One Time Close Construction Loan1
---
Our construction loans offer you the quick, affordable financing you need to make your dream a reality.
Lock in your rate now (lock in your permanent rate at closing)

 Save money & time with a one time close 
Interest only payments during construction 

We finance barndominiums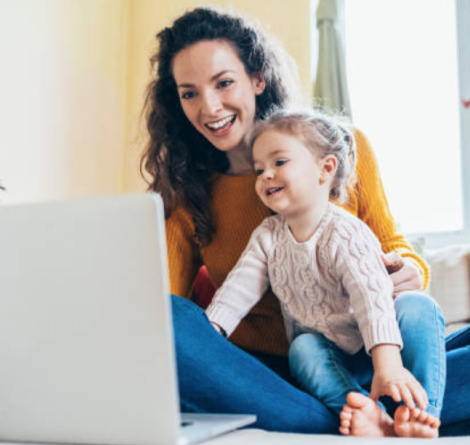 Send us a message
Have a question, an inquiry or in need of assistance? Reach out in minutes with our online form.
Save time during your busy day

Simple and easy to use submittable form

Our team will follow up and contact you with a solution tailored to your unique needs
What to know
---
Construction loan is a line of credit used to build the home

Flexible, local draws

A fully executed contract with builder's draw schedule is required

Loan amount up to 75% of the appraised value

Local servicing, with payments made to CRCU

Builder must meet CRCU's minimum requirements and provide risk insurance

Refinance the loan into a permanent mortgage once the home is complete

Wind/hail insurance required for Galveston, Brazoria, and Chambers Counties

The construction interest loans are generated on the 20th of each month and are due by the end of the month 

Construction loans cannot be set up as ACH (Automatic Clearing House) payment, as the interest may change on a monthly basis as new draws are taken into account
1All loans subject to credit approval. An escrow account for taxes and insurance may be required. Other eligibility includes a credit score of 680 or greater, no bankruptcy in the previous 36 months, and loan-to-value ratio not to exceed 80% for one time close. Second homes and Investment properties are not eligible for this product. Verifiable employment required and time on job required of 2 year plus. Certain other credit and income qualifications may apply. 



Come See Us! 
We're here to help. Stop by one of our branch locations today!
7 Convenient Branch locations through the Baytown, Crosby, and Atascocita area.

Access to over 5,000 Shared Branches & 55,000+ Surcharge-Free ATMs

Experienced & friendly team members ready to assist you
Start your application online!
---
It's easy to apply for your CRCU construction loan with our online application. If you have questions or would like to schedule an appointment please email Mortgages@crcu.org or call 281.420.3746.
Our loans typically close in 25 to 45 days.
*Financing available for properties in Texas. CRCU membership eligibility required. Loan subject to credit approval. Minimum loan amount may apply. Rate based on the purpose of loan, loan to value, and credit score, so your rate may differ. Rates subject to change. NMLS#446680
Frequently Asked Questions
How long is the construction loan term?
Homes typically are completed in 12 months.
What is the maximum you can finance on a construction loan?
Loan amount cannot exceed 75% of the subject to completion appraised value.
Can we roll our closing cost into the loan?
Yes, provided the loan amount does not exceed 90%.
How are the funds disbursed to our contractor?
Monies are disbursed in draws to the contractor with borrower approval and after verification that the work is complete.
Does anyone inspect the work?
An inspector will go on site to verify the work is complete.