Volunteerism
---
Where passion meets action.
People Helping People
---
As a community-based, not-for-profit financial cooperative, CRCU has a real heart for our community and there's no better way for us to realize the amazing power of community than through volunteerism. Here at CRCU, we believe that bringing our team together to help our community strengthens us all and the more we engage in that kind of outreach, the stronger our team and our communities become.
Our employee volunteer program creates unique community engagement opportunities for all CRCU employees to support volunteer activities that enhance and serve the communities in which we live and work, resulting in experiences that are meaningful, enriching, and purposeful for our team and life changing for those in need.
CRCU encourages all our employees to volunteer their time for our partner charitable organizations. This encouragement goes beyond giving employees up to 32 work hours every year to set aside for volunteerism. In addition to the reward of the work itself, volunteerism at CRCU includes tangible rewards for every employee who volunteers for worthwhile causes.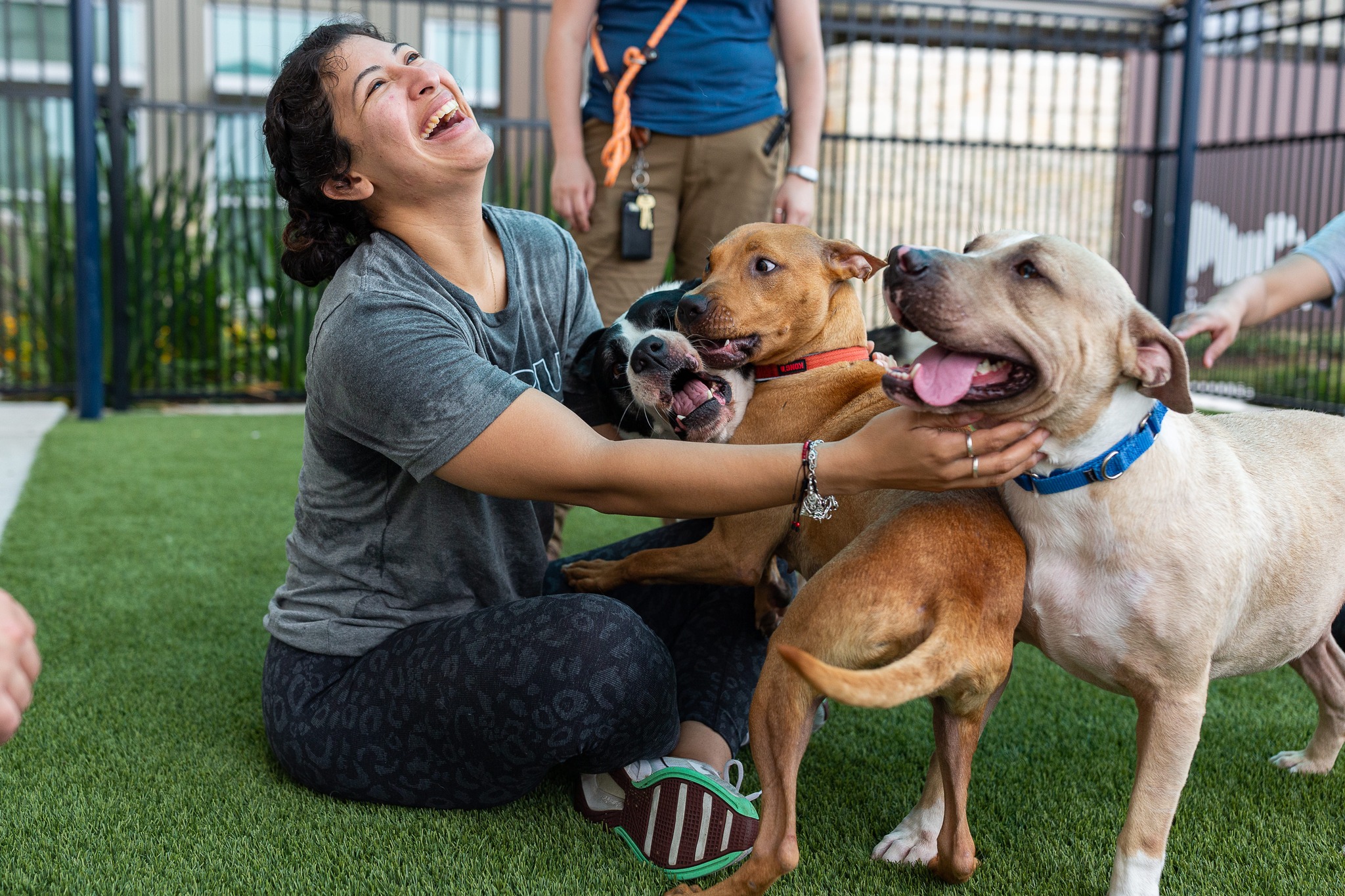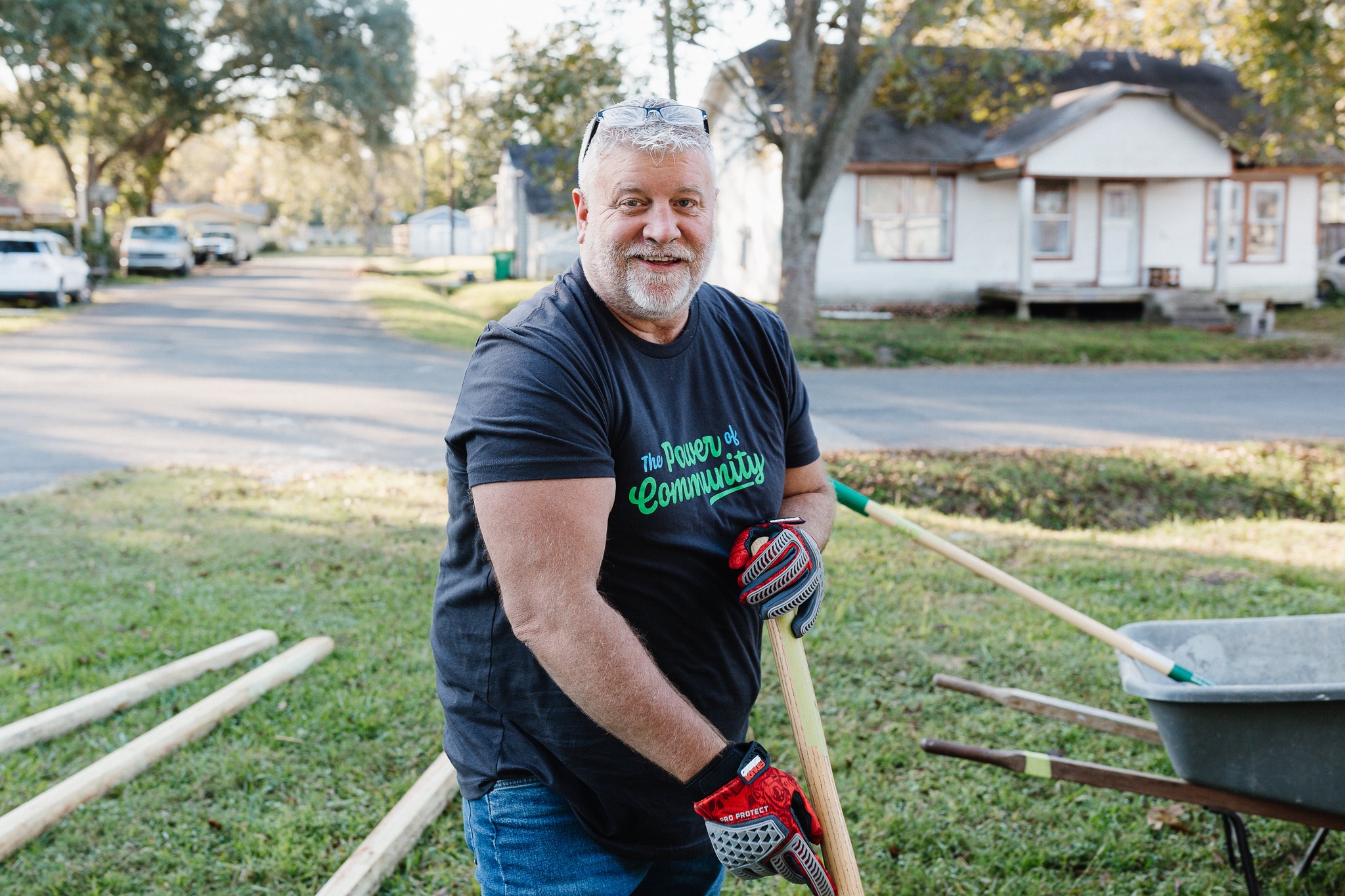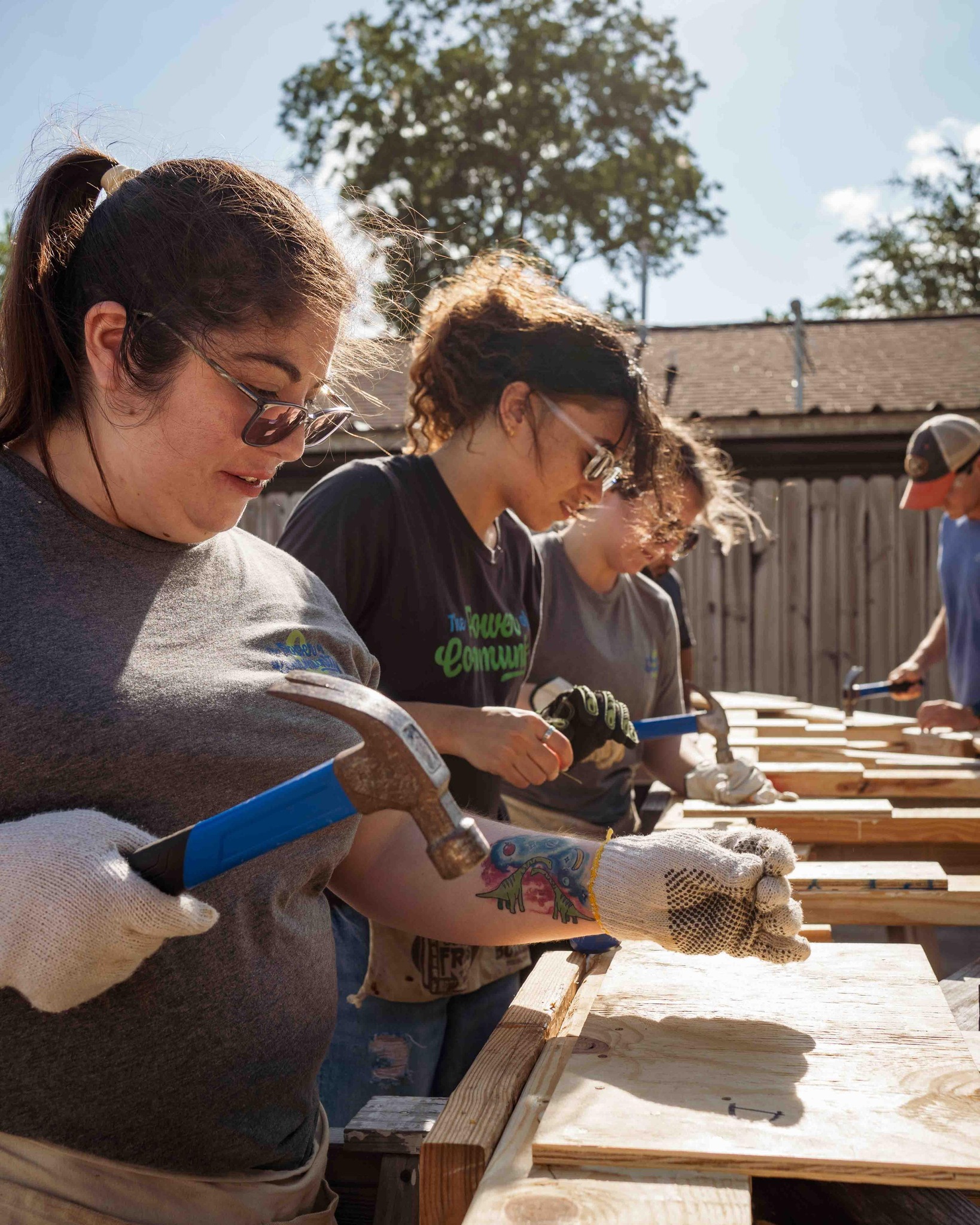 Sponsorships & Donations
One way CRCU experiences the power of community is by supporting worthwhile causes and charitable organizations that work hard to change lives for the better. CRCU is honored to help make a difference by providing sponsorships and financial donations to a number of local non-profits and deserving organizations.