For all of life's most important moments, there's a CRCU loan to help you make the moment happen.
---
Unexpected expenses happen. That's where one of CRCU's personal loans comes in.
We take a look at the bigger financial picture in order to get you the best personal loan rate. Whether you're looking to consolidate debt, take a vacation, or pay off unexpected medical expenses, a personal loan can be a smart choice. Have the cash you need, when you need it and start focusing on what's most important to you.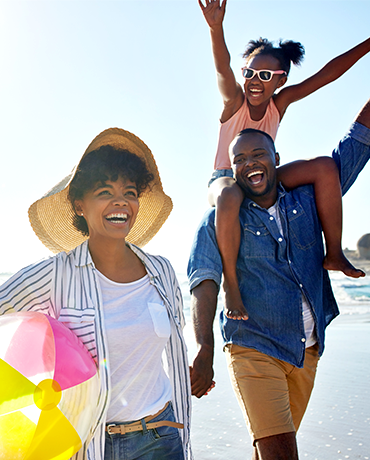 Personal loans signed, sealed, delivered
A personal loan could be yours in minutes when you apply through our free mobile banking app. Simply log in and follow these steps:
Tap More in the main menu
(on the bottom right)

Tap Consumer Loan Application
Don't have the app? Download it now to get started.
Get started with a low-rate personal loan.
In only takes minutes and you can receive funds in less than 24 hours.

Apply Now

Loans to Make Life Happen

Lifestyle Signature Loan 
Finance a purchase or accomplish a goal with an affordable loan that fits you lifestyle.



Debt Consolidation
Combine all of your high-interest credit card and loan payments into ONE simplified monthly payment! 

Line of Credit
Revolving credit line available for you to draw on whenever you need it. It works like a credit card without the plastic.
 Learn More

Stock-Secured Loan 
Secure a great-rate loan with stocks as security to accomplish a goal

Quick Cash Loan 
 Quick access to funds, to tackle emergency and unforeseen expenses without the burden of high rates and fees found in alternative options.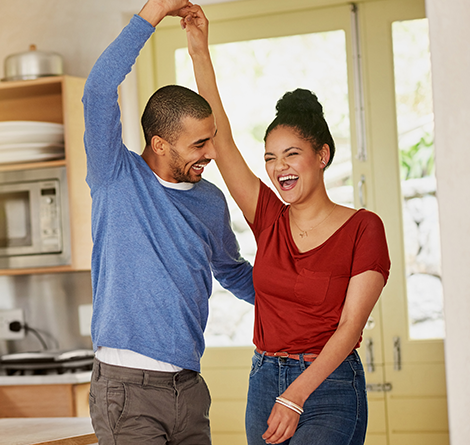 Need Over $50,000?
If you own a home, consider a Home Equity Loan. You can use the equity in your home as collateral to cover the cost for just about anything between $50,000 and $200,000 at a very low interest rate.
*APR = Annual Percentage Rate. Monthly payments would be $194.86 on $7,500 borrowed for 54 months at 11.74% APR, including applicable discounts. Your monthly payment includes principal and interest and may be higher or lower depending on your loan amount, APR and term. Payment also includes monthly premium for Payment Protection which includes Credit Life and Disability Insurance. Credit Life and Disability Insurance is not required. Other rates and terms available. Minimum loan amount is $500 with maximum 12 month term. May not be combined with other offers. . All loans subject to credit approval and some restrictions may apply. Offer subject to change or cancellation without notice. CRCU Membership required. Contact us for details.