Looking for a Better Rate or Lower Payments?
Refi with CRCU! 
---
Rates are low and refinancing is a great way to put a few hundred dollars back into your pocket each month. Refinancing at a lower rate can help you reduce your monthly payment, lock in a fixed rate, or pay your home off sooner.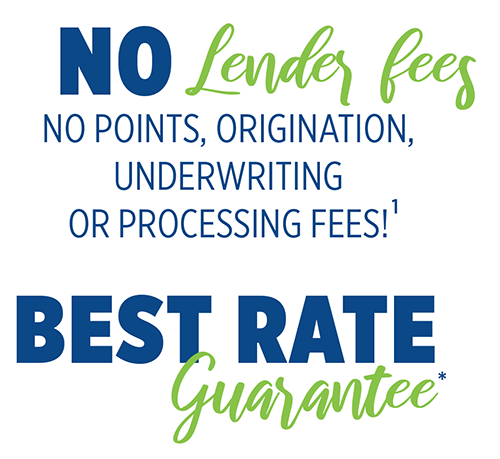 Refinance into savings. A refinanced loan can mean big savings for you over the life of your loan. Whether it's a shorter loan term or a lower rate (or both!), CRCU can help you knock out that home loan and save thousands in the process.
A new fit. Your life and family are constantly changing, so why not tailor your home loan to fit your current needs? A quick refinance with CRCU can not only mean big savings over the life of your loan, but loan payments that better fit your family and lifestyle.
Flexible terms. With a variety of rates and terms for you to consider, CRCU can help you find a solution that makes more sense for your budget and long-term goals.
Reason to think about refinancing: 
Get a lower interest rate

Lower Your monthly mortgage payment

Convert to a fixed rate



Tap into your home's equity & get cash out

Shorten the term of your loan

Consolidate debt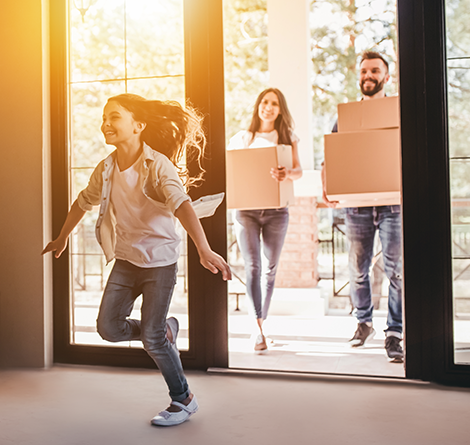 Is a Mortgage Refi Right for You? Let's Crunch the Numbers!
Over the last couple of years with interest rates at a 40-year low, many people refinanced their mortgages. Depending on how many months the ongoing payment savings will take to cover your upfront closing costs, refinancing may make sense for you. Use our refinance calculator to analyze your situation today!
Contact CRCU by calling 281.422.3611 or toll free at (800) 238.3228 to learn more about our mortgage products, designed to meet your financial needs!
Start your application online!
---
It's easy to apply with our online application. If you have questions or would like to schedule an appointment please email Mortgages@crcu.org or call 281.420.3746.
Our loans typically close in 25 to 45 days.

Home Ownership
---
Understand how the home buying process works. You can learn about the basics of mortgages, different insurance options and the importance of having an emergency savings so you're prepared to handle unexpected homeowner repairs.
1) All loans subject to credit approval. Under certain circumstances, private mortgage insurance (PMI) and an escrow account for taxes and insurance may be required. Other eligibility includes a credit score of 680 or greater, no bankruptcy in the previous 36 months, debt-to-income ratio not to exceed 43%, and loan-to-value ratio not to exceed 95%. Two year verifiable employment and income history required. Certain other credit and income qualifications may apply. Minimum finance amount of $130,000 or higher. This product is for refinancing non-CRCU mortgages only. Must qualify for CRCU in-house portfolio loan. Offer does not include FHA, VA, and USDA mortgages or other government backed mortgage loans. 2) Investment properties, Home Equity Loans and Jumbo Mortgage Loans are not eligible for the Best Rate Guarantee. Real estate promotions cannot be combined with any other offer.
*A competitors Mortgage Loan Estimate dated within three business days of CRCU's mortgage loan offer is required in order to qualify for the Best Rate Guarantee. CRCU reserves the right to cancel or change these promotions at any time. Please contact a CRCU representative for more details. CRCU membership required.