For over 85 years, Community Resource Credit Union has proudly served our local community by helping others and investing in people. As a not-for-profit financial cooperative, people helping people is not just a saying, it is the way we conduct business. Part of our commitment to our members is helping others by promoting financial literacy and engaging in service projects which enrich our community.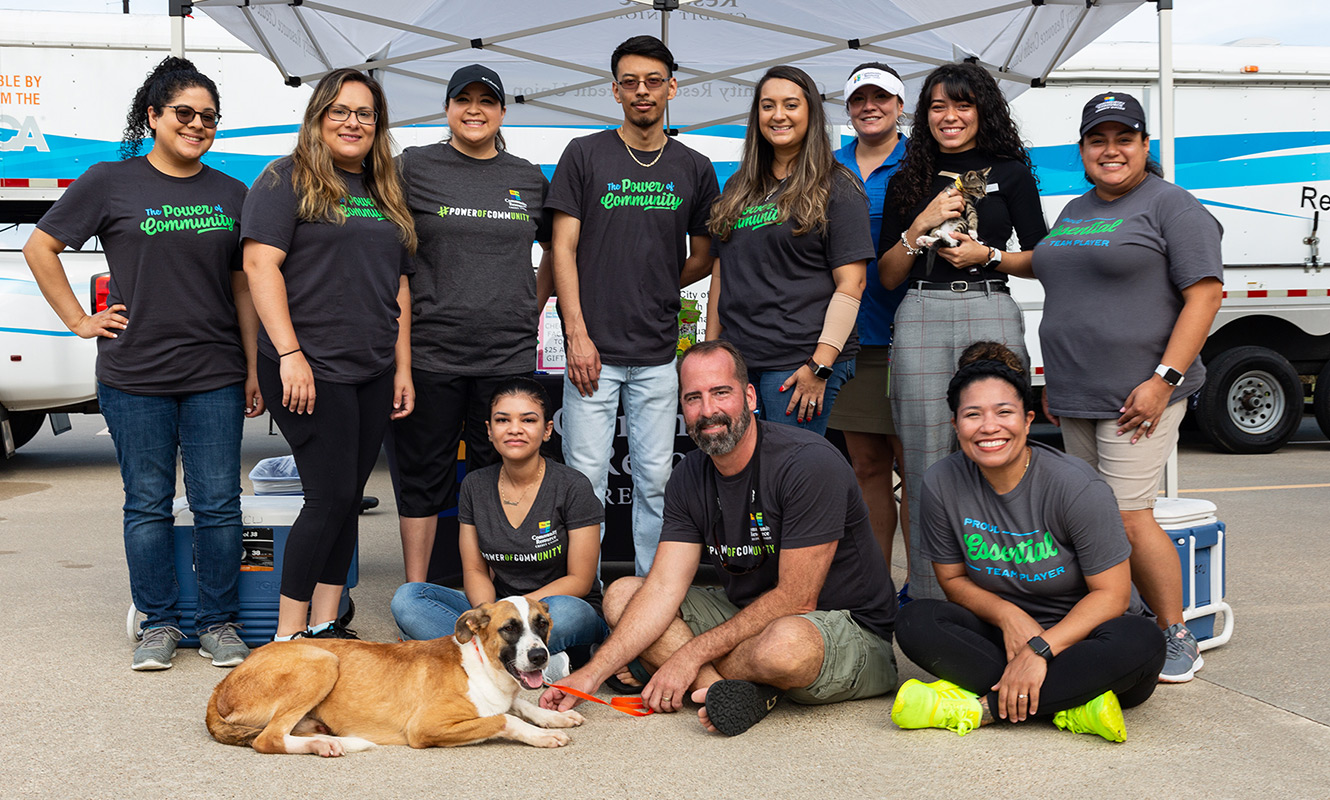 $2.2 million

DIVIDENDS PAID OUT IN 2021
303
VOLUNTEER HOURS
for 2021
$84,000
MONEY DONATED
for 2021

FINANCIAL EDUCATION
---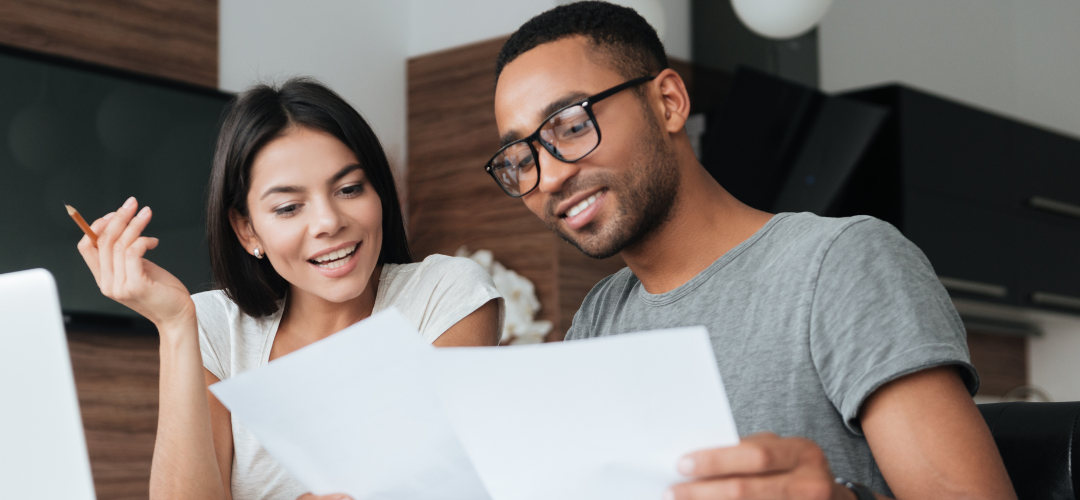 We've made financial learning so easy you can do it from the comfort of your own home. Our online learning experiences are just a click away.
SPONSORSHIPS & DONATIONS
---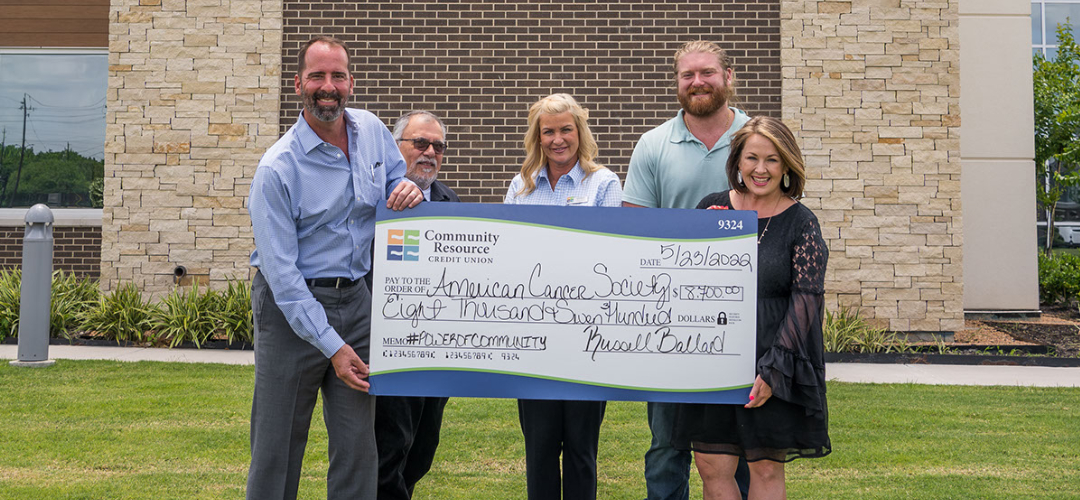 We are committed to making a positive impact in the communities where we work and live and continue to give back through sponsorship, and donations!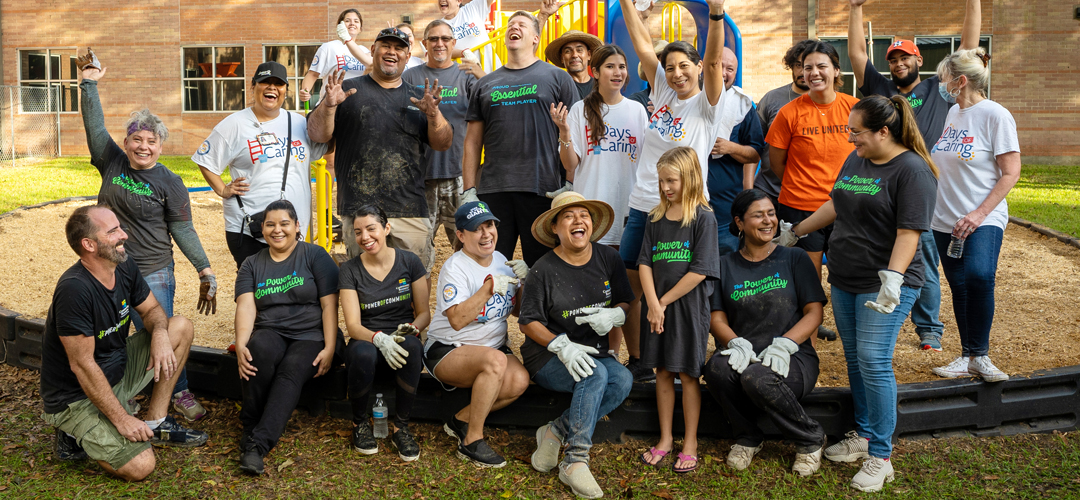 We're giving back to the local communities we serve, continually dedicating funds to non profits,resources,and employee time. We're in this together!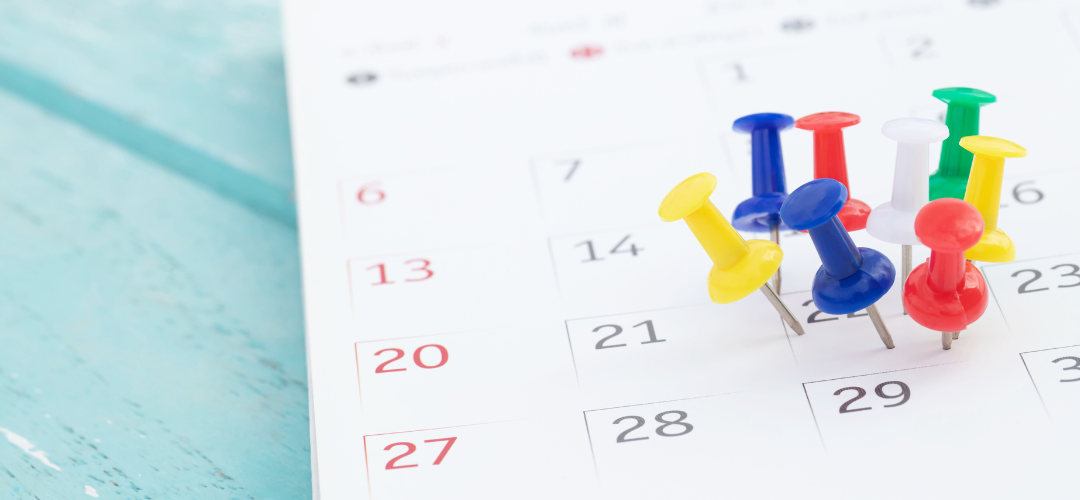 Find out what events & seminars are planned, so you can plan to attend!
CRCU IN THE COMMUNITY