Our History
---
Community Resource Credit Union CRCU has a long history of people helping people with low-cost, high-value financial services
CRCU History
---
Way back in 1935, a group of employees in the Humble Oil Company envisioned creating a financial institution dedicated to the mission of people helping people with low-cost, high-value financial services. And just like that, Community Resource Credit Union was born, originally founded as the Humble Employees Baytown Federal Credit Union. Using a small space in the office building of the Humble Oil Company, credit union volunteers served the company's employees, annuitants, and families.
Since that time, our credit union has gone through periods of significant growth and expanded our charter, which defines who we serve – and through a series of name changes until we became Community Resource Credit Union in 2003.
In spite of our humble roots, CRCU has grown into one of the greater Houston area's most thriving credit unions, with nearly 48,000 members and assets of more than $520 million. Our success and growth have enabled us to offer our members a comprehensive range of financial products, services and technological innovations while remaining passionately committed to exceptional member service and community outreach.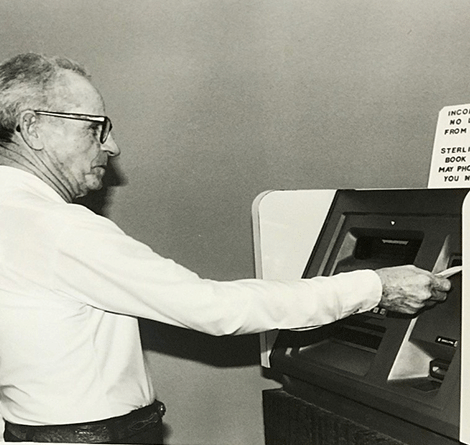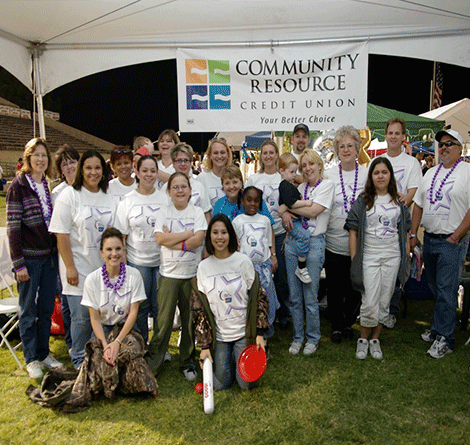 Our Vision and Mission Statements
---
We're here to do more than provide high-value financial products and services. We're here to enrich our members' lives and help you achieve every goal. Here's how we commit to doing exactly that:
Vision Statement
To enhance the quality of life for our members, employees, and community.
Mission Statement
To help our members achieve financial well-being through a lifetime partnership by providing exceptional service and quality products.
Value Statement
Service, Quality, Convenience and Trust