Member Stories
---
CRCU loves our members and our members love us! Explore our members' stories about how CRCU has touched their lives, opened new doors, and helped them achieve more.


Your voice on our path together.
---
Our members are everything to us. That's why, when it comes to hearing from our valued members, we just can't get enough. Here, we're sharing your stories about how we're working together to help you reach your goals, simplify your world, and make life amazing.
Hear what CRCU members have to say about credit union membership. Credit union member testimonials share how they find the credit union difference at CRCU.
Have a story to share? Share it with us.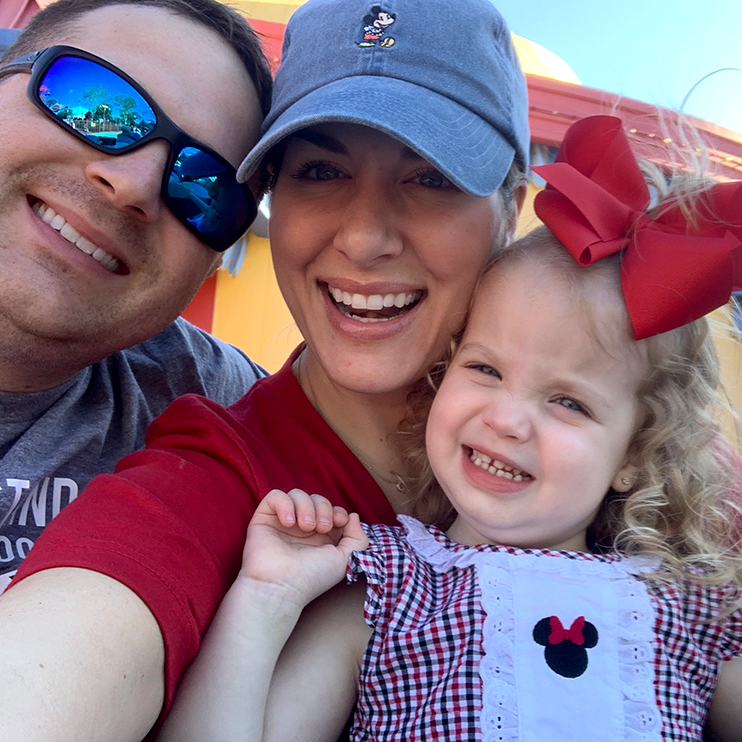 "CRCU has been amazing to our family over the last 8 years.  The credit union is always accommodating and goes above and beyond to meet our needs. As a teacher, I also appreciate CRCU's involvement in the community."
Sean & Mallory White
Members since 2012


"I just wanted to say thank you to CRCU Baytown. My husband and I have been treated with nothing but kindness and patience while we dealed with many obstacles in having to purchase a car after a major accident. The first vehicles motor went bad within a matter of days and they never batted an eye at helping us with cancelation of the contract with the dealership we bought through and then getting us signed and closed on a new contract in a matter of days so we could get our family back on the road. Laura at the Baytown location was seriously amazing and patient with my 2 year old giving her coloring books. I thank you ALL who helped her with this process.The Jones family is Grateful!"

Meagan Shaw Jones
CRCU Member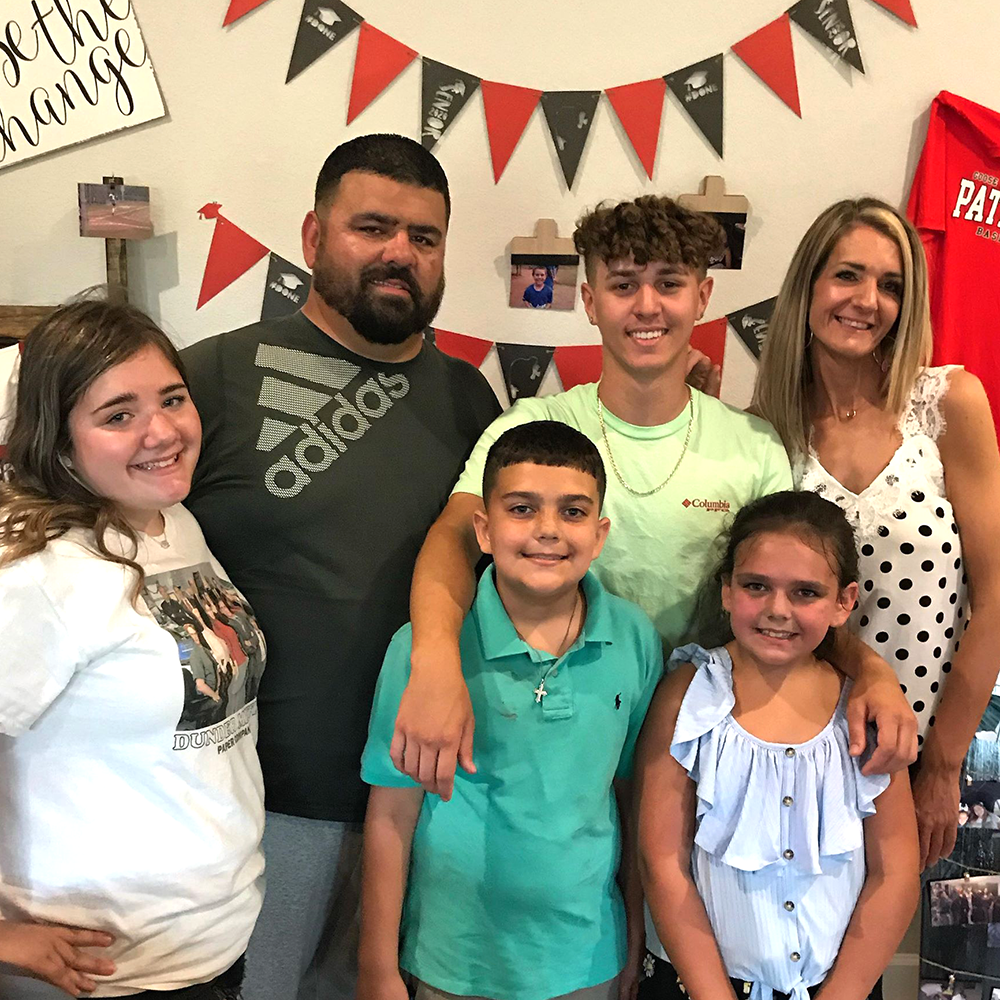 "

Over the past 20 years Community Resource Credit Union has delivered well above all expectations for a banking institution. Rather it was for general Checking Account inquires, Home and Car Loans or Signature Loans they were very helpful and their Customer Service has an remarkable response time. They definitely make you feel as you are the only customer and devote their time to you. When our account was compromised they made the adjustment and corrections so smooth and helped relieve a lot of stress and worry from our family. I truthfully have never had any issues or complaints with CRCU it has been my pleasure to bank with them.

"
Dustin & Colleen Lopez Family
Member since 2000
Become a CRCU Member
Join our happy family today! Applying for membership couldn't be easier.