Putting away savings is one of the best things you can do for your future.
---
But so is establishing good credit. If you have a CRCU certificate of deposit and need cash, our CD-secured loan can give you the cash you need and help you establish or rebuild good credit – affordably.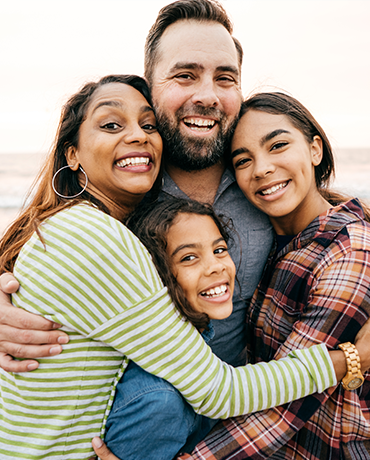 Benefit From:
Lower rates than with an unsecured loan

Helps build or re-establish credit

Loan amount can be up to 100% of CD balance

Variety of terms available for flexible payment options

Your certificate continues to earn interest

Guaranteed approval

No credit check required



What to know
---
You are still earning interest on your CD

Loan amount from $500 up to 100% of CD balance

A credit report will not be pulled and evaluated to determine creditworthiness

CD loan requests will always be approved

A maximum of four (4) CDs may be pledged at one time

Loan term must be equal to or less than the certificate term

If multiple CDs are pledged, the first CD that matures will be the maximum term available.

Complete an application and sign the document.
Here's what we'll need to know:

How much you want to borrow

How long you'd like to finance your loan

Your current income and employment information (including employer name and contact information)

Information about your co-applicant, if applicable
How to get yours
---
To apply, drop by your neighborhood CRCU branch or give us a call at (800) 238-3228.
Frequently Asked Questions
When are my funds released?
The hold decreases along with the loan balance.
How many times can I use my own money?
You may use your own money as many times as you would like.
Does my CD still earn interest?
Yes, your CD continues to earn CRCU's competitive CD rates.
How do I make payments?
You can make your payment online through Online Banking, mail it in, or visit us at any CRCU branch.
Are the payments monthly?
You have the flexibility to set your preferred payment frequency.