If you've been saving with a CRCU savings account and need cash – there's no need to touch your savings.
---
A savings-secured loan can give you the cash you need affordably, by using your savings as collateral. And it's a great way to build good credit.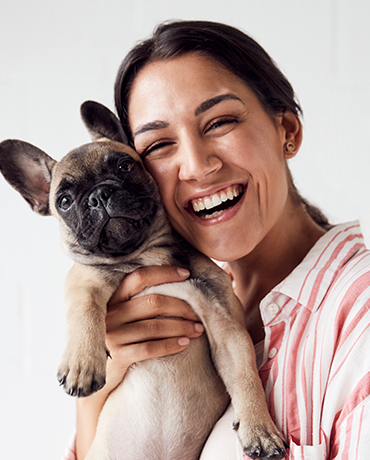 Why it's great
Helps build or re-establish credit

Low, low rates

Quick and easy application process

Borrow using your savings as collateral

Your savings continues to earn dividends

Shares can be pledged for yourself, family, and friends

Your savings shares become available to you as the loan is paid off

No penalties if you choose to pay off your loan early
What to know
---
You are still earning interest on your savings

Loan amount from $500 up to 100% of savings balance

Maximum term for installments is 84 months

Checking, Money Market, IRA, and Club Accounts may not be used as collateral

Shares become available to you as the loan is paid off

Applications are typically processed within one business day

Complete an application and electronically sign the document using a secure and intuitive online process. Please be aware that this process may verify your identity by asking a series of random "out-of-wallet" questions, which may be created from public record and credit databases.

Credit Life/Disability Insurance is available for your loan
Loan Type

   

Repayment Terms

   

Share Secured


12 - 84 Months

Rate + 3.00% 
*APR = Annual Percentage Rate
How to get yours
---
To apply, deposit money in your savings account and drop by your neighborhood CRCU branch or give us a call at (800) 238-3228.
Frequently Asked Questions
---
When will the money in my savings be released?
The hold decreases after each payment is made.
How long is it before I see the loan payments on my credit report?
We report to credit bureau at the beginning of each month.
How often do you report to the credit bureau? 
We report once a month.
What is a secured loan? 
A secured loan is a loan that lets you borrow money using your own money as collateral.