eZCard
---
Introducing: eZCardinfo.com
A new & improved CRCU credit card website is coming soon! 
Beginning July 12th, you will be able to register, view your account info, enroll in electronic statements, and make payments through the new site eZCardinfo.com.
Please note after July 8th, online access will not be available to current website of GotoMyCard.com.
A brand new credit card website, eZCardinfo.com, will soon provide CRCU membership with an enhanced, user-friendly experience to view card details including recent activity, card balance, available credit, and next payment due date. Within the new eZCardinfo.com website, members will find quick and easy options to make payments, set card alerts, disputes transactions, and more.

Information you should know:
July 9th through July 11th, the current credit card platform will be unavailable as we transition from GotoMyCard.com to the new website…eZCardinfo.com

Beginning on July 12th, you may register, view your account, enroll in electronic statements and make a payment through eZCardinfo.com

Autopayments will be automatically transferred to eZCard for you and you do not need to select to have those set up again.
Card alert settings will not transfer over to the new platform.
Please perform the following steps to enroll in eZCard Account Alerts on/after July 12th:
Select the "Alerts" page in eZCard,
Select "Add New Alert" button,
Select the alerts you wish to receive, specify the delivery method (e-mail or text),
Click "Save Alert" to enroll.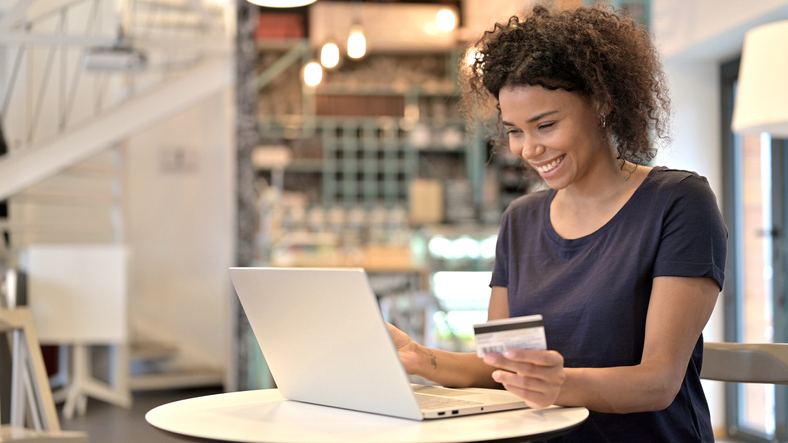 eZCard Frequently Asked Questions 
A: Beginning July 12th, CRCU credit cardholders will be able to access new site eZCardinfo.com. The website of GoToMyCard.com will cease to function after July 8th
A: Each CRCU cardholder will need to register in order to access this website going forward.
Q: If I am already setup for Auto-pay, will I have to re-enroll in autopay on eZCard?
A: The Auto-pay functionality and current cardholder elections will automatically transition from GoToMyCard.com on July 12th. However, cardholders will not be able to view those functions reflected in the new site, eZCardinfo.com. It is important to note, if you establish a new auto-payment within eZCardinfo.com, it will create a duplicate auto-payment situation.
Q: If I have alerts activated, will my alert settings migrate?
A: No, alert settings will not transition to the new site. Upon registering at eZCardInfo.com you will need to re-establish the alerts. You will have the same options as previous with GoToMyCard.com.
Q: Does eZCardinfo.com allow cardholders to download transactions like they can with GoToMyCard?
A: eZCardinfo.com allows cardholders to download transactions as they do today. File types supported are Quickbooks, Quicken, comma delimited (.csv), and tab delimited (.tab).