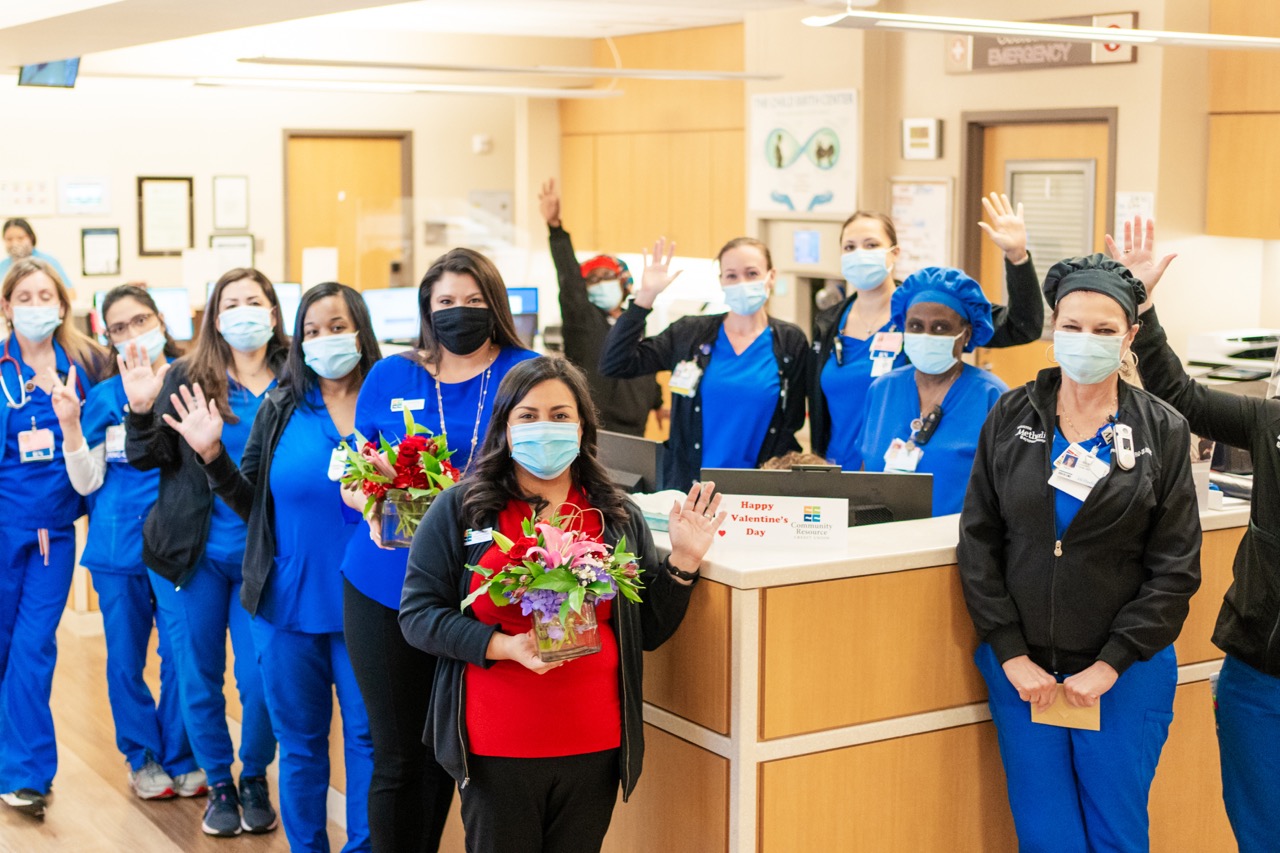 Nothing brightens up your day like some fresh flowers!
In February, CRCU teamed up with Lamar Elementary school to show our appreciation for our frontline workers!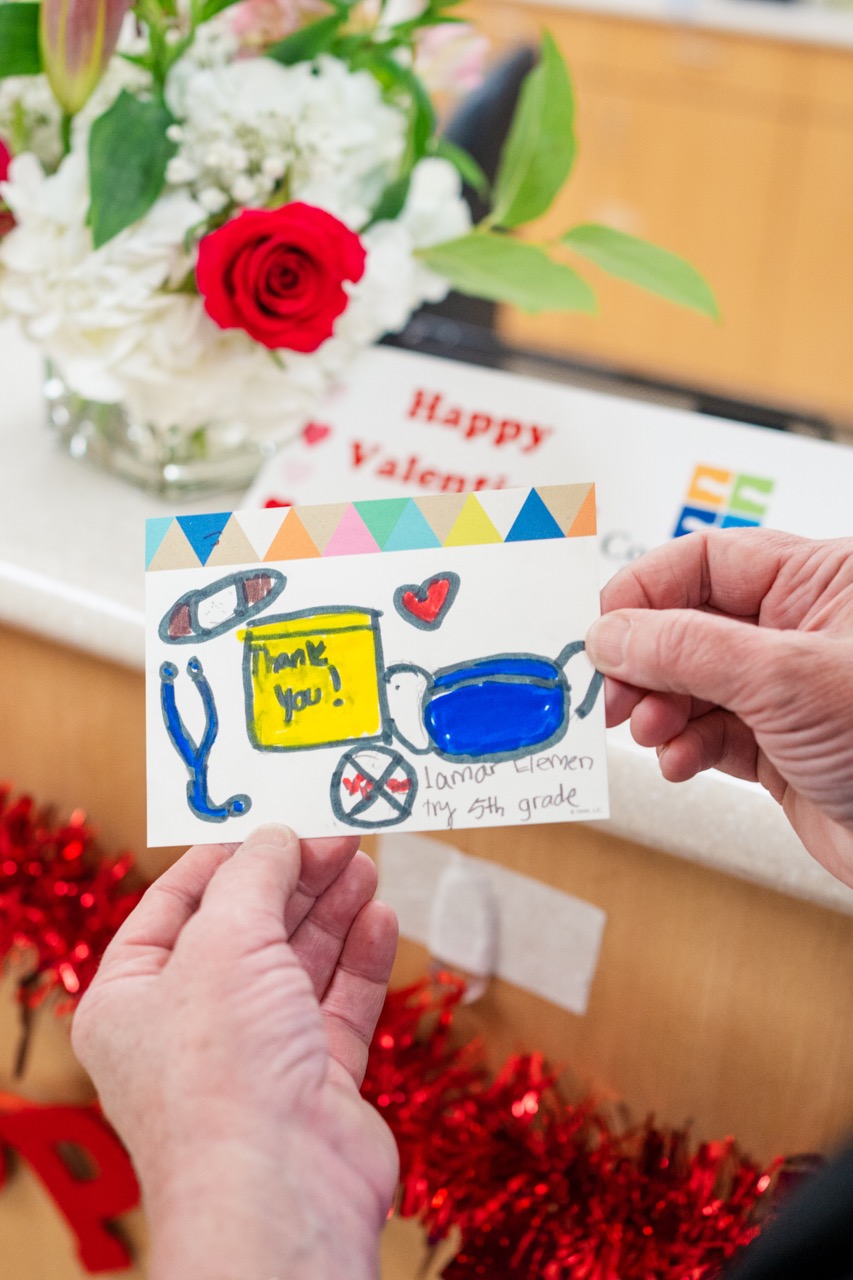 To show our appreciation we wanted to thank them with a floral bouquet and a personal note. We delivered flowers to the nurses' station on each floor and the emergency room. The nurses were so pleased with the gesture and the flowers.
It was interesting to see how each of the nurses would light up with a smile upon seeing the flowers. And then reading some of the cards the elementary students wrote brought pure joy to their faces.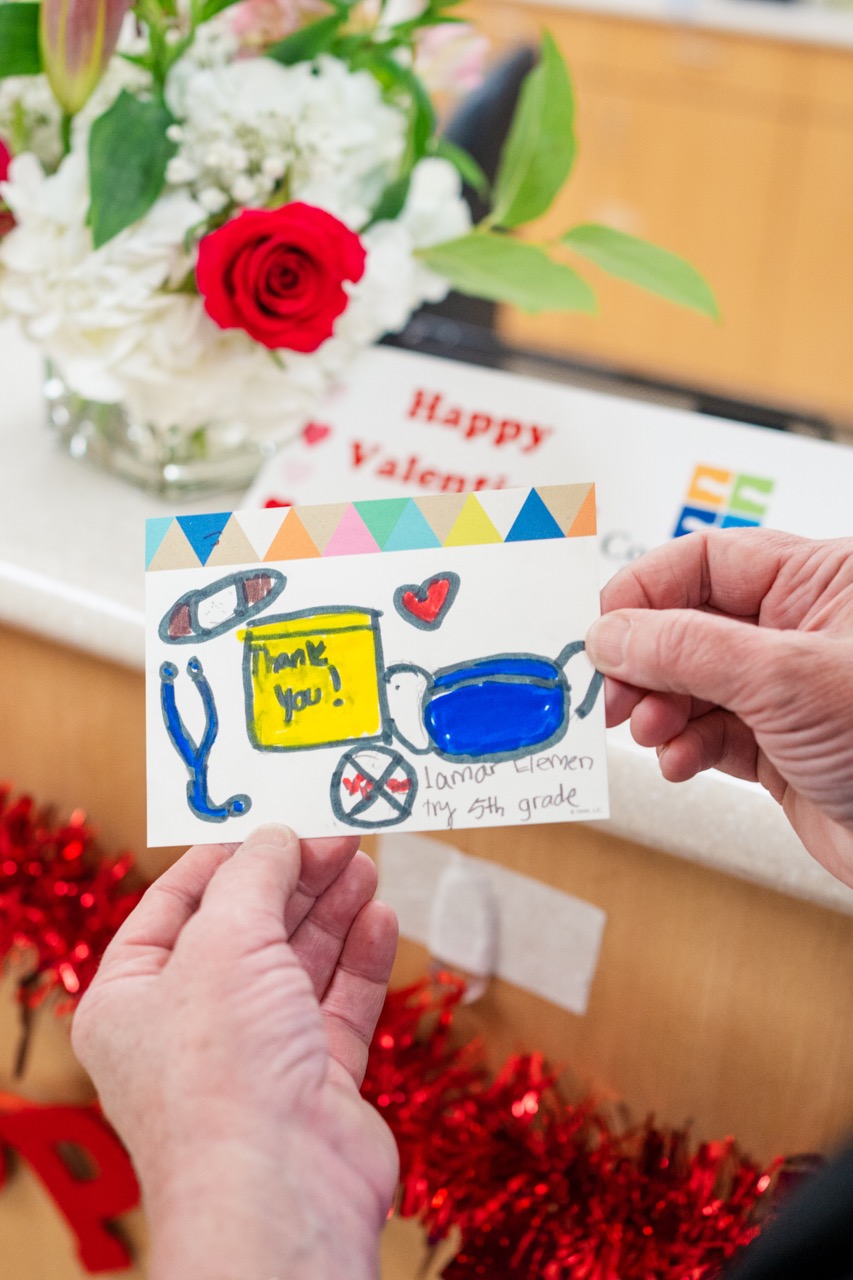 It was such a great feeling knowing that we were able to brighten their day even for just a moment. Thank you to all frontline workers for continuing to go above and beyond during these difficult times.
We are all in this together! 
CHECK OUT OTHER WAYS CRCU IS INVOLVED
---