CRCU Cleans up the Streets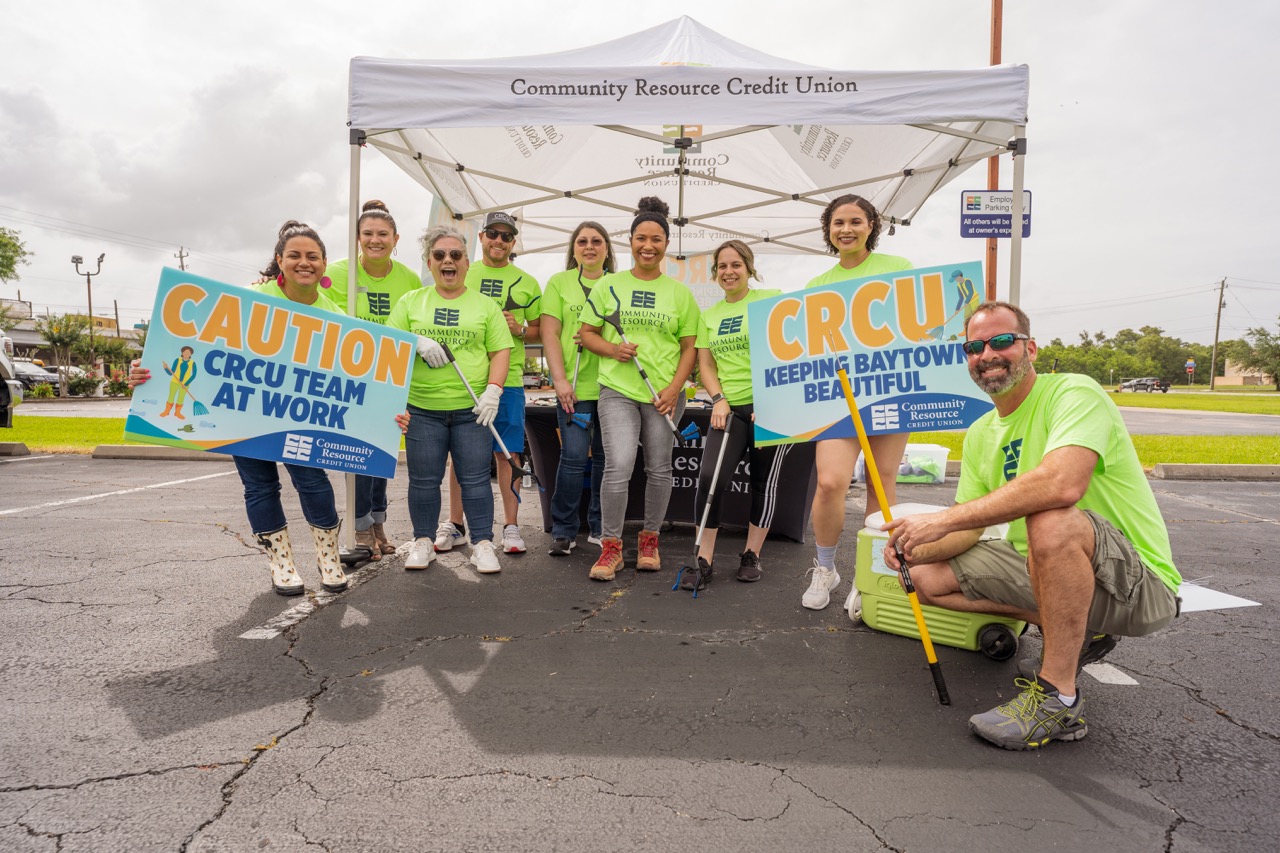 ---
At CRCU, we believe in the power of community. So when our CRCU team adopted a stretch of Rollingbrook Dr, employees jumped at the chance to be a part of it. The cleanup took place the last week of May while the sun was shining and temperatures were hot. But that didn't stop CRCU team members from taking an hour out of their evening to pick up trash off the streets around our Decker location. Our employees did a great job cleaning up the neighborhood and absolutely loved volunteering!
---

In an effort to help beautify the city, CRCU employees teamed up at our Decker location to pick up trash off the streets.
We have adopted 1 mile of Rollingbrook Dr. from 330 all the way to Garth. CRCU is glad to be a part of this program, and we look forward to many more clean-ups in the future!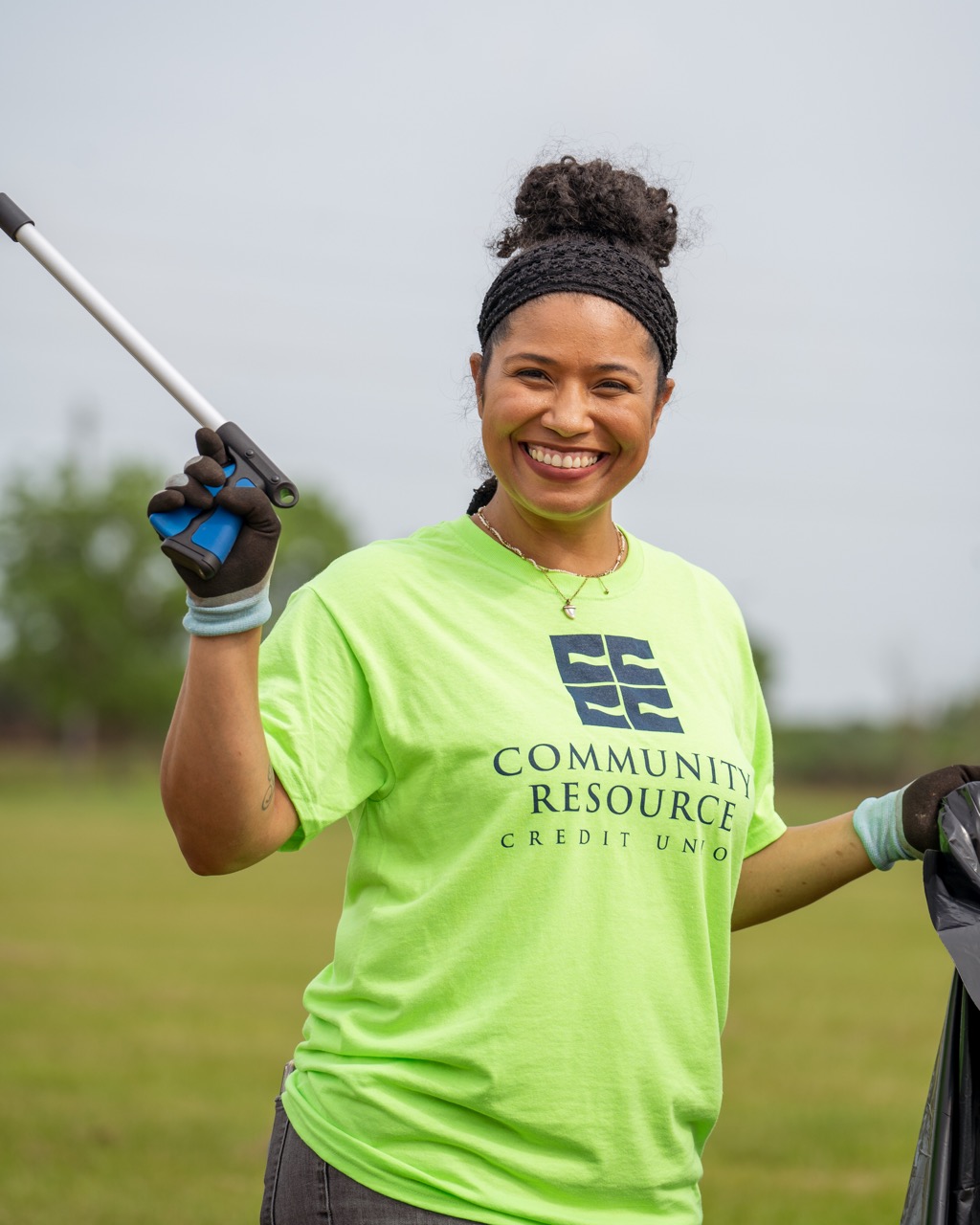 ---
"We wanted to do something that would not only help clean up the streets and keep them clean, but also show people how important it is to keep our environment clean," said Team Leader Tina Martinez. "I think we have done just that."
The volunteers made a conscientious effort to ensure they disposed of their trash properly by recycling as much as possible and composting any paper products they could find.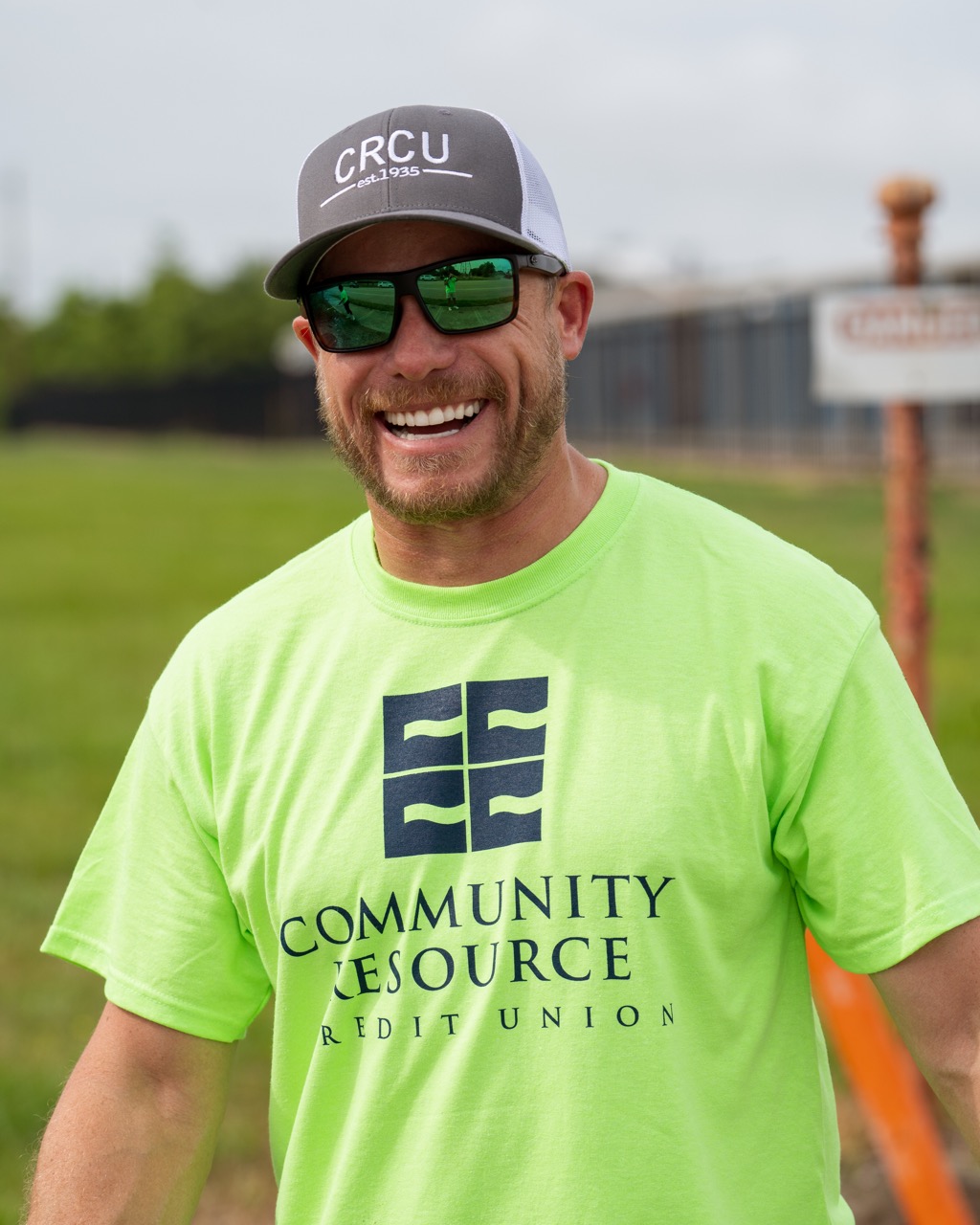 "This was our first of many future cleanups," said CRCU Executive Director Thomas Hast. "We are glad to be a part of this and look forward to helping out with many more in the future."
CRCU employees came out in full force to remove trash from Rollingbrook Dr. CRCU also adopted a mile of road to clean up and will continue to do so over time.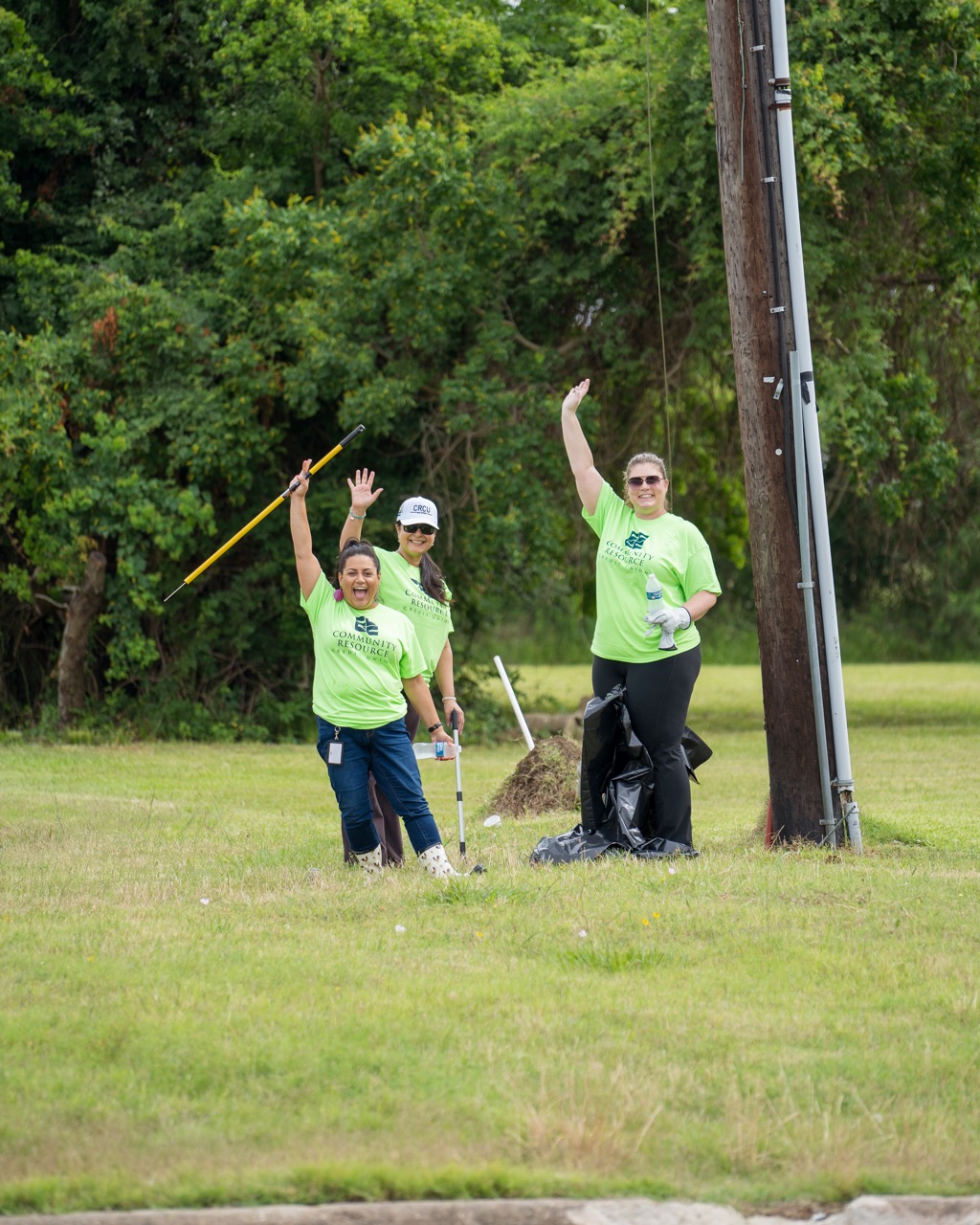 On behalf of CRCU, we want to thank everyone who took the time to make a difference in our community. It is truly inspiring to see so many people come together for such a great cause. We look forward to keeping up the good work and staying involved with other cleanup opportunities in the future!
CHECK OUT OTHER WAYS CRCU IS INVOLVED