Investing into Our Community
We place strong emphasis on corporate social responsibility and core values of service, quality, convenience and trust. We don't just talk the talk. You'll find our employees working alongside community members at numerous service projects throughout the are with variety of service focus. In addition, the credit union spearheads yearly food, toy and coat drives, sponsors local teach convocations and families in need during holidays.
Ways We Give Back
Over $2,073,116 in dividends & rebates paid back to members in 2022

Lamar Elementary Partner in Education

Sponsor the monthly DAISY Award for Extraordinary Nurses in partnership with Houston Methodist Baytown Hospital

Donated teacher calendars & hand sanitizer to all teachers in each district of Baytown, Crosby, Mont Belvieu, and Atascocita

Money donated to local non profits that serve our communities

Over $24,400 donated to Relay for Life in 2022



CRCU is proud to be $10,000 Solid Gold sponsor for GCCISD Education Foundation's 2022 All-Star Gala. 




American Heart Association official sponsor

Annually donate to our local United Way organization

Annual Back to School Supply Drive 

Annual 

Love Network of Baytown Coat Drive Donation

Corporate sponsor of Goose Creek's District Teachers of the Year ceremony

We sponsor 2 Annual FREE Shred Day events for our local communities! 
Latest Impact
---
Business After Hours Headshot Event
CRCU hosted the Baytown After Hours event, where many local businesses gathered to enjoy food and drinks while networking with one another. The event provided a stunning venue, and CRCU went the extra mile by offering a complimentary professional headshot booth. Our skilled photographers captured the perfect shots, and attendees left with beautiful headshots they can proudly display on their website and social media profiles. Thank you to everyone who joined us for this unforgettable evening!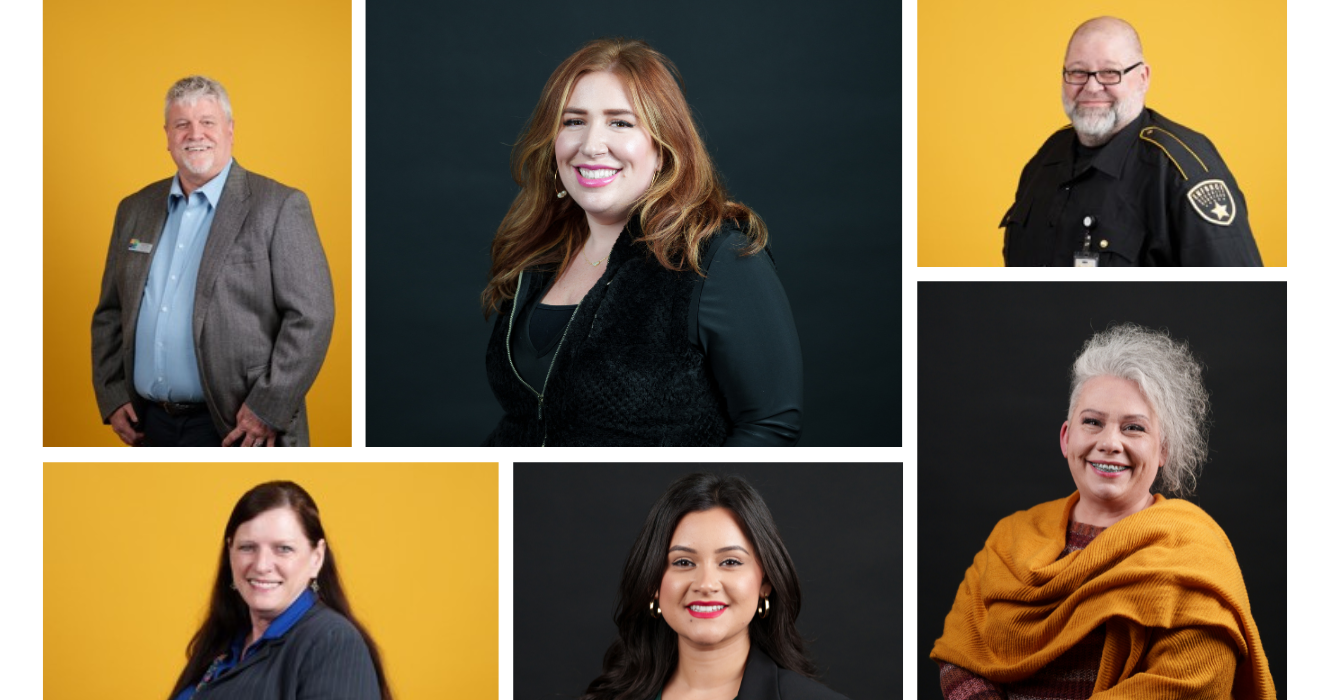 Monthly City of Baytown Animal Shelter
Making a positive impact on our community is an ongoing commitment for CRCU. Every month, our team of dedicated volunteers visits the City of Baytown Animal Shelter to lend a hand. We roll up our sleeves and get to work cleaning kennels and caring for the animals. It's heartwarming to see the wagging tails and purring cats, and our volunteers work tirelessly to ensure that each animal receives the love and attention they deserve. We're proud to make a difference in our community, and we encourage others to get involved and join us in supporting this worthy cause!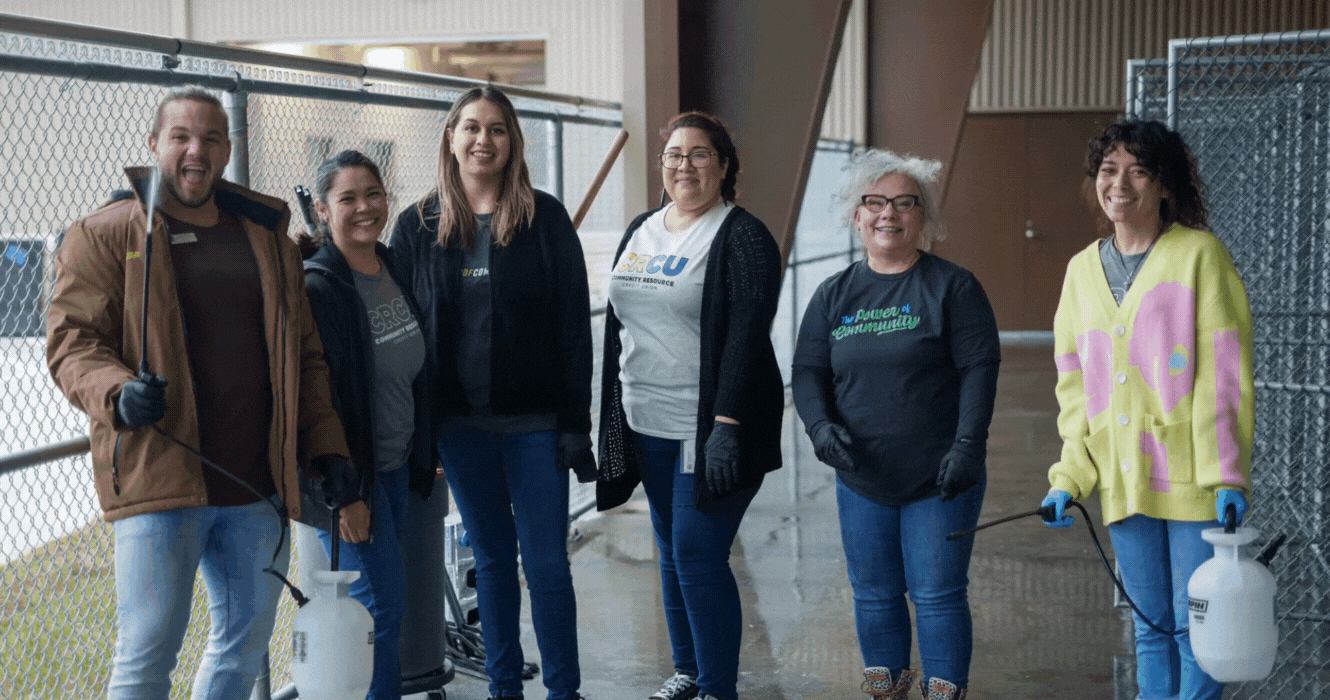 CRCU believes in showing appreciation and gratitude to our local first responders who work tirelessly to keep our community safe. This Valentine's Day, our team decided to spread love and beauty by delivering flowers to the hardworking nurses over at Houston Methodist Baytown. The nurses were overjoyed and touched by our gesture, and we were thrilled to have been able to show our appreciation in this small but meaningful way. We are grateful for the opportunity to give back to those who give so much to our community and look forward to continuing to support our first responders in any way we can.
At CRCU, we value our members and are always looking for ways to give back. Throughout 2022, we ran an exciting promotion where members who took out a new or used auto loan with us were automatically entered for a chance to win gas for a year. We were thrilled to see so many of our members take advantage of this opportunity and were delighted to announce the lucky winner at the end of the year. This promotion was just one way we showed our appreciation to our members and we look forward to offering more exciting opportunities in the future.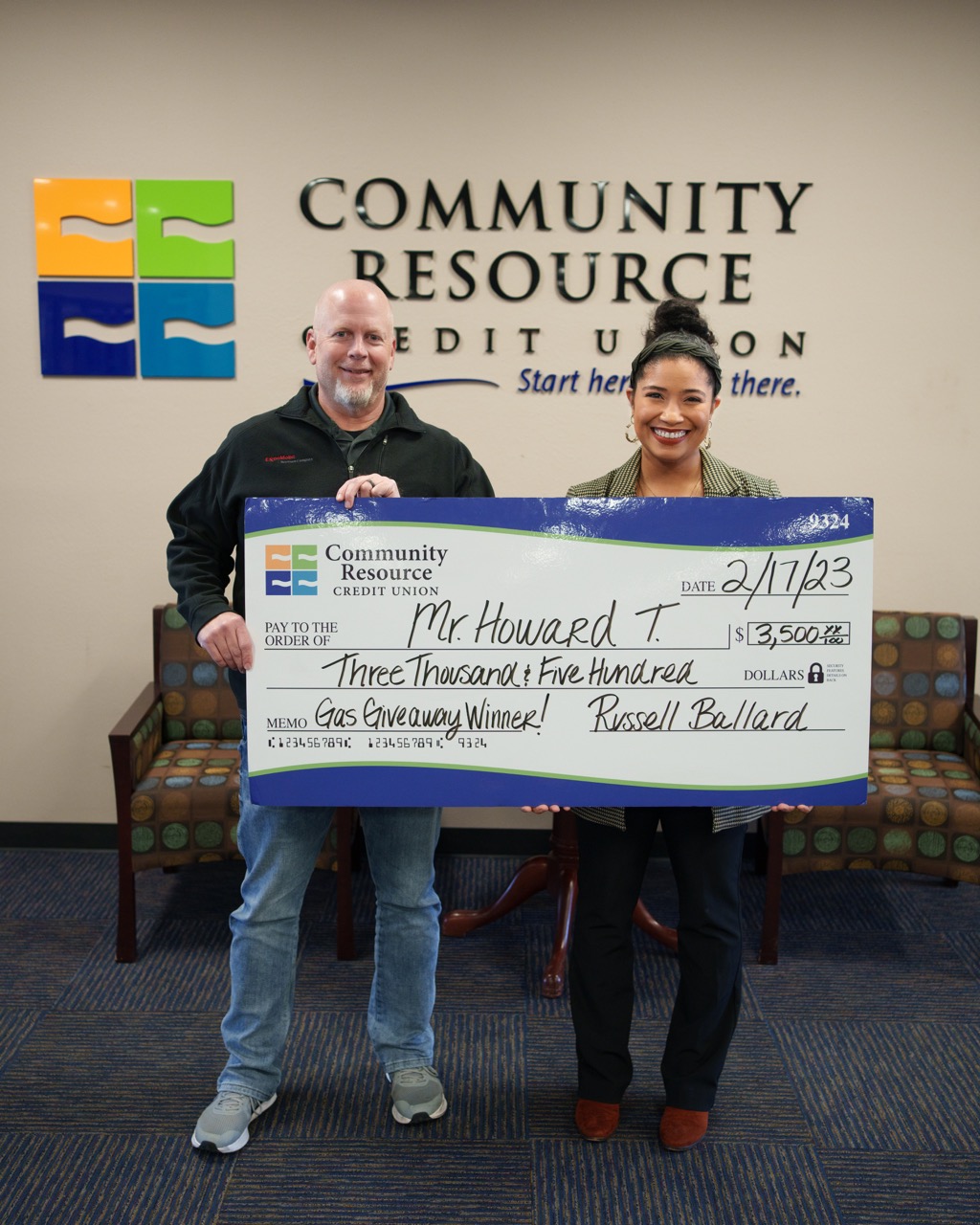 2023 33rd Annual Gator Ride Sponsorship
At CRCU, we are committed to supporting our local community, and we were honored to have been one of the sponsors for the 34th Annual Gator Ride to End Hunger, which took place on March 11, 2023. This year's event, led by Hearts and Hands of Baytown, celebrated the 34th anniversary of the Baytown tradition. The event was a massive success, with hundreds of riders coming together to support a great cause. As a sponsor, we were proud to play a part in this incredible opportunity to give back to our community and help combat hunger. We look forward to continuing to support events like the Gator Ride and making a positive impact in the lives of those around us.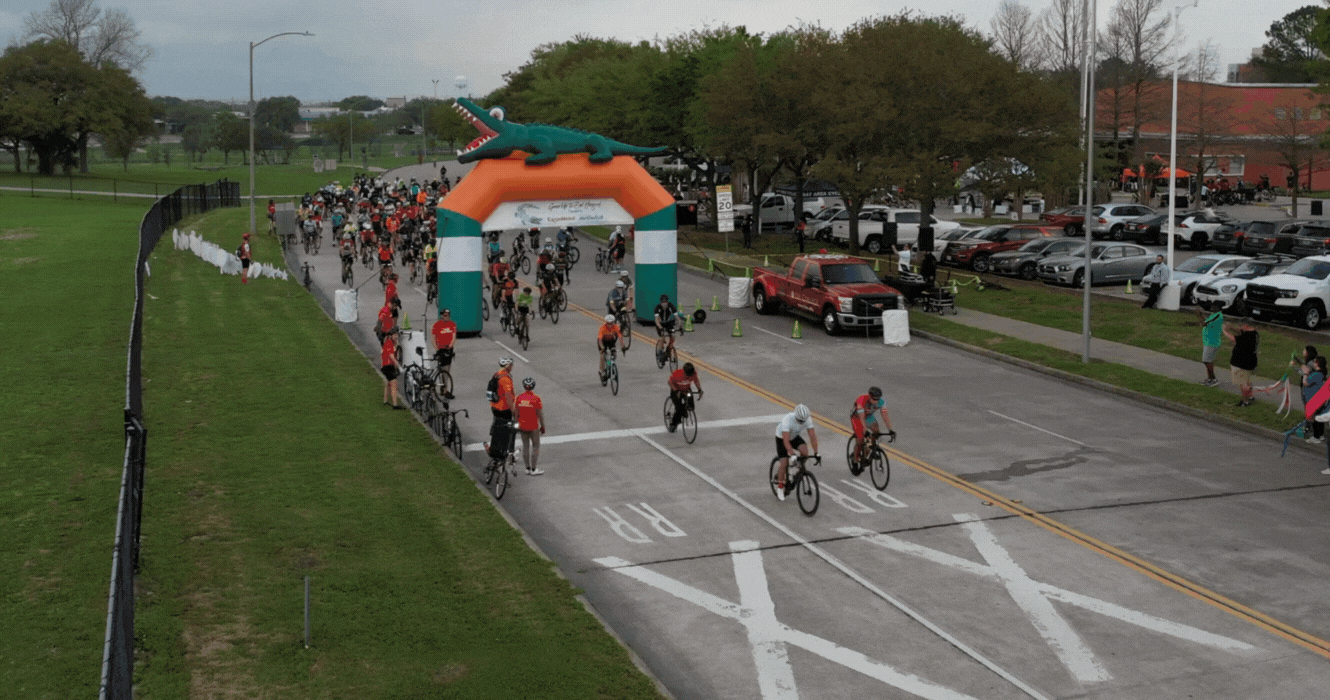 2023 Baytown Citizen of the Year Sponsorship
At CRCU, we believe in recognizing and celebrating the incredible contributions of our fellow community members. This year, we were honored to sponsor goody bags and a 2-night stay at the Hotel Galvez in Galveston, Texas for the 2023 Baytown Sun Citizens of the Year. This prestigious award recognizes outstanding individuals who have made significant contributions to our community, and we were proud to support this event by providing a luxurious prize for the winners. We congratulate this year's honorees and thank them for their dedication to making Baytown a better place. We look forward to continuing to support and recognize those who make a positive impact in our community.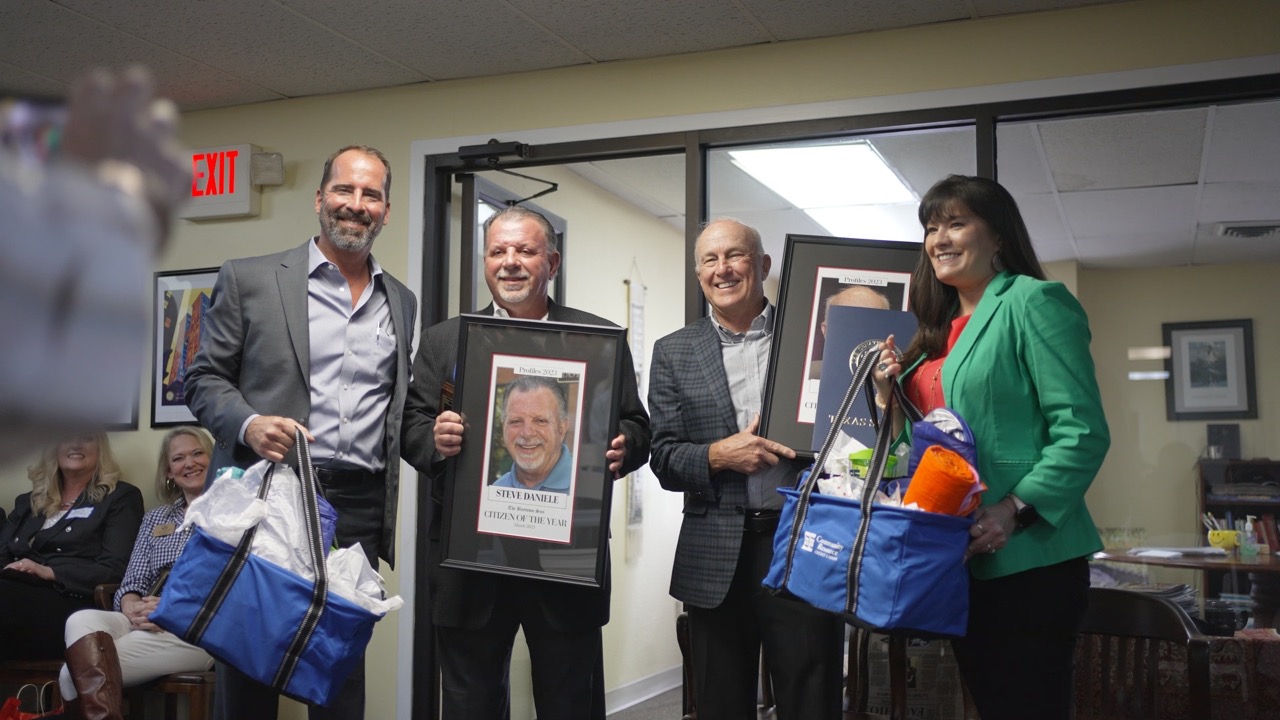 Annual Christmas Gift Drive for Lamar Elementary
The employees of Community Resource Credit Union (CRCU) recently joined together for our annual Partners in Education Christmas Gift Drive, benefiting the students and siblings of Lamar Elementary. Our wonderful employees purchased, wrapped and presented all of the gifts that will make this Christmas holiday special for less fortunate families. 
Each year, the employees of CRCU adopt selected students (and their siblings) to make sure these children have gifts to unwrap on Christmas morning. In all, 88+ well-deserving students and siblings will have an extra reason to smile this holiday season!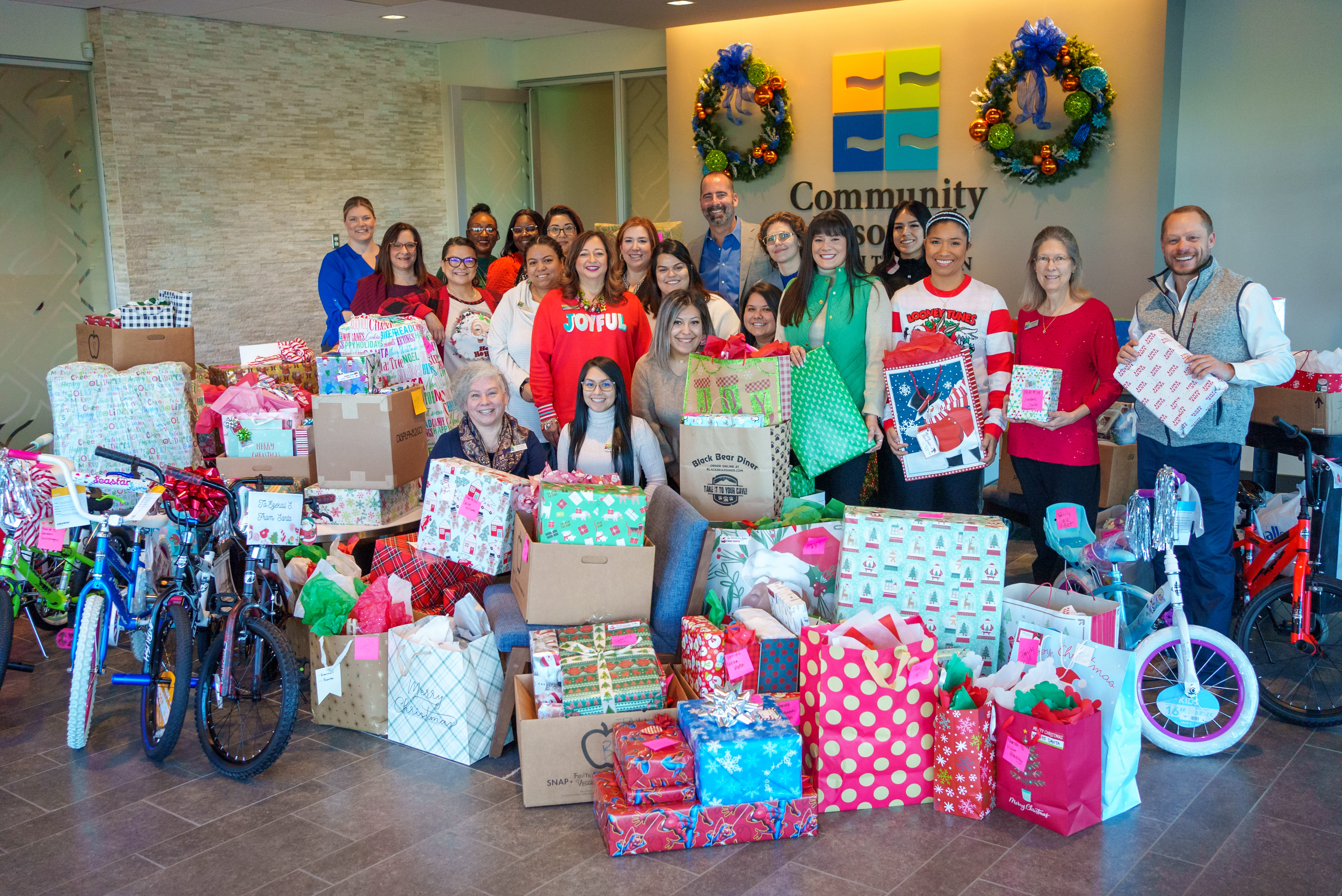 Donation Request
---
Guidelines for submission:
The organization must be a 501(c)3 or 501 (c)6

The organization's project(s) or cause(s) must match the goals of the credit union

CRCU is only able to consider one donation request per organization per year

Organization support in the past does not guarantee future support

Request be must be submitted using the online application prior to 30 days of the event



CRCU is unable to donate or participate in activities that fall into the following categories:
Organizations/Events located outside our field of membership/service area

For-Profit Charities

Endowment Funds

Religious, or  political organizations or events

Individual sponsorships of sport activities

Direct contributions to individuals or families

Any organization that does not pass our screening criteria