October Shred & Food Drive
---
Strengthening Community Bonds
On October 14th CRCU hosted a Free Shred day and Food Drive at our HWY 146 location. It was open to all, this event aimed to provide valuable services and support our community. By offering free document shredding and encouraging donations for local schools and pantries, we created an atmosphere of appreciation and togetherness.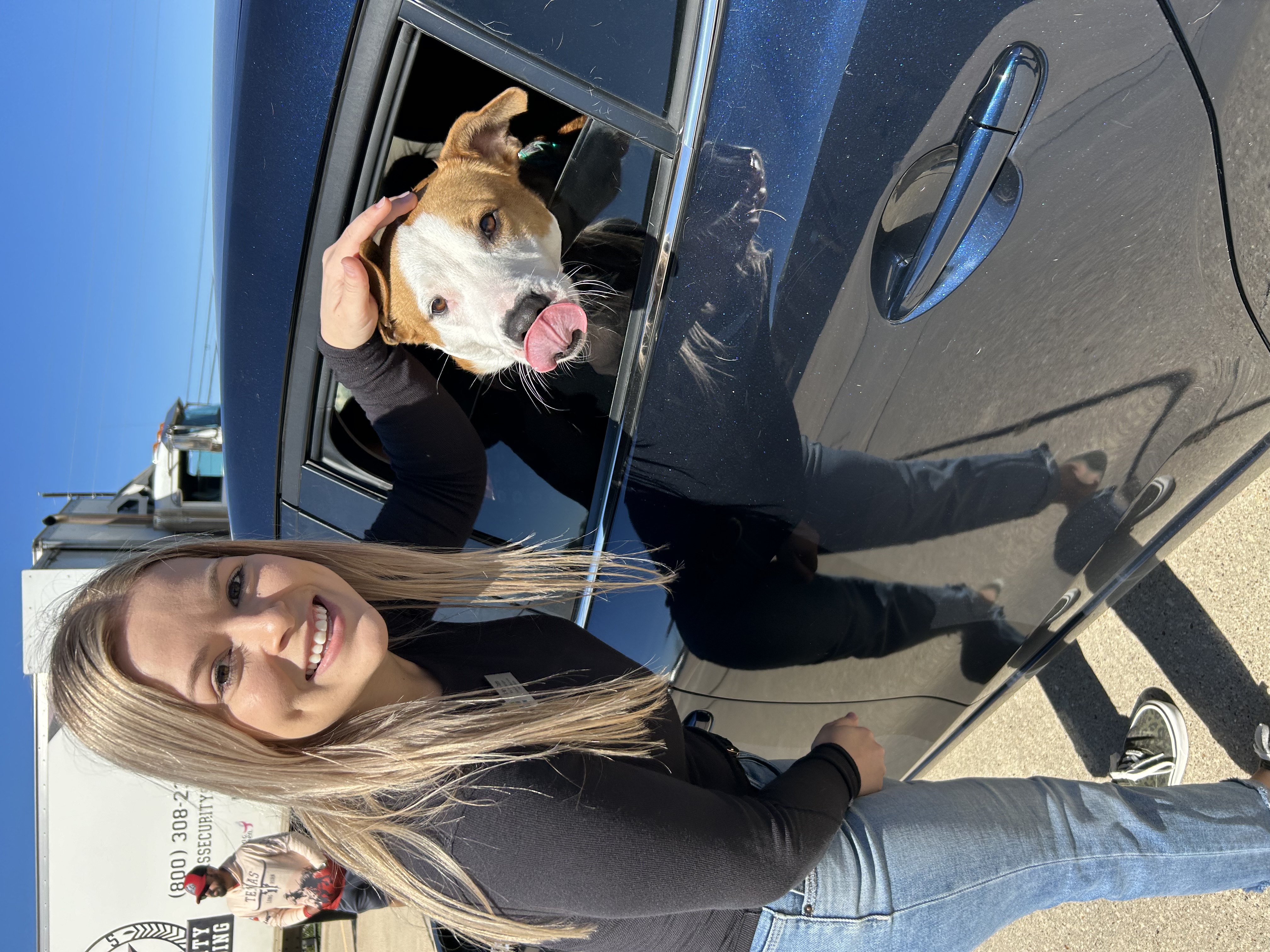 At Community Resource Credit Union, community matters. The event welcomed both members and non-members, ensuring secure document disposal and encouraging contributions to our food drive. This initiative empowered attendees to safeguard their sensitive information and help local families in need.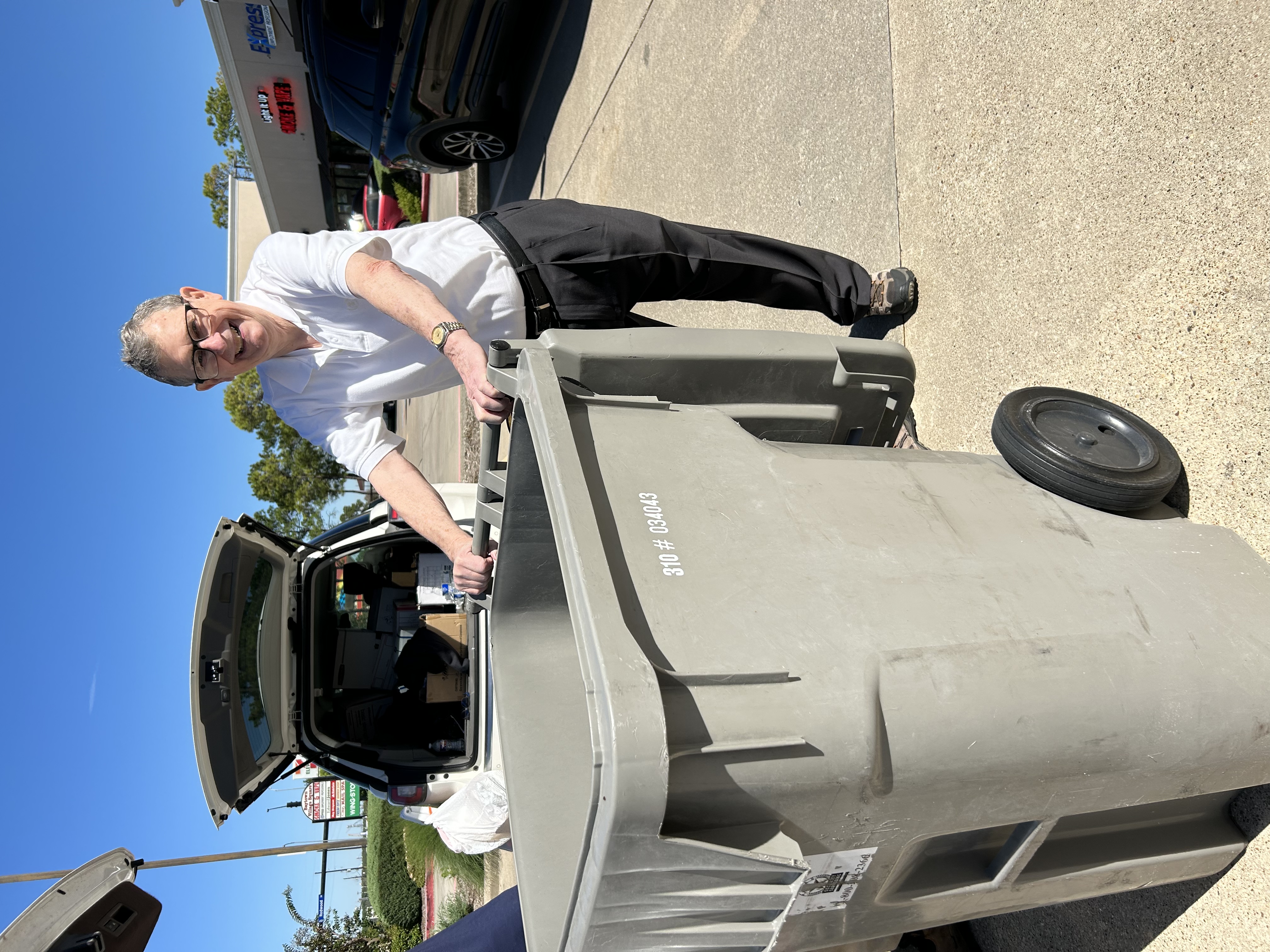 For our members, the event offered a chance to declutter while ensuring secure document disposal. Identity theft concerns make proper disposal vital. Our free shredding services empowered members to protect themselves and their families from potential security threats.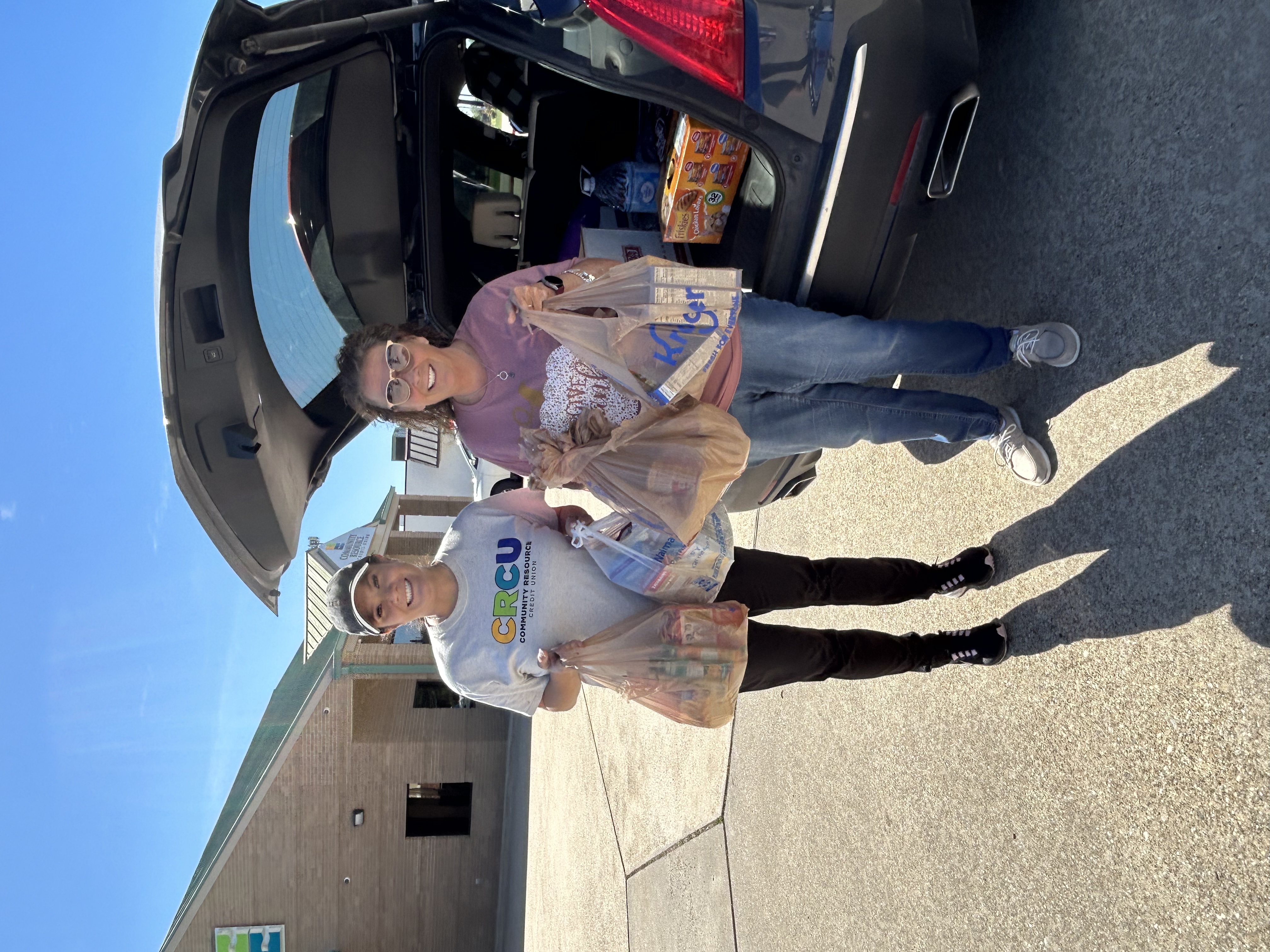 Beyond shredding documents, the event focused on giving back. Donations from our generous attendees supported local schools and pantries, addressing food insecurity. The event showcased our collective strength and community spirit, emphasizing the impact of unity for a common cause.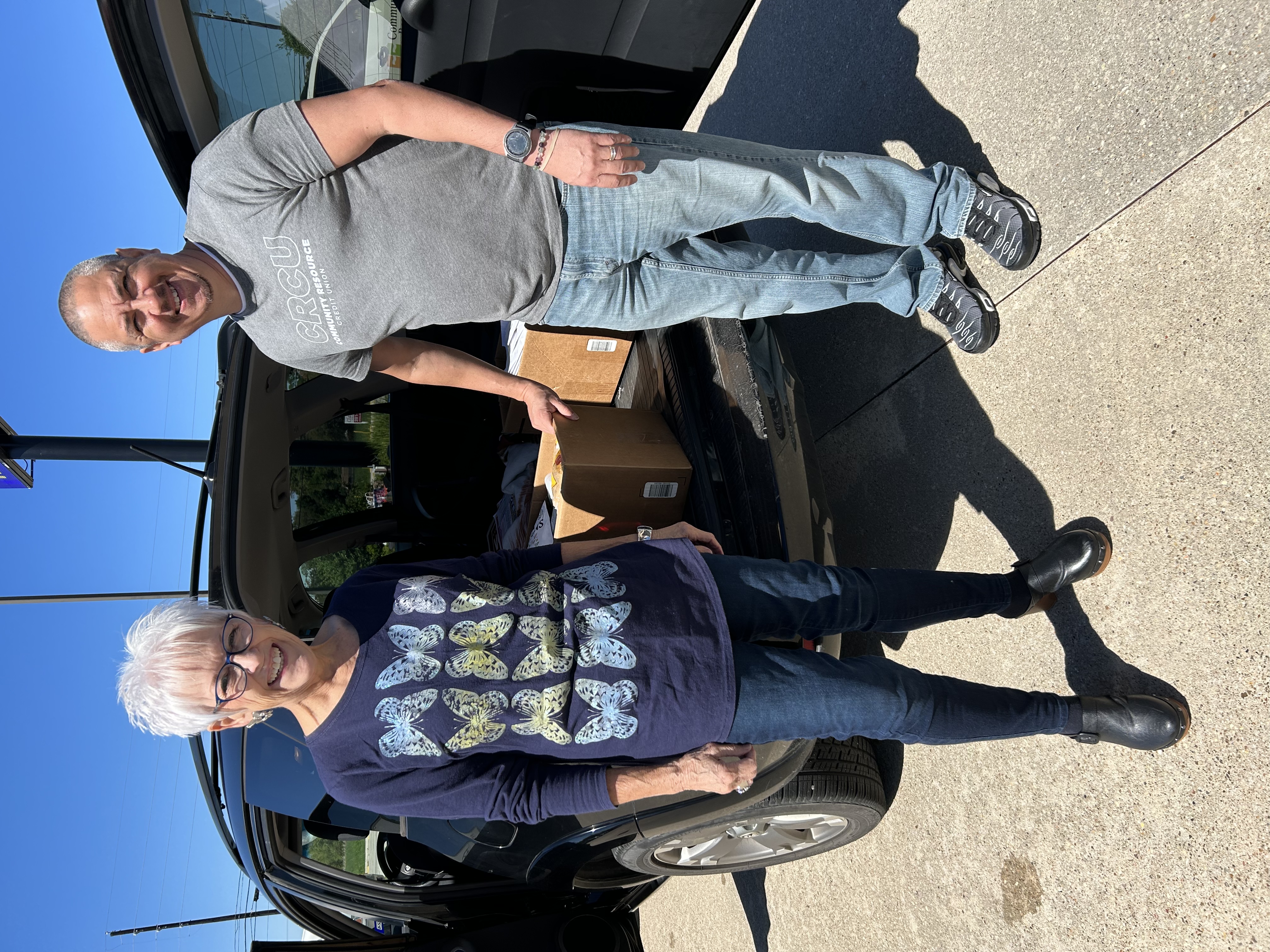 For Community Resource Credit Union, the event was a way to show gratitude. We appreciate our members' trust and express it through tangible actions like these events. Offering essential services and facilitating charitable contributions aligns with our commitment to community well-being.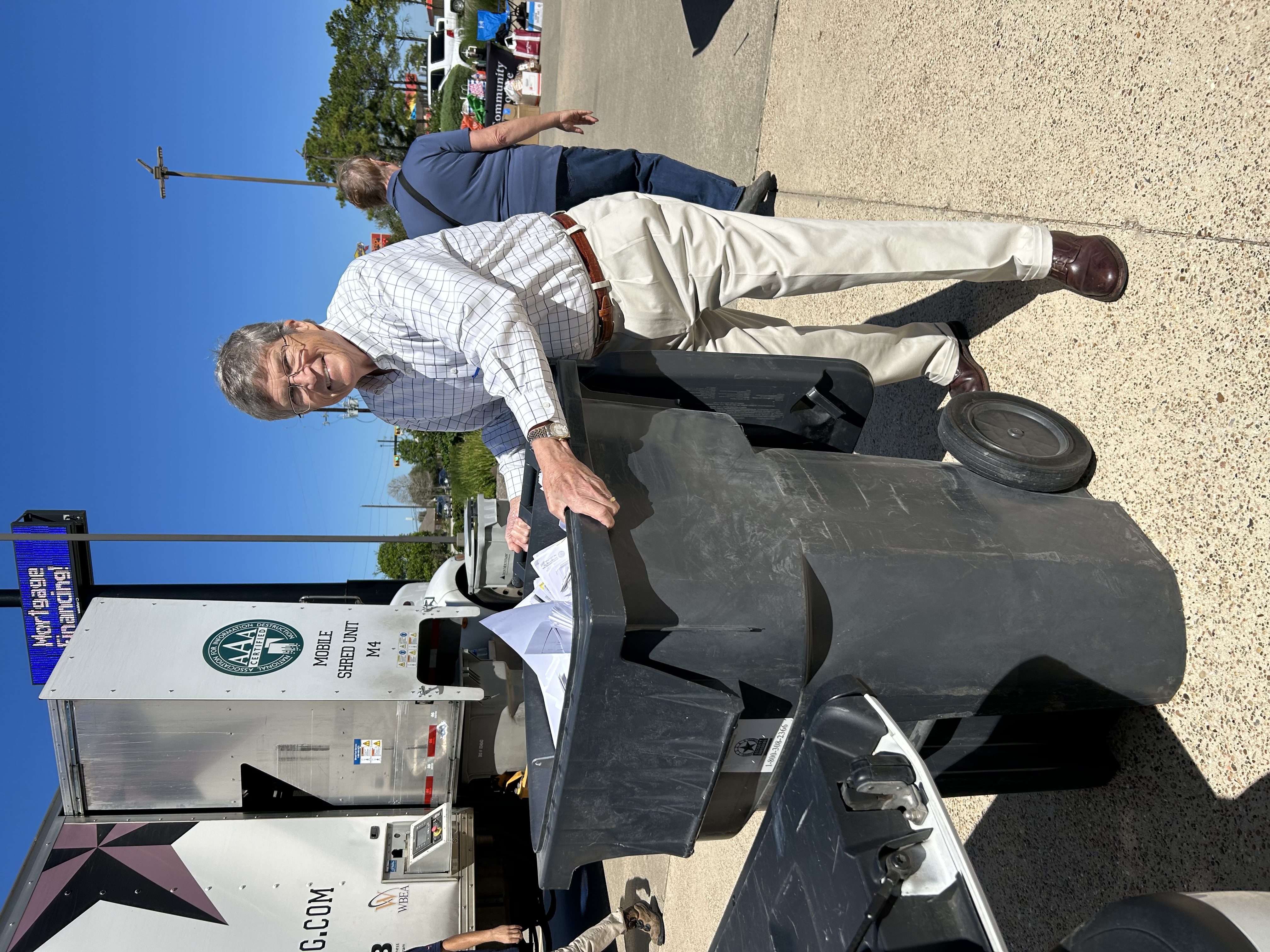 Thanks to all participants for making this event a success! We eagerly anticipate future events strengthening our community bonds.