Looking for a Better Rate or Lower Payments?
Refi with CRCU! 
---
Refinance into savings. A refinanced loan can mean big savings for you over the life of your loan. Whether it's a shorter loan term or a lower rate (or both!), CRCU can help you knock out that home loan and save thousands in the process.
A new fit. Your life and family are constantly changing, so why not tailor your home loan to fit your current needs? A quick refinance with CRCU can not only mean big savings over the life of your loan, but loan payments that better fit your family and lifestyle.
Flexible terms. With a variety of rates and terms for you to consider, CRCU can help you find a solution that makes more sense for your budget and long-term goals.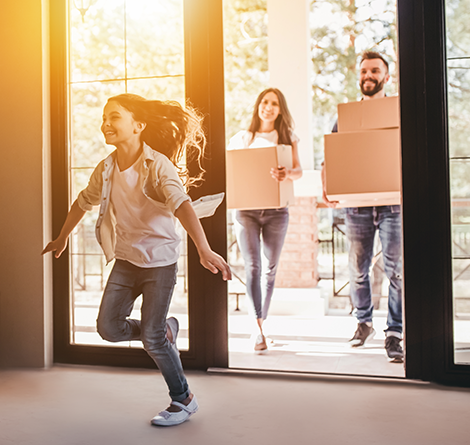 Plan for Your Mortgage
Choose from our easy to use calculators to help you manage or plan for your mortgage or home equity loan. You can also use our mortgage calculators to quickly assess how much home you can afford.
Contact CRCU by calling 281.422.3611 or toll free at (800) 238.3228 to learn more about our mortgage products, designed to meet your financial needs!

Start your application online!
---
It's easy to apply for your CRCU real estate loan with our online application.
Our loans typically close in 25 to 45 days.