Credit Disability Insurance
---
Protect the Ones You Love
---
Credit Disability Insurance is a way to help protect your family. You never know when an unexpected total disability due to sickness or accidental injury could occur. But, you can plan for the unexpected with insurance. 
Why it's great
Easy to enroll

Reduces financial burden in the event of a protected disabling event. 

Improves financial security



What to know
Credit Disability Insurance is designed to help you meet your financial obligations to the credit union and may make a payment when a protected sickness or accidental injury occurs.

If you're out of work for 14 days or more and suffer a protected unexpected injury or illness, your loan payments may be made, up to policy maximums

Maximum age of borrower is 70 years




Maximum term eligible is 120 months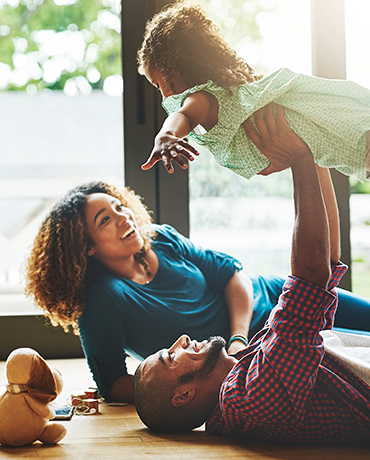 How to get yours
Tell your Personal Financial Officer that you'd like Credit Disability Insurance before loan closing to add this protection to your loan.
THREE STEPS TO GREATER SECURITY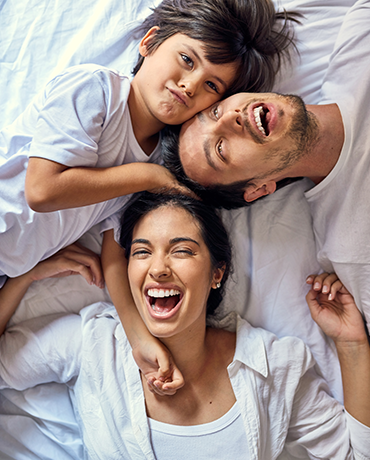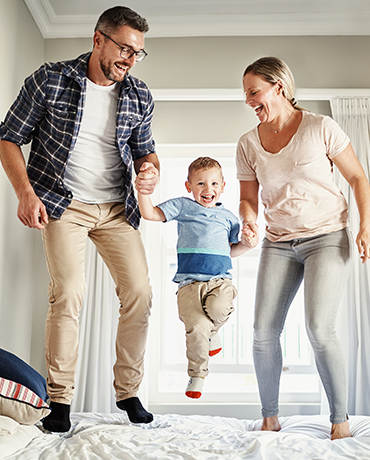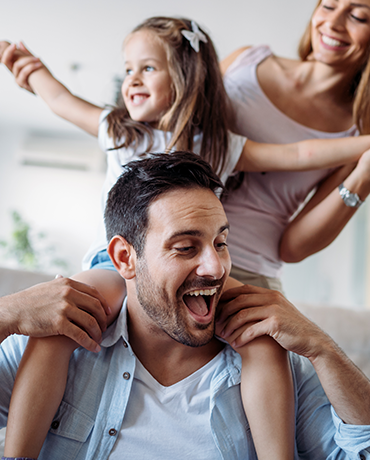 WHAT IS CREDIT DISABILITY INSURANCE?
It's a way to help cover you and your family. There's no way anyone can prepare for a total disability as a result of sickness or accidental injury, but you can take steps along the way to help make sure your family is provided for if the unforeseen were to happen. MEMBER'S CHOICE Credit Disability Insurance may help pay your loan when you and your family need it most.

HOW DOES IT WORK?
The premium is included in your monthly loan payment. If you have a balance on your loan at the time of a total disability, MEMBER'S CHOICE Credit Disability Insurance may help. By taking a few simple steps while signing your loan paperwork, you're helping take responsibility for your family's financial future. Your loan officer can show you how. You won't receive extra bills or statements; everything is included in your monthly payment. You can cancel within the first 30 days for a full refund of any premiums paid. Or any time after that if you change your mind. If at any point you have questions, or if you need to file a claim, simply contact your credit union. Once you complete the loan documents, coverage begins for eligible borrowers.


WHY IS IT VALUABLE?
MEMBER'S CHOICE Credit Disability Insurance may help pay your loan while you're disabled due to sickness or accidental injury. Regular disability insurance only covers a fraction of your salary and that's if you qualify. This helps close the gap. It's a safety net for your family so they don't have to use savings while you're totally disabled or totally disabled due to sickness or accidental injury.
Your purchase of MEMBER'S CHOICE® Credit Life and Credit Disability Insurance, underwritten by CMFG Life Insurance Company (Home Office: Waverly, IA), is optional and will not affect your application for credit or the terms of any credit agreement required to obtain a loan.  Certain eligibility requirements, conditions, and exclusions may apply.  Please contact your loan representative or refer to the Group Policy for a full explanation of the terms. Base Policy Nos. CI-MP-POL, CI-SP-POL, B3a-830-0996, B3a-800-0695, B3a-800-0288, CI-MP-CE-POL; CI-MP-OE-CC-POL; CI-MP-OE-POL; B3a-800-0992. CDCL-3711784.1-0821-0923
FAQs
Your insurance charge is determined by applying the appropriate insurance rate to your outstanding loan balance, up to the policy maximums, depending on the coverage you elected.
No, it is not required as part of loan approval.
What is the maximum age to be eligible?
You are eligible to enroll in coverage up to 70 years of age. Insurance will automatically terminate on the last day of the month during which you reach the termination age of 70.
Am I eligible if have a pre-existing condition?
Certain pre-existing conditions are not covered.  Ask your personal financial officer for more information.