GCCISD Teacher of the Year
---
Congratulations to Laquoia Alexander & Lauren Pabst!
---
CRCU would like to congratulate the newest GCCISD teachers of the year not only overall, but also at the individual campus level as well. As a corporate sponsor, CRCU has the pleasure of hearing amazing stories of how these selfless teachers rise to every occasion to serve the needs of their students and their community.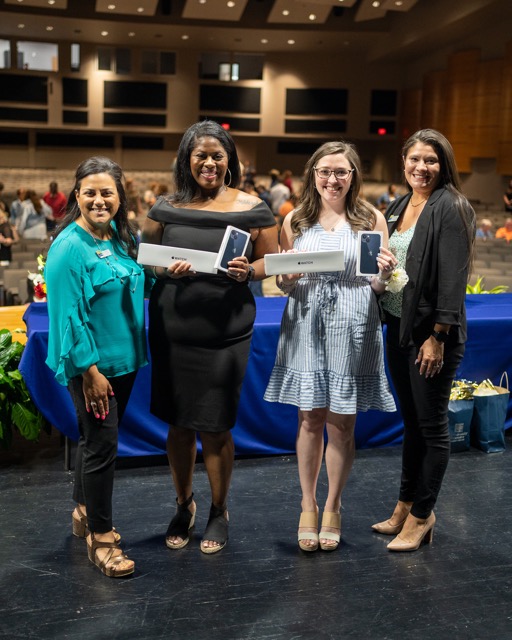 ---
 

TEACHERS are the most important people in society.
They educate young minds who will grow into future leaders, inventors, and doctors.
They inspire us to be better, do more, and achieve great things.
Most importantly, they give so much of themselves without asking for anything in return; we all owe them some gratitude for their hard work!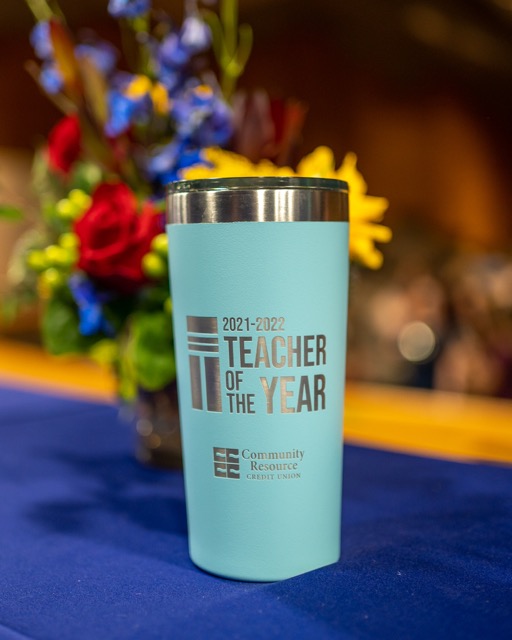 ---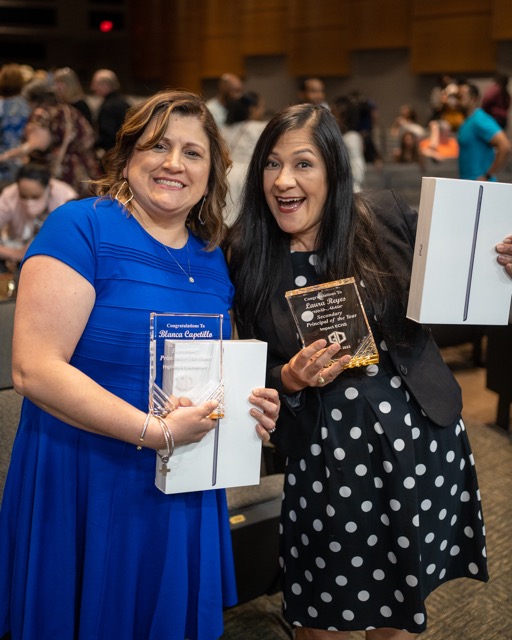 ---
If you know an amazing teacher and want to thank them, feel free to tag them & thank them below!
Goose Creek ISD, Thank you ALL for allowing us to be involved in such an amazing ceremony!
CHECK OUT OTHER WAYS CRCU IS INVOLVED