Free Reward Checking Promotion
---
Just what you want in your checking account...
More Cash!
---

FREE Reward Checking from Community Resource Credit Union gives you everything you want in a checking account! It pays a premium rate of interest on your balances, offers all the features and benefits you need, and when you open your account you'll also get a $150 Bonus!*
Here are just a few of the benefits you'll enjoy with FREE Reward Checking from CRCU:
Earn 2.00% APY on balances up to $20,000 and if qualifications are met1
Earn 0.05% APY on balances over $20,000 or if qualifications are not met1
ATM surcharge refunds up to $10 per month2
FREE e-Statement & e-Notice Service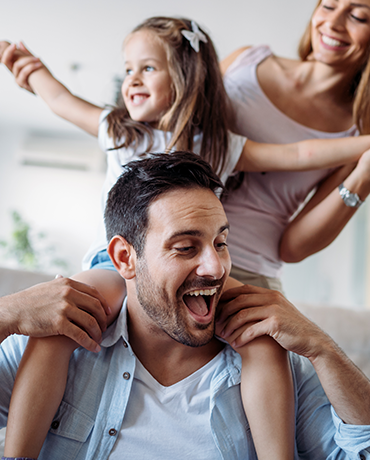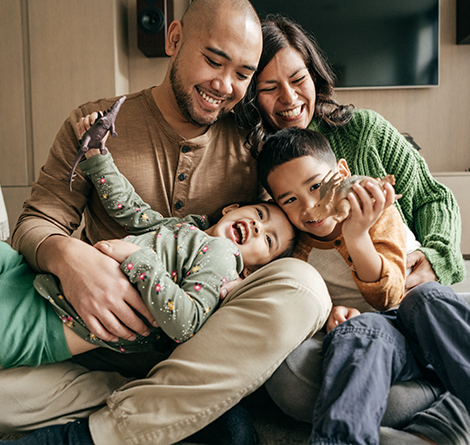 The minimum balance to open FREE Reward Checking is just $5, and there are absolutely no monthly maintenance fees. Ever!
Your balances will earn a great rate of return and, right now, you'll get a $150 Bonus just for opening your account!
Hurry! This offer is for a limited time only!
Or call 281.422.3611 or 800.238.3228.
1APY=Annual Percentage Yield. APY's accurate as of 08/10/23. Rates may change after account is opened. Savings account with minimum $5 deposit required. Available to personal accounts only. Qualifications must post and settle the account during each monthly statement cycle: have at least 10 debit card purchases; have at least 1 automatic payment or direct deposit; be enrolled and receive e-statement notice. Transactions may take one or more banking days from the date the transaction was made to post and settle to an account. ATM transactions do not count towards qualifying debit card transactions. Intra-bank transfers do not count as qualifying ACH transactions. If qualifications are met each monthly statement cycle: balances up and including to $20,000 receive 2.00% APY and balances over $20,000 earn 0.05% APY on portion of balances over $20,000, resulting in 2.00% - 0.05% APY depending on the balance. If qualifications are not met, all balances earn 0.05% APY. Fees could reduce the earnings on the account.
2ATM fees incurred during statement cycle will be reimbursed up to $10 (up to $4.99 per single transactions) and credited to account on the first business day of the next monthly statement cycle. ATM receipt must be presented for reimbursement of ATM fees of $5 or higher.
*For the $150 bonus, a minimum direct deposit of $400 per paycheck is required. $150 bonus will be made automatically after first direct deposit. If direct deposit is not made within 90 days, $150 bonus is forfeited. Offer cannot be combined with any other offer and is limited to one $150 bonus per new personal checking account per member. Offer does not apply to business or multiple checking accounts. Offer subject to change or cancelation at any time. Bonus may constitute taxable income for you. CRCU may issue an IRS Form 1099 to you. For new CRCU members only.