2022 United Way Day of Caring - Lamar Elementary
---
Enhancing Students' Physical and Social Skills at Lamar Elementary
---
On this year's United Way Day of Caring, I had the opportunity to volunteer with the Community Resource Credit Union (CRCU) at Lamar Elementary in the Goose Creek Consolidated Independent School District (GCCISD). Our goal was to bring some color and fun to the school's playground, and we accomplished this by painting stencils on the ground to create designated areas for active recess and structured play time.
The stencils included hopscotch, four square, and other games that encourage physical activity and social interaction among students. I arrived at Lamar Elementary early on the morning of the event, along with other CRCU volunteers, and we were excited to get started.
We worked closely with the school's staff and students to choose the stencil designs and determine the best locations for the painted games. The students were thrilled to see the colorful designs on the playground and were excited to try out the new stenciled games during recess. The teachers reported that the painted areas were being used frequently and effectively.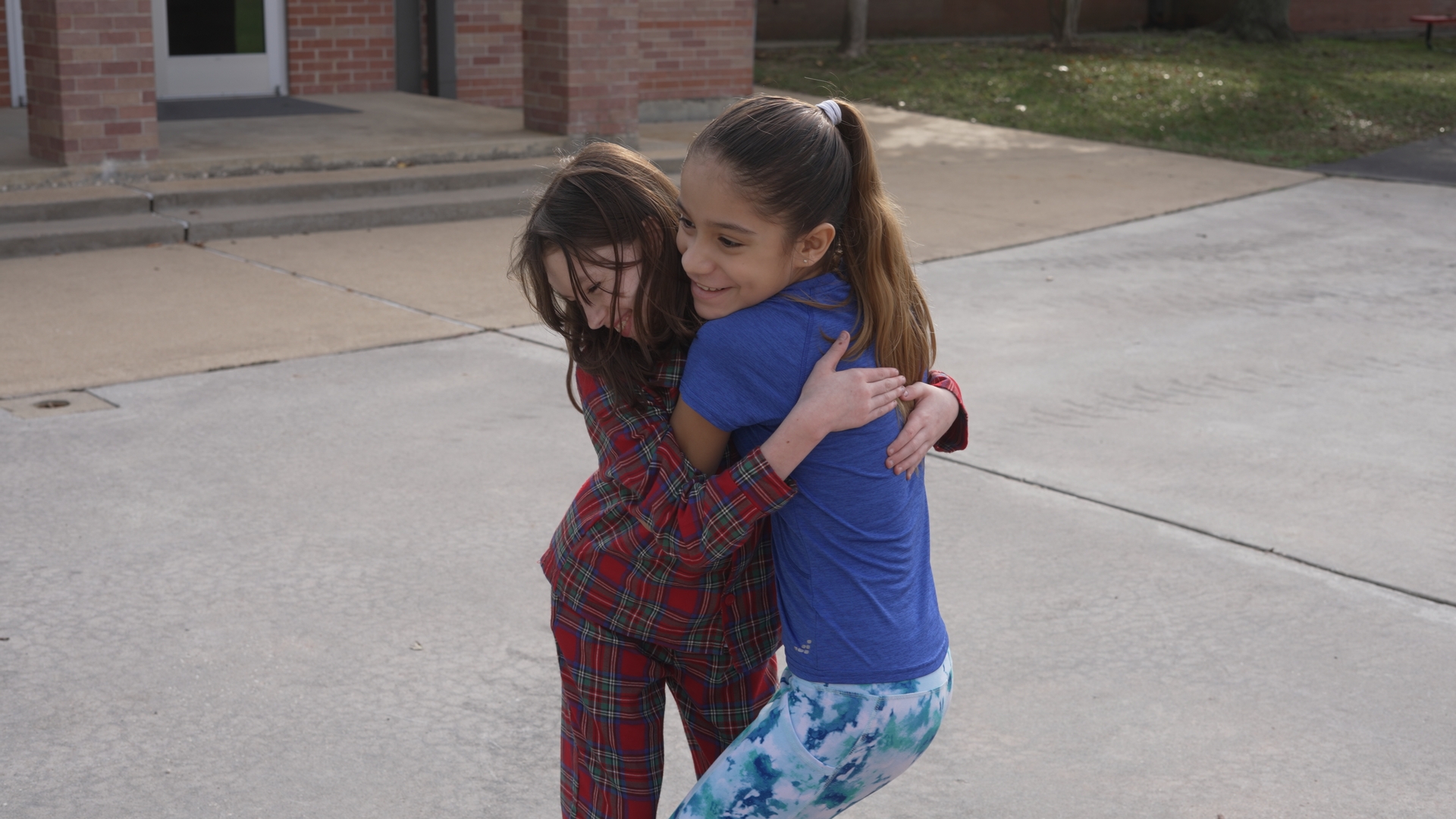 The benefits of active recess and structured play time are numerous. Physical activity helps students maintain a healthy weight, improve their cardiovascular health, and boost their energy levels. In addition, structured play time can help students develop important social skills, such as teamwork and communication, which can translate to success in other areas of their lives.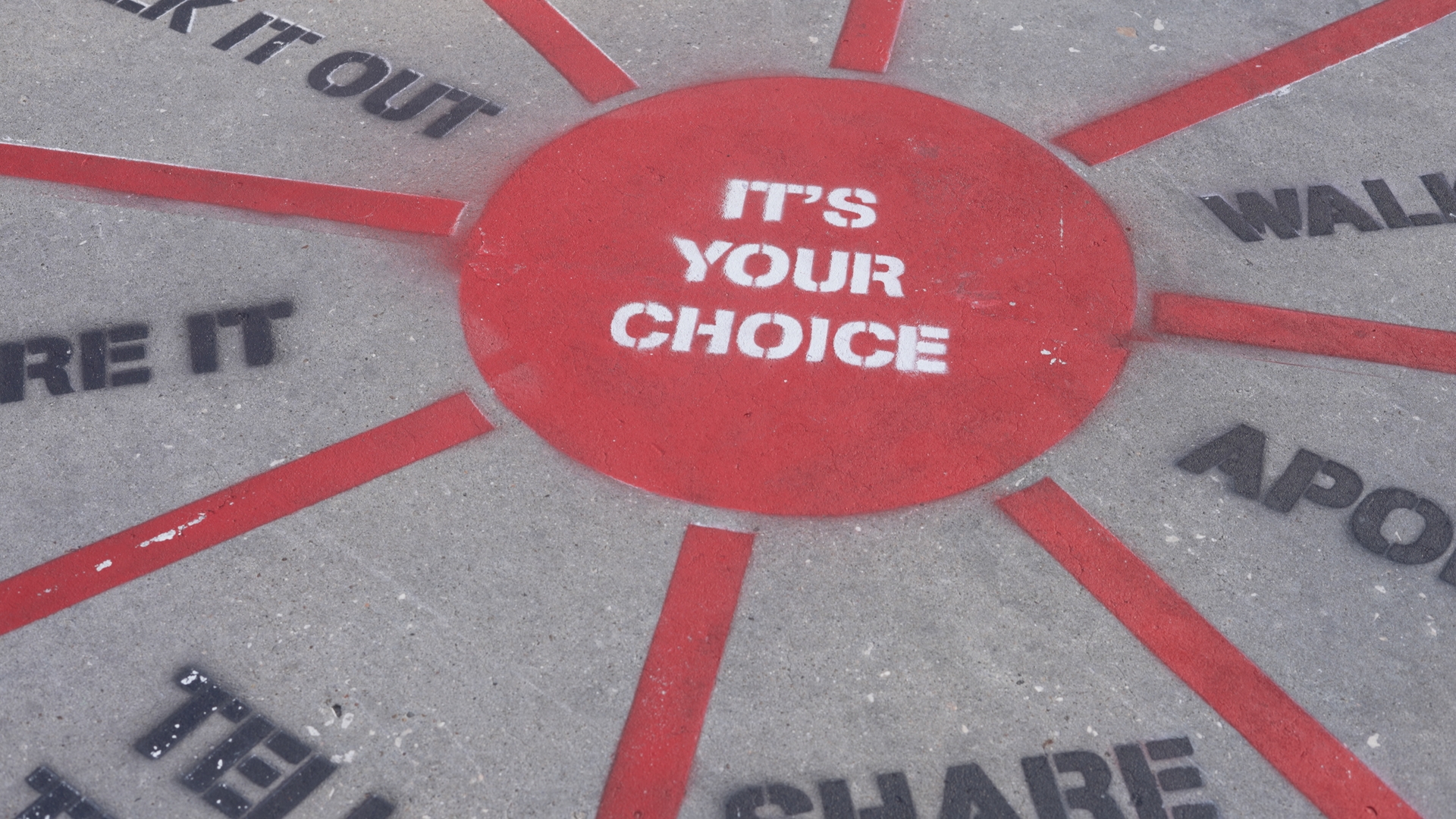 I was proud to be part of the United Way Day of Caring and to make a positive impact in my community. The CRCU has been partnering with Lamar Elementary for 28 years, and it was exciting to be a part of this ongoing relationship. If you're interested in getting involved in similar service projects, consider supporting organizations like the United Way or looking for opportunities in your own community. Together, we can make a difference.