Building Strong Business Services Partnership: Physio & Community Resource
At Physio, an outpatient provider of orthopedic, neurological, wellness, and industrial safety services in Baytown, Texas, founder and owner Brett Balcerak understands the importance of fostering relationships with both the community and the patients seeking their care. In a recent interview, Balcerak shared his journey and highlighted the instrumental role Community Resource Credit Union (CRCU) has played in the growth and success of Physio.
Balcerak's affiliation with CRCU began in the late 1970s when he became a member, spurred by a visit from Ronnie Anderson, who spoke to his junior high class about credit, financial management, and building a solid foundation. Impressed by Anderson's insights, Balcerak opened an account and has remained a loyal member ever since. When he returned to Baytown and ventured into the business world, he turned to CRCU for support in starting his own practice.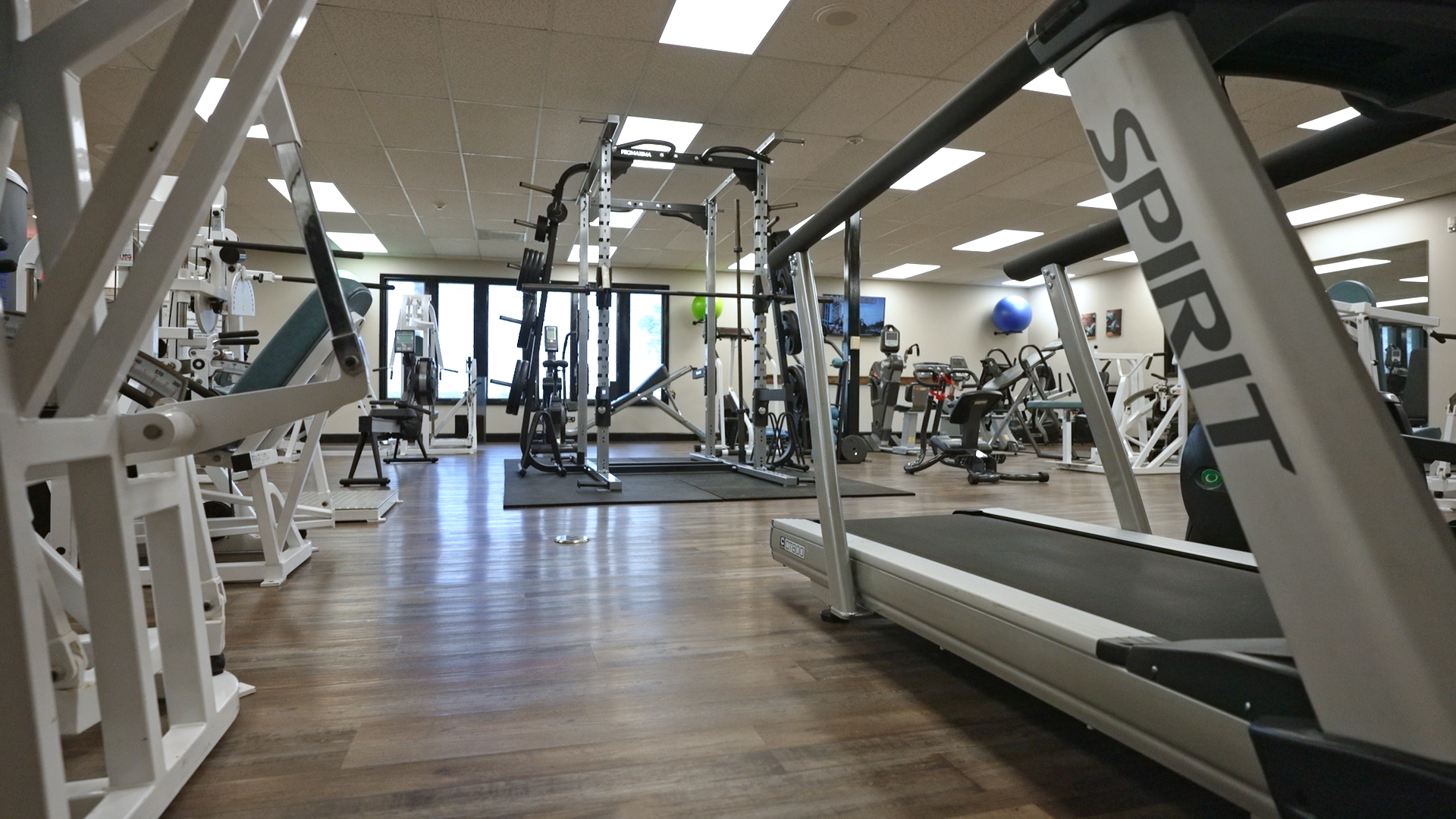 While Balcerak never anticipated the remarkable growth and expansion of Physio, he recognized the opportunities that presented themselves and sought guidance on how to navigate the challenges of scaling a business. In numerous strategic planning sessions, he worked closely with Aaron Rathbone, CRCU's VP of Lending. Rathbone's vested interest in the community and his genuine willingness to provide guidance and answers made the banking experience effortless for Balcerak. The personalized attention and genuine concern shown by CRCU further reinforced Balcerak's decision to choose them as his financial partner.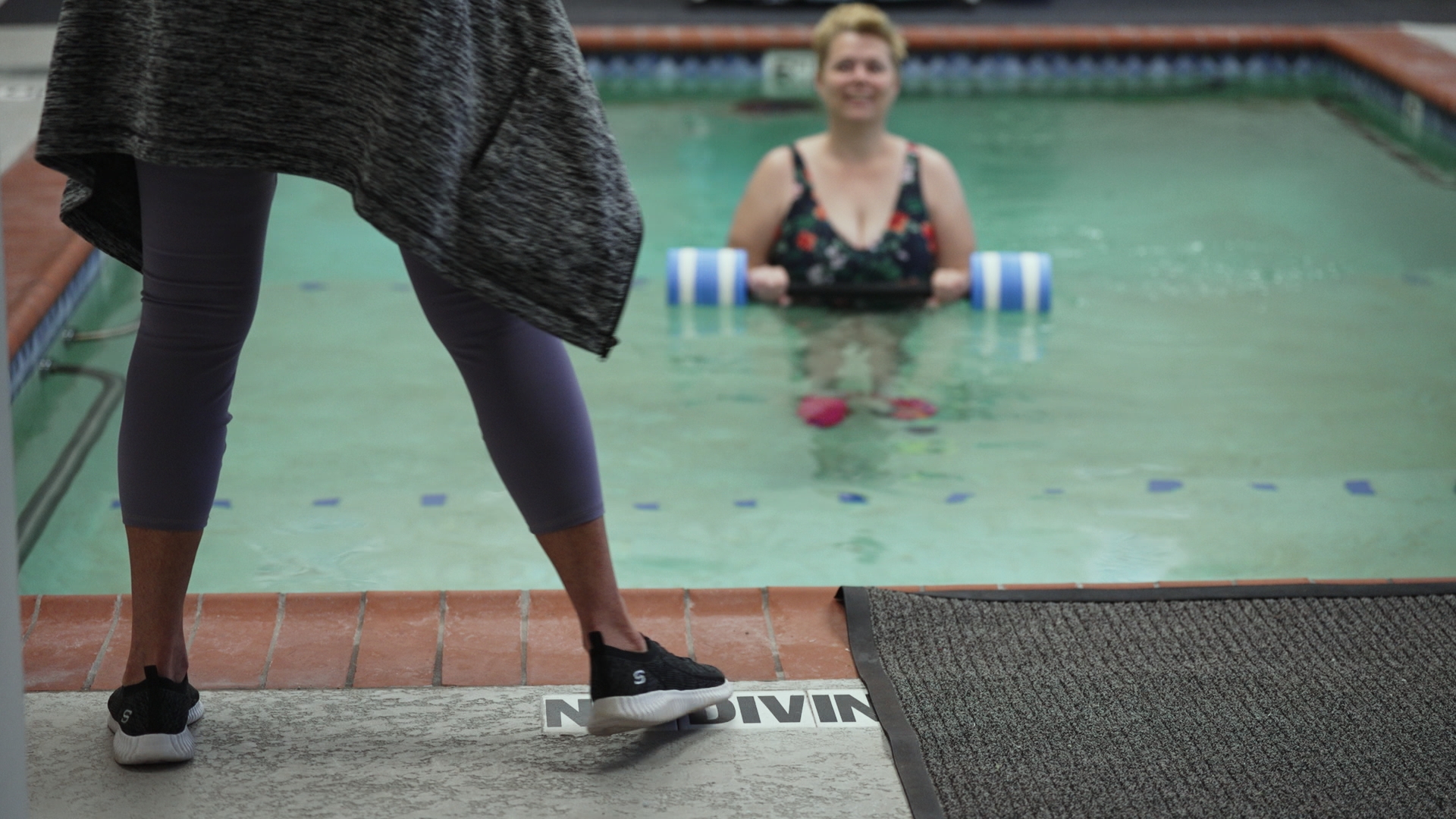 Balcerak's personal connection to CRCU goes beyond his business needs. He and his wife have been customers for decades, as both their fathers set them up with accounts at CRCU. This long-standing relationship exemplifies the trust and loyalty they have placed in the credit union. Balcerak recalls purchasing his first car through CRCU, illustrating the seamless progression they experienced together. The parallel between their journey and the nature of physical therapy resonates with Balcerak, emphasizing the importance of consistent support and growth throughout an individual's lifespan.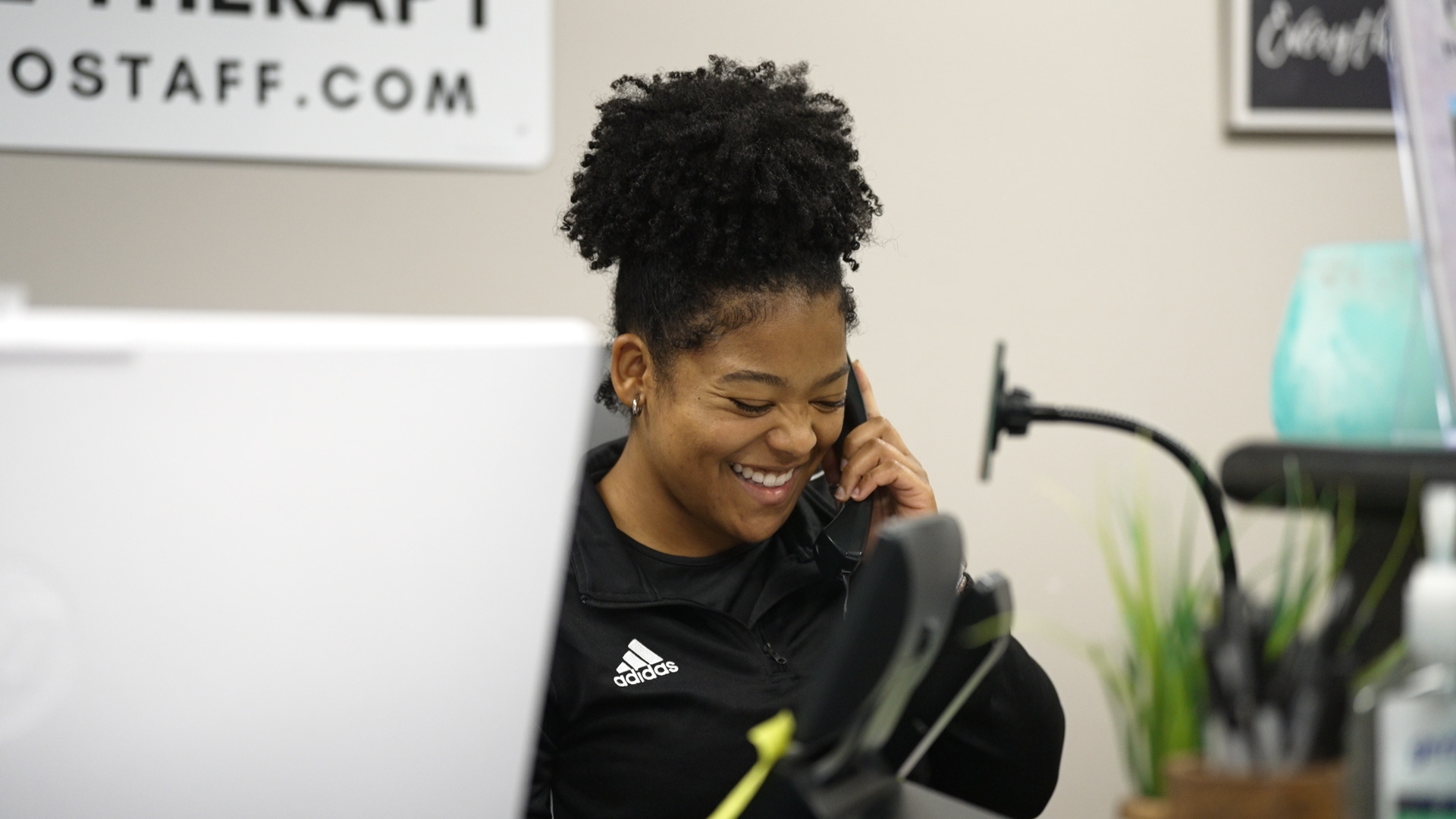 As their needs evolved, Balcerak and his wife turned to CRCU for various financial resources, including loans for vehicles, boats, RVs, and, most recently, their dream home. The credit union's commitment to providing comprehensive financial solutions made them the natural choice for their mortgage. Balcerak also notes that CRCU's active participation in community events holds great significance for him and his wife, Tracy. The credit union's presence and involvement further reinforce their sense of belonging and community support.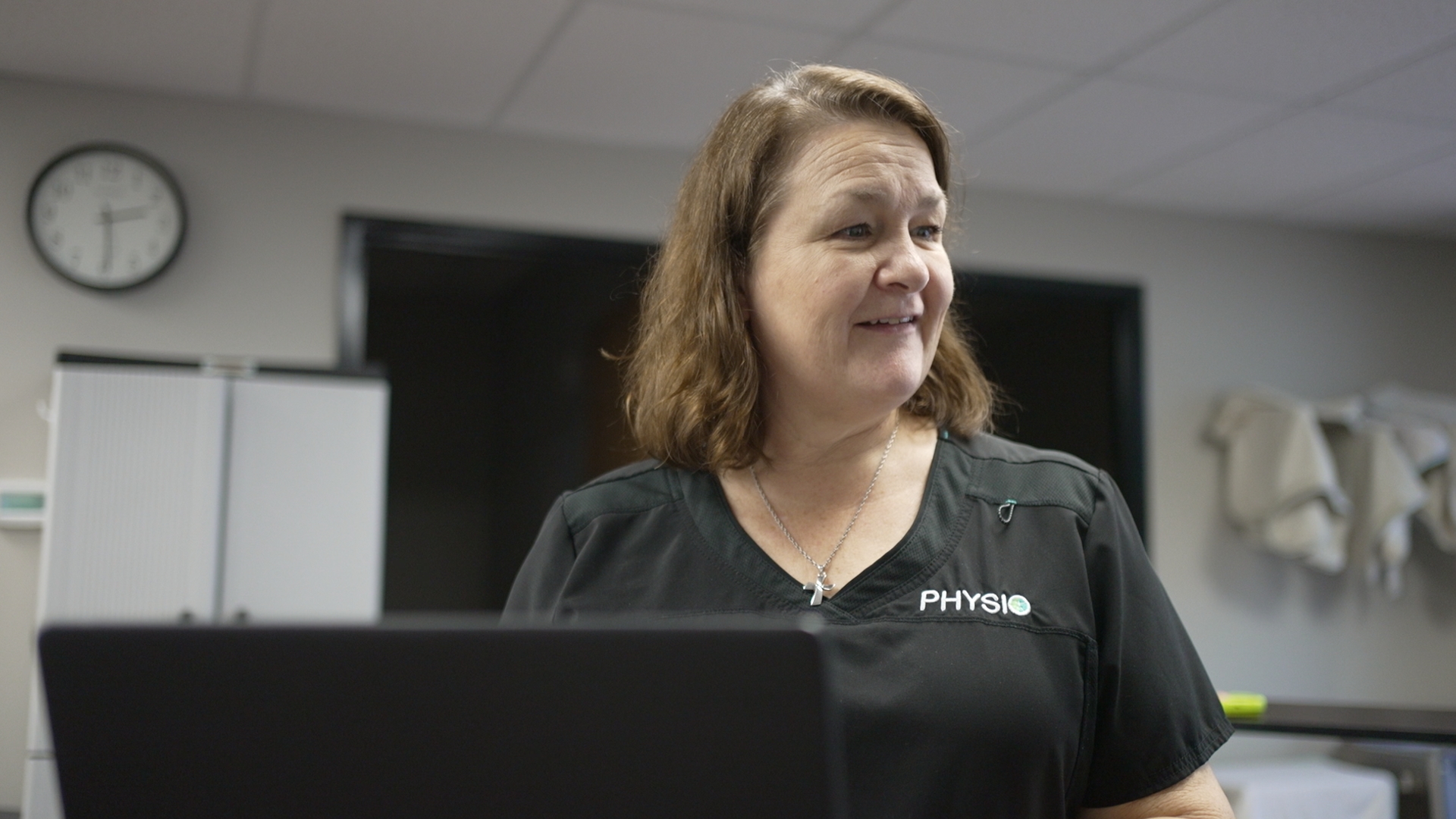 Reflecting on his relationship with CRCU, Balcerak finds it reminiscent of the old days of banking that community members often reminisce about. The personalized attention, genuine interest, and unwavering support he receives from CRCU create a unique banking experience. This deep-rooted connection has been difficult to find elsewhere, further solidifying Balcerak's belief that CRCU is the closest he has come to the traditional banking values of yesteryears.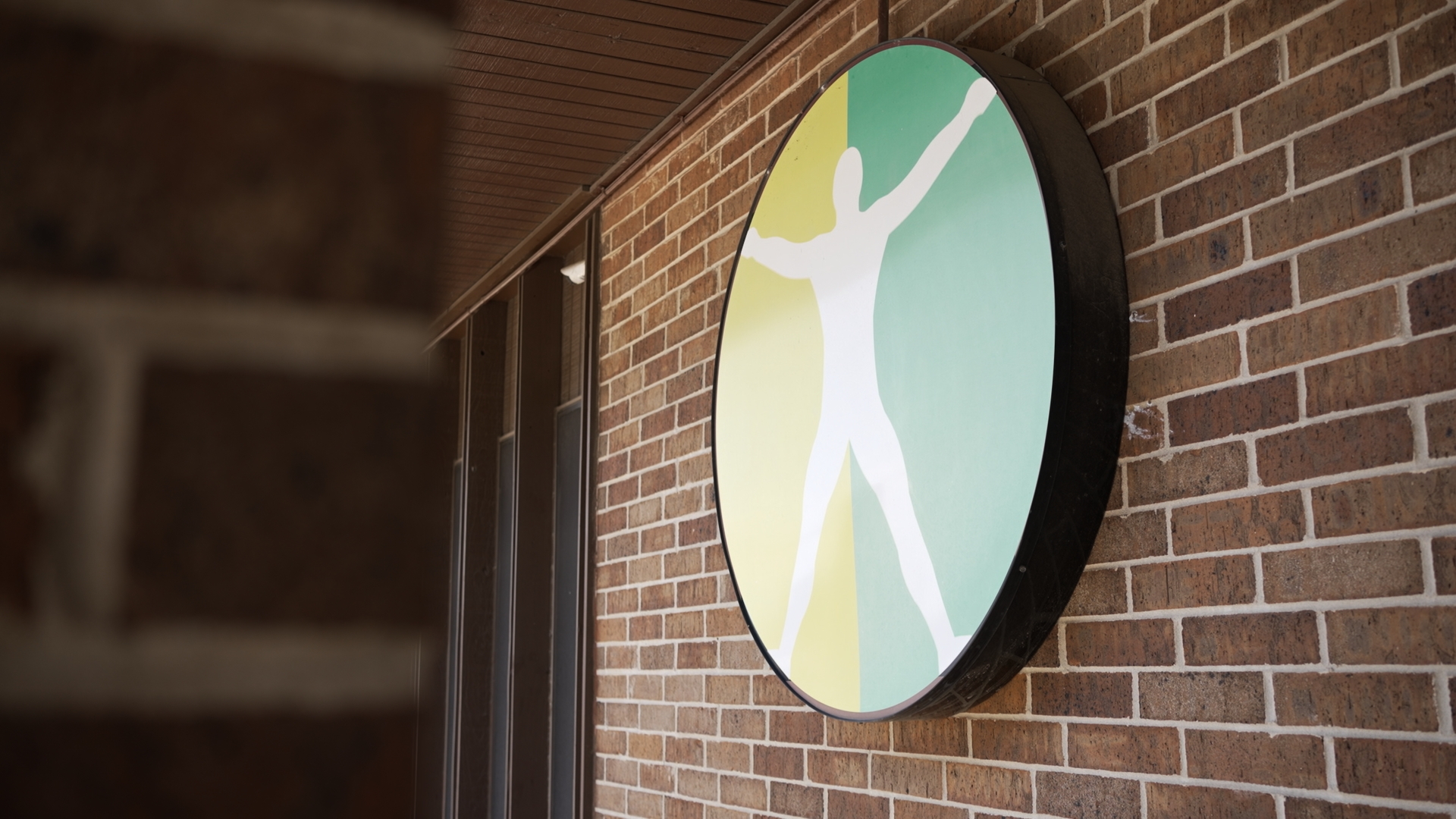 To learn more about Physio and the range of services they offer, visit their website at physiostaff.com. For inquiries or appointments, contact their flagship clinic in Baytown at 281-424-7557. At Community Resource Credit Union, we are proud to support local businesses like Physio, providing them with the financial resources and personalized service they need to thrive in the community we both call home.
We are here to help! We are dedicated to supporting your day-to-day operations and facilitating your growth. No matter the size of your business, if you have a dream, we are here to help you turn it into reality.