Mobile Payments Are Here! 
Secure. Fast. Easy.
With CRCU's Mobile Wallet for your debit and credit card, you can keep your financial information safe and secure...as well as make purchases fast and easy!
Once your CRCU debit or credit card is added to your Mobile Wallet you simply have to swipe your phone at participating payment terminals. 
Secure

Mobile payments are encrypted so if a retailer is breached, your card information isn't compromised. Plus, your phone's security login adds another level of protection. If your phone is lost or stolen, your Mobile Wallet can't be used.

Fast

With just the touch of your finger, using Mobile Wallet with Apple Pay or Samsung Pay makes checking out quick and convenient.*


Easy

Adding your CRCU card to your Mobile Wallet is easy! Go to your mobile app settings and choose the digital wallet for your phone. Follow the instructions to add your debit or credit card.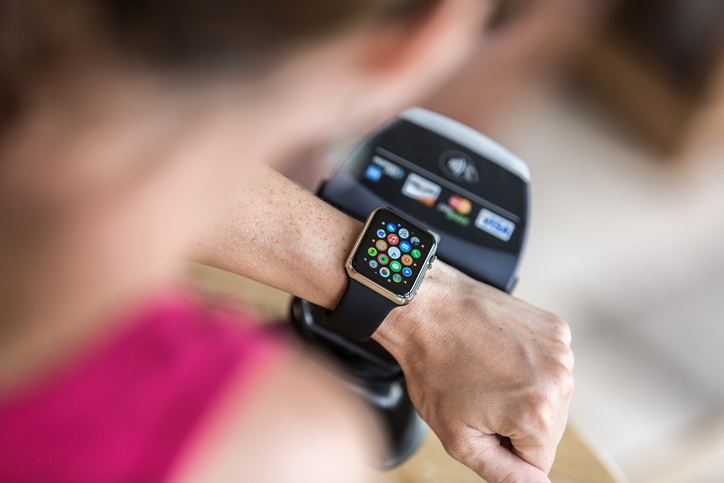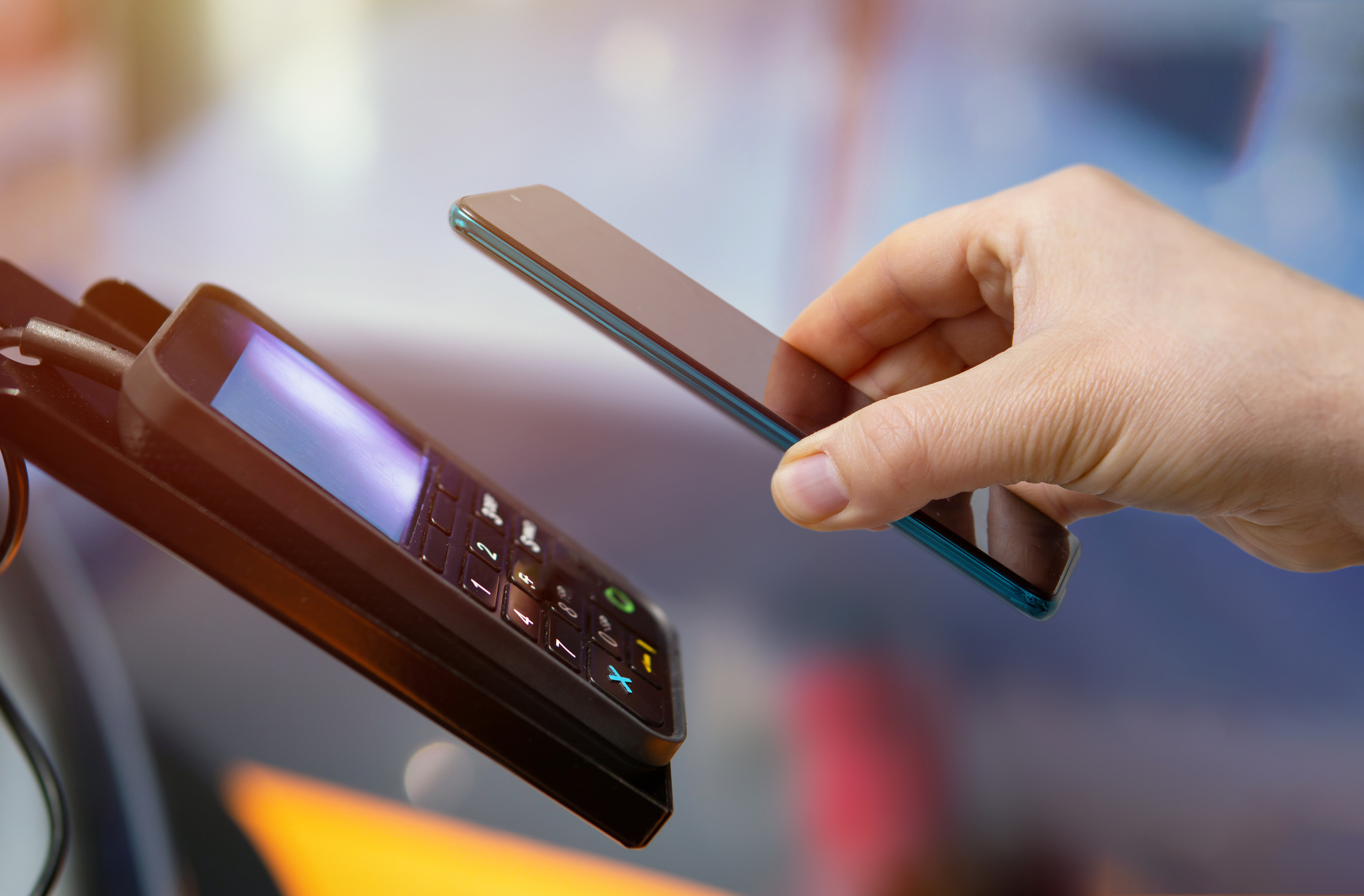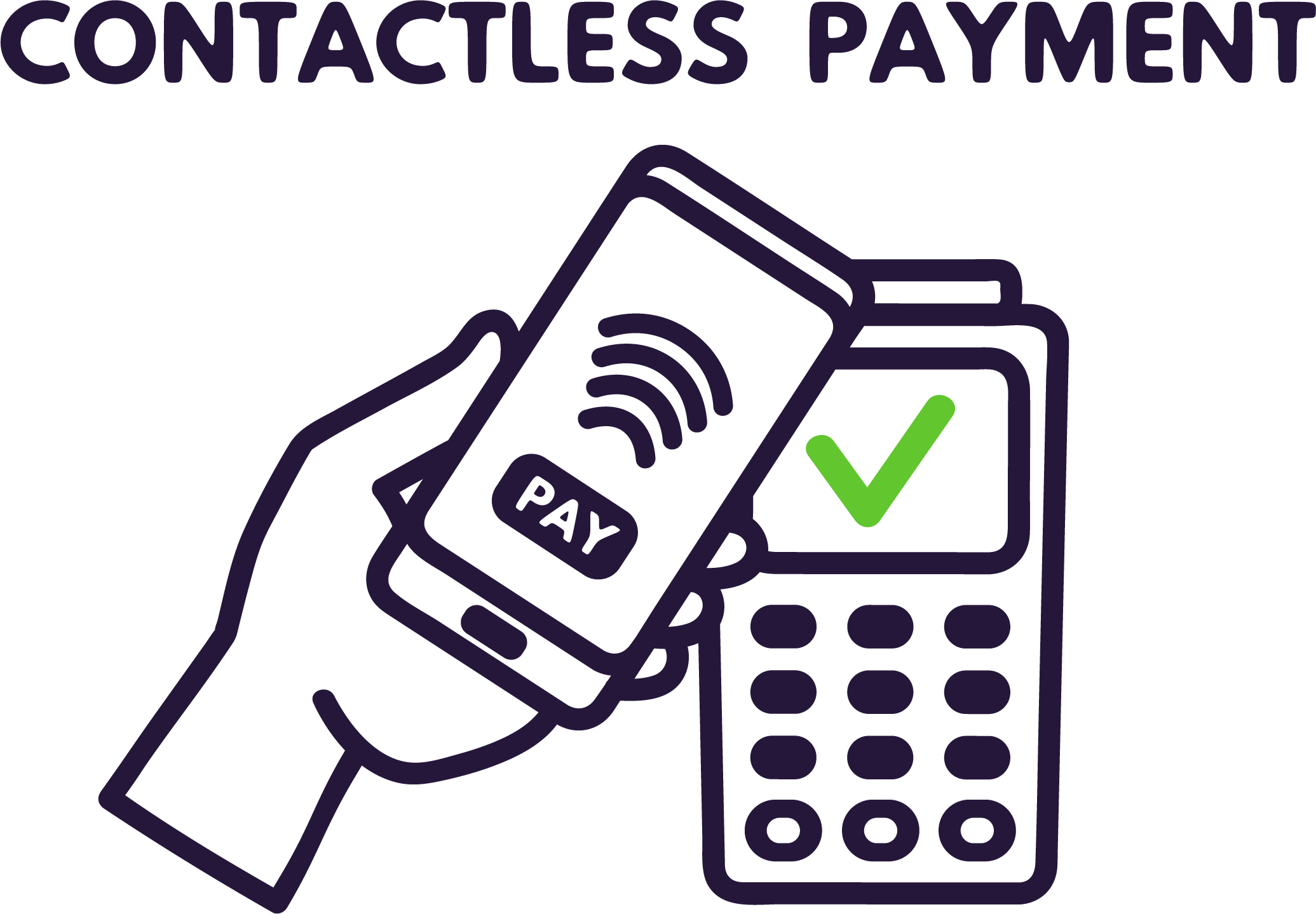 Paying without a card or cash? Just a little more than a wave of your device gives new meaning to doing more with less.
CRCU Mobile Wallet options let you make payments at participating retailers using your mobile device and the merchant's contactless reader.
You can link your CRCU debit  or credit card to:
Using CRCU Mobile wallet options couldn't be easier – and it's faster and easier than carrying cash, debit or credit cards. That's because these options have secure measures in place:
Mobile Pay sends a unique device account number to merchants during payments, instead of your card account number.
For added security, your card account numbers aren't stored on your mobile device.
The services are easy to suspend, in the instance you lose your device.
Simply download the wallet app of your choice on your selected device(s). Once you've loaded your CRCU debit or credit card information into the app, you're good to go and ready to shop!
Get Started
Once you've added your 
CRCU debit or credit card
 to your 
Mobile Wallet
, you're ready to make purchases at participating merchants in 
three easy steps
:
1)
Look for the contactless payment symbol at checkout and hold your device near the contactless reader.
2)
Place your finger on the Touch ID™, fingerprint reader, or enter your device passcode.
3)
Keep your device by the reader until it vibrates and beeps, indicating your payment was accepted.

You may be asked to enter your debit card pin number on the terminal or sign a receipt.
If you're using your Mobile Wallet to make a purchase in a merchant app, just follow the instructions to complete your purchase online.

*Compatible devices with the supported operating system are required. Mobile and Data Rates may apply when using Mobile Banking. Apple Pay is a registered trademark of Apple Inc. Samsung Pay is a registered trademark of Samsung Electronics Co., Ltd.