Sometimes big dreams need big loans. We can help.
Higher home prices require a different kind of loan than conventional borrowers need. That's why we offer Jumbo Loans for borrowers looking to buy higher-value properties. 

So what's a jumbo loan? It's a mortgage loan that exceeds the current conforming loan limit of $647,200.

Our Jumbo Loans can go up to $2 million depending on the loan to value (LTV) and purpose of the loan.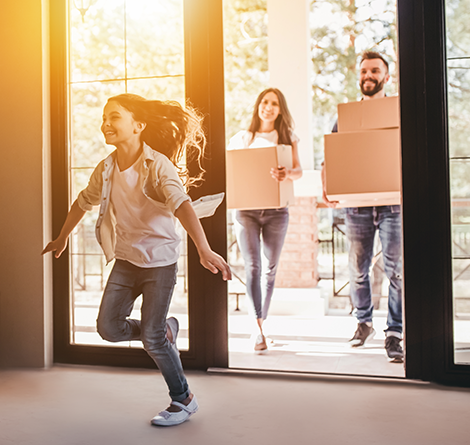 Plan for Your Mortgage
Choose from our easy to use calculators to help you manage or plan for your mortgage or home equity loan. You can also use our mortgage calculators to quickly assess how much home you can afford.
Contact CRCU by calling 281.422.3611 or toll free at (800) 238.3228 to learn more about our mortgage products, designed to meet your financial needs!
Start your application online!
---
Applying online makes the entire process fast and easy. Start your application today!

Our loans typically close in 25 to 45 days.