Get the Best of Both Worlds with an ARM Loan
Adjustable-rate mortgages (ARMs) start with a fixed interest rate for a set period and then adjust when interest rates change over the life of the loan. It's a good choice for people who expect to move (or refinance) before or shortly after the adjustment occurs.
An adjustable-rate mortgage may be right for you if:
You want a lower initial monthly payment but anticipate being able to afford higher payments in the future.

You're planning on selling or refinancing your home within the fixed-rate period of the ARM.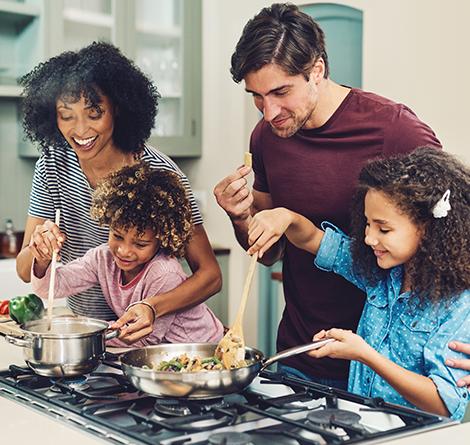 Plan for Your Mortgage
Choose from our easy to use calculators to help you manage or plan for your mortgage or home equity loan. You can also use our mortgage calculators to quickly assess how much home you can afford.
Contact CRCU by calling 281.422.3611 or toll free at (800) 238.3228 to learn more about our mortgage products, designed to meet your financial needs!
Start your application online!
---
Applying online makes the entire process fast and easy. Start your application today!

Our loans typically close in 25 to 45 days.