Cover What Matters Most.
---
No one likes to think about what happens after they're gone, but preparing for the unexpected now is the best way to ensure you've covered what matters most.  With an Estate Plan, you can nominate guardians for your children and pets, determine how your assets will be distributed, specify your final arrangement wishes, and so much more.
 As one of the most trusted names in online estate planning, Trust & Will makes estate planning simple, affordable, and completely customizable, allowing you to create a complete Estate Plan in minutes from the comfort of your home.
All of their documents have been built by estate planning attorneys to meet the highest legal standards, are state-specific, and are customized to meet anyone's specific needs. Paired with best-in-class member support, they are simplifying the complicated estate planning process.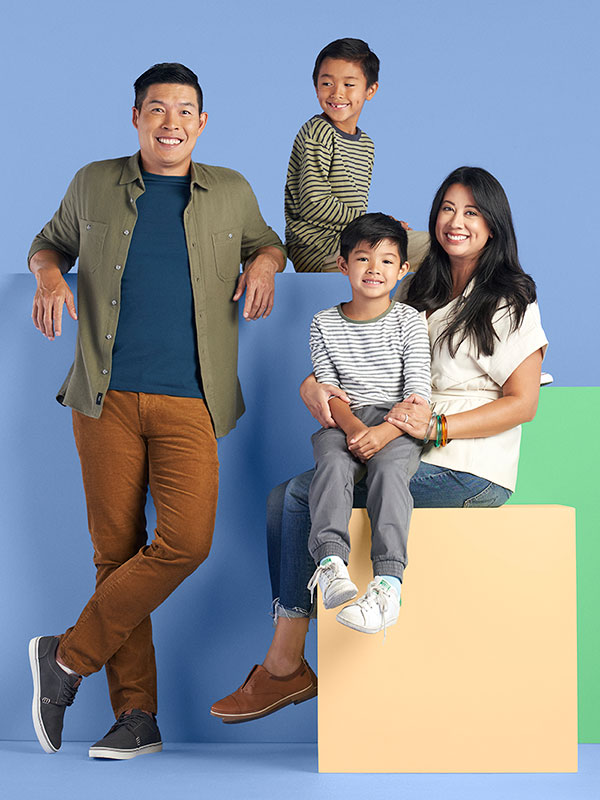 With an Estate Plan, you can:
Nominate guardians for your minor children and pets

Select beneficiaries to receive specific assets

Complete your healthcare documents - including selecting a power of attorney

Specify your final arrangement wishes

 

Minimize future expenses and reduce estate taxes

Avoid probate (with a Trust-Based Estate Plan)

Give your family the peace of mind knowing you have a plan in place.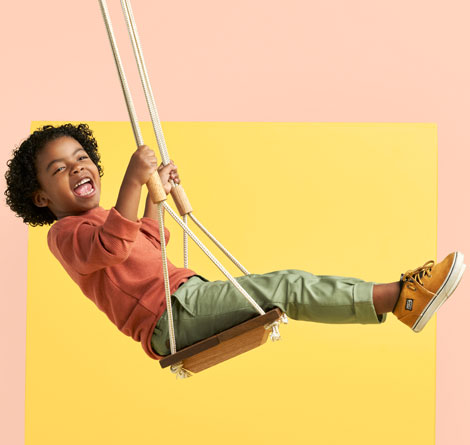 Not sure where to start? We can help.
Answer a few simple questions to find out which plan is right for your unique life situation.
Not sure which plan is right for you?
Check out some of these helpful articles:
Trust & Will is offered as a benefit to Community Resource Credit Union members and is provided directly through this third party, not by Community Resource Credit Union or its affiliates. Offers are subject to change and may have restrictions. Please contact Trust and Will directly for details.Trust & Will, a leading digital estate planning platform, is offering a 10% discount specifically for CRCU members. No promo code required; the 10% discount is automatically applied at checkout to the initial purchase of any Guardian, Will, or Trust-based estate plan.Trust & Will 961 West Laurel Street San Diego, CA 92101 United States