Hurricane Laura Relief Supply Drive
---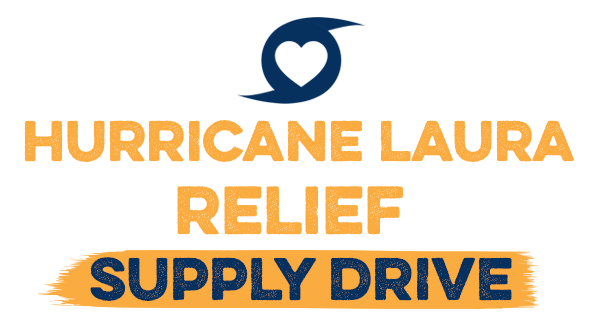 Please join us as we assist others who were affected so dramatically by Hurricane Laura. 



CRCU will be collecting much needed supplies for the victims of the recent hurricane. The dates and times for collection are:
Thursday, September 3rd, 8:00 a.m to 2:00 p.m. at CRCU Mont Belvieu Branch 
(11001 Eagle Drive, Baytown, TX 77523)
Friday, September 4th, 8:00 a.m. to 2:00 p.m. at CRCU Corporate Headquarters 
(3110 Rollingcreek Dr, Baytown, TX 77521)
Tuesday, September 8th, 8:00 a.m. to 2:00 p.m. at CRCU Atascocita Branch 
(6903 Atascocita Road, Atascocita, TX 77346)

Some of the suggested emergency supply items are:
Cleaning Supplies (everything)

Heavy Duty 50-gallon trash bags

Rakes

Shovels

Brooms

Mops

Screwdrivers

Crowbars

Hammers

Saws

Nails

Rubber gloves




Medical masks

 
Charcoal

Propane

Gas/gas cans

Fans

Dehumidifiers

Storage Boxes

Towels

Buckets

Tarps

Water

Pedialyte

Diapers/Wipes

Hygiene products
Consider Making a Monetary Donation
---
As recovery efforts are underway, please consider giving a monetary donation to the CRCU's Hurricane Laura Relief Fund.
Members can contribute by donating at any of our drive-thru locations, or you can call 281.422.3611 & our call center will gladly assist you.
The monetary donations will go towards Hurricane Laura recovery efforts & will help buy much-needed supplies for those in need in the Lake Charles area. Our thoughts are with everyone affected and still recovering from the storm.
 "The greatness of a community is most accurately measured by the compassionate actions of its members." – Coretta Scott King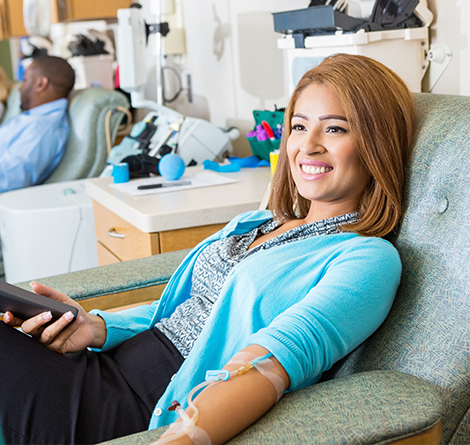 More Ways to Give with Our Upcoming CRCU Blood Drive! 
CRCU has stepped up once again and partnered with Gulf Coast Regional Blood Center to save lives!
On Wednesday, September 9th, CRCU is hosting a blood drive from 8AM - 11:30AM, at HQ in the GCRBC Donor Coach. Making it easy for us all to donate and save lives!
The drive will be held by appointment only, to promote social distancing. 
Learn More About How CRCU is Involved in the Community.
If you have questions or would like more opportunities to get involved, please reach out to us at 281.422.3611 or please visit our Community Impact page.