Your relationship with CRCU has earned you a Holiday Express Loan up to $1,000 or $2,000!1

Need a little extra cash for holiday gifts, home or auto repairs? CRCU is making the holidays easier. If you have direct deposit with your checking account (or begin direct deposit) and have verifiable income, you're already approved for a Holiday Express Loan of up to$1,000 or $2,000! 
Fast - Money is in your account in about 24-hours.
Simple - If your relationship with CRCU is in good standing1, you're approved!
Affordable - Pay only $188.58 per month2, and your first payment won't be due for 45 days.3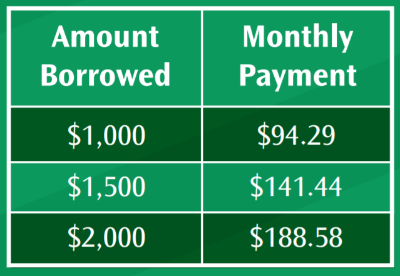 To take advantage of this loan opportunity, please call our virtual branch at 281.422.3611, or 800.238.3228, or visit any CRCU branch. But don't delay, this special offer is good only through December 31, 2021.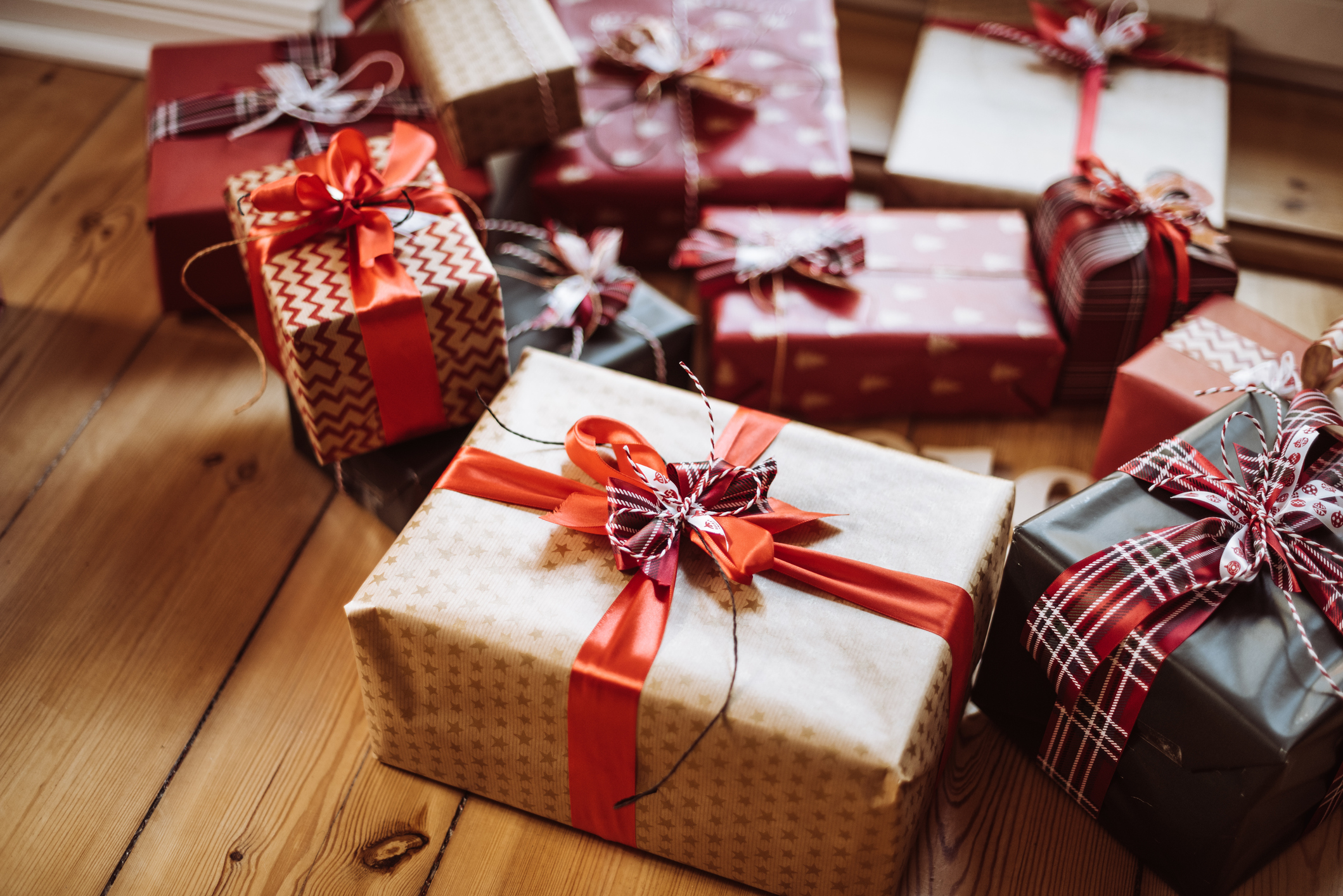 * Required
Thank you for your submission, we will be in touch soon!