Health Savings Account
---
Be prepared for a variety of health expenses
Life happens – and so do health expenses. So, if you, your spouse, or your dependents are under a High Deductible Health plan, get an account designed exclusively for paying for your qualified medical expenses with a Health Savings Account.
What to know
Interest is compounded and credited monthly

Debit cards are not available for this type of savings product

IRS sets annual limits on maximum contributions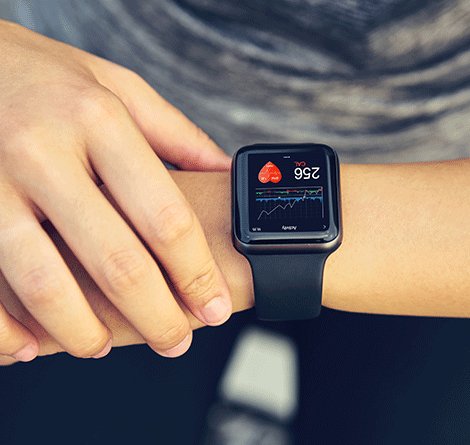 Why it's great
Expenses covered include medical, dental, and vision care

The interest you earn is tax deferred and may be tax free*

Contributions may be tax deductible, depending on who makes the contribution*

You or your employer may make contributions to your HSA

May be set up as a Family HSA or Single HSA type of account

No "use it or lose it" rule

No monthly service fee

Available in savings and CD options
Need Assistance?
We're here to help. Drop by your neighborhood CRCU branch or give us a call at
(800) 238-3228.
*Distributions for non-qualifying medical expenses prior to age 65 or the time you become eligible for Medicare will be subject to ordinary income tax, as well as an additional 10% penalty assessed by the IRS.
Frequently Asked Questions
How do I qualify? 
You may qualify if you have a qualified High Deductible Health Plan through your employer or spouse or have purchased one on your own.
What expenses are considered qualified? 
Medical, dental, vision care, and prescription costs. For a complete list of IRS qualified expenses, go to www.irs.gov/pub/irs-pdf/p502.pdf
May I have a debit card on this account? 
No, we do not offer debit cards for HSA accounts. We will give you a set of starter checks and you may order more checks when needed.
What if I use my account for a non-qualified expense? 
Consult if a qualified tax consultant for details. 
Do I have to pay the expense directly from the account, or can I repay myself later?   
You may use this account to repay yourself for any qualified expenses.
Do I lose funds I have contributed at the end of the year?    
No, there is no "use it or lose it" rule.  The fund will roll from year to year.