CRCU's 2022 Annual Christmas Toy Drive: A Huge Success!
---
CRCU's Toy Drive Brings Joy to Children and Families in the Community
---
The holiday season is a time for giving and spreading joy, and the Community Resource Credit Union (CRCU) team was thrilled to be able to do just that through our annual toy drive. Thanks to the generosity of our employees and members, we were able to collect and donate over 500 toys to children in need.
At CRCU, we believe in the power of coming together and making a difference in our community. That's why we love hosting this toy drive every year – it's a chance for us to give back and bring some happiness to families who may be facing difficult circumstances.
We are so grateful for the support of our team and members, who truly make this toy drive a success year after year. Without their kindness and generosity, we wouldn't be able to make such a positive impact in our community.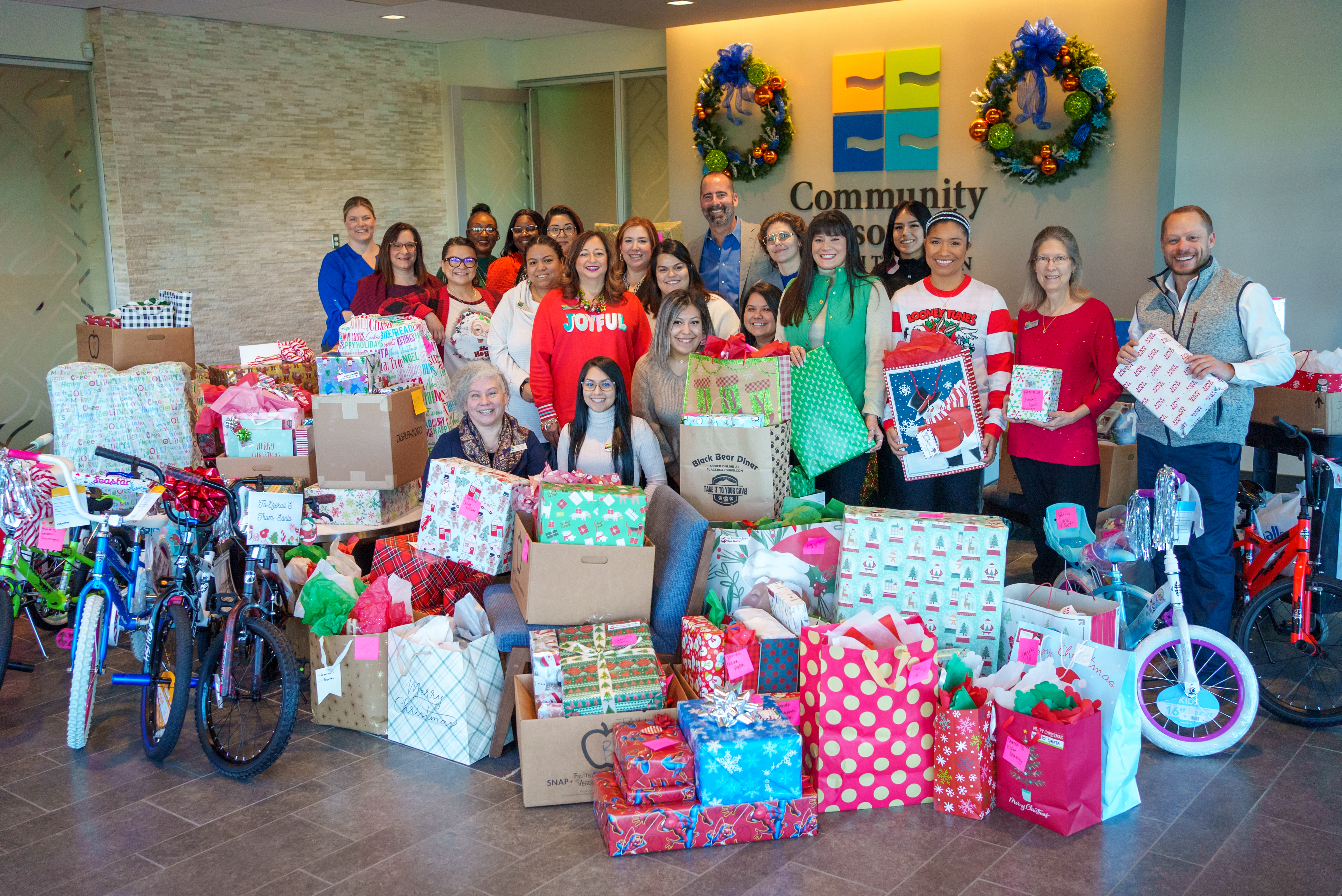 As we reflect on this year's toy drive, we are reminded of the incredible difference that we can make when we work together. It's a beautiful thing to see the joy on the faces of the children who receive these gifts, and we are proud to be a part of making that happen.
Thank you to everyone who participated in this year's toy drive. Your contributions have made a meaningful difference in the lives of so many.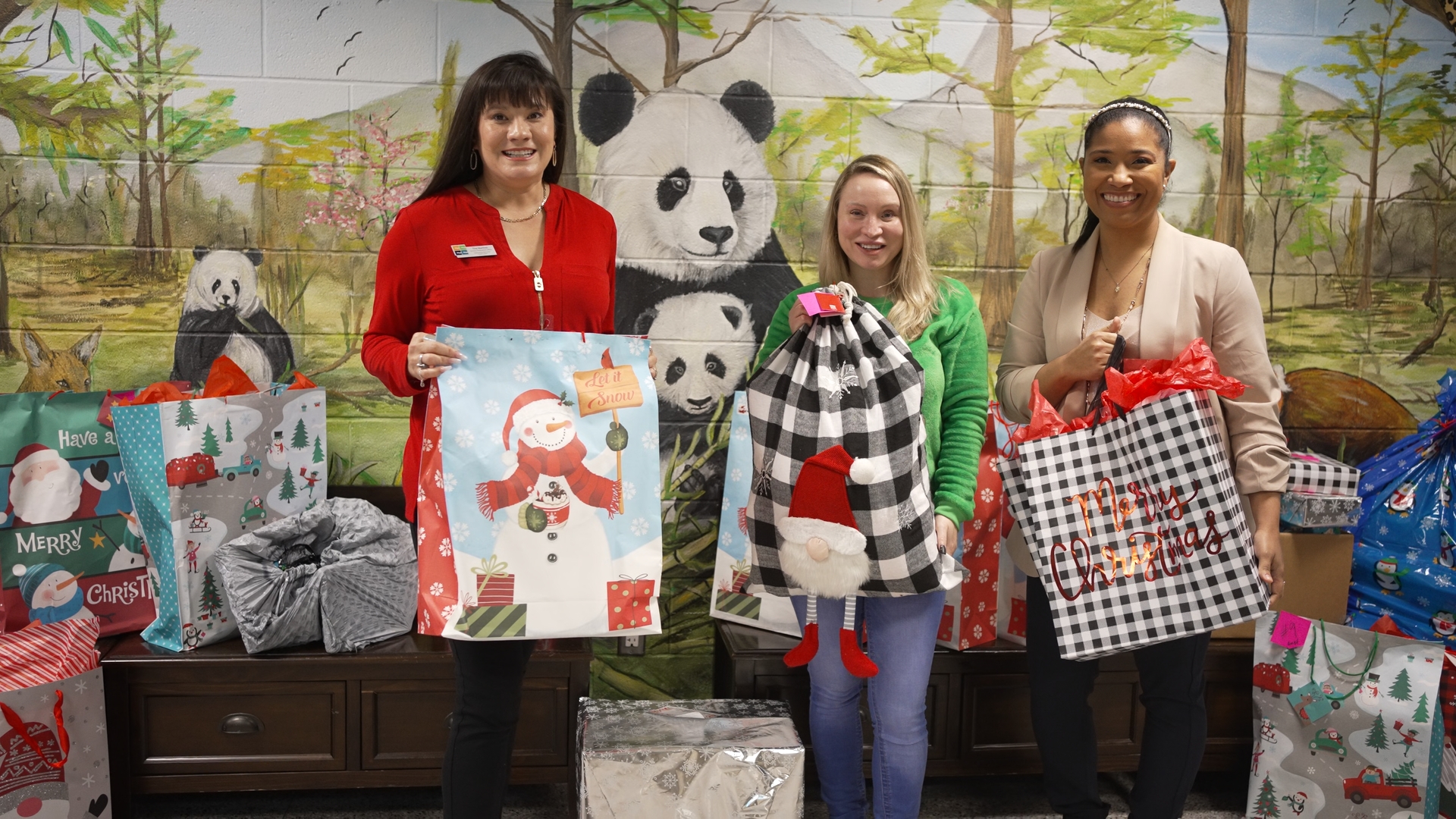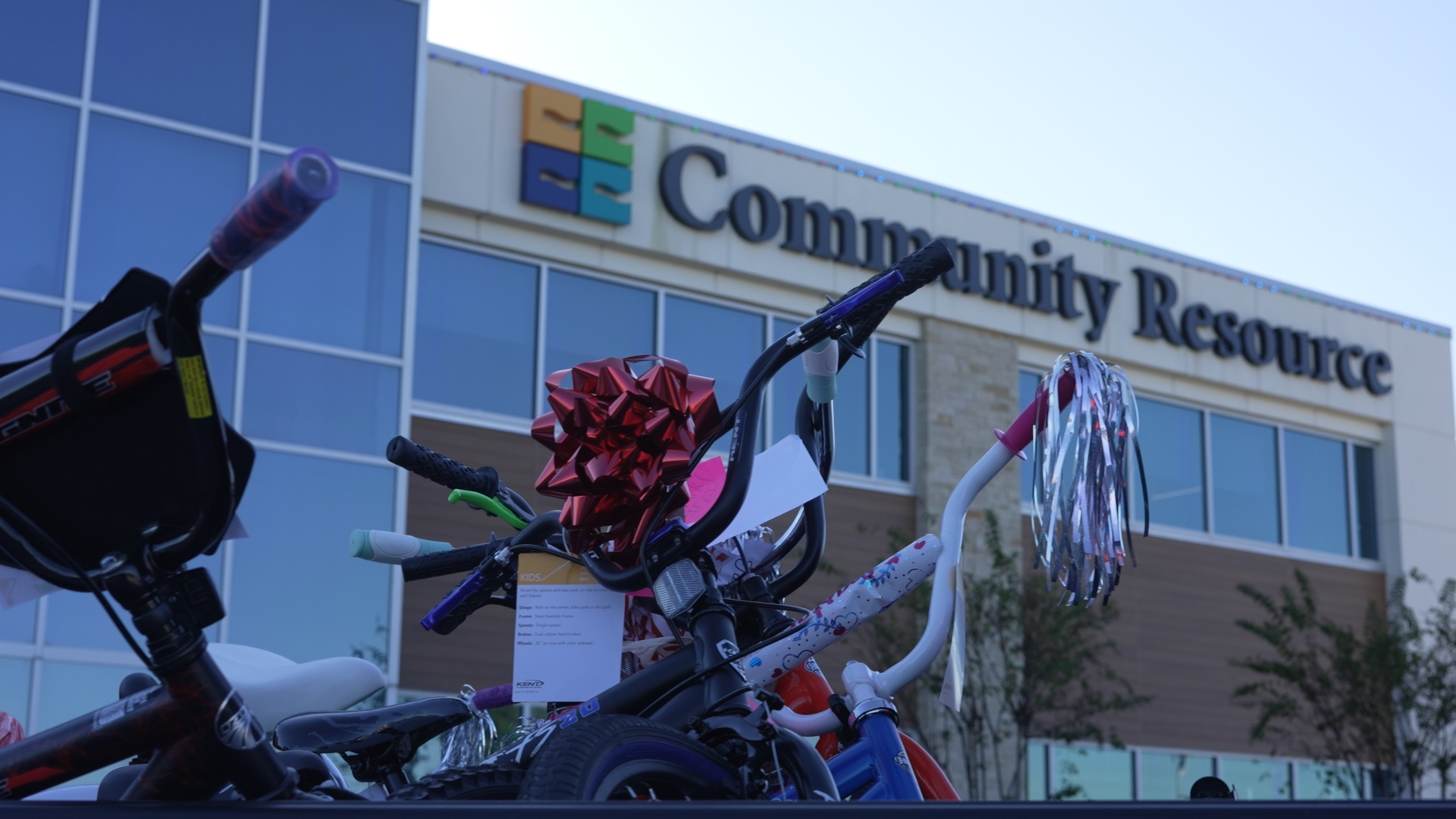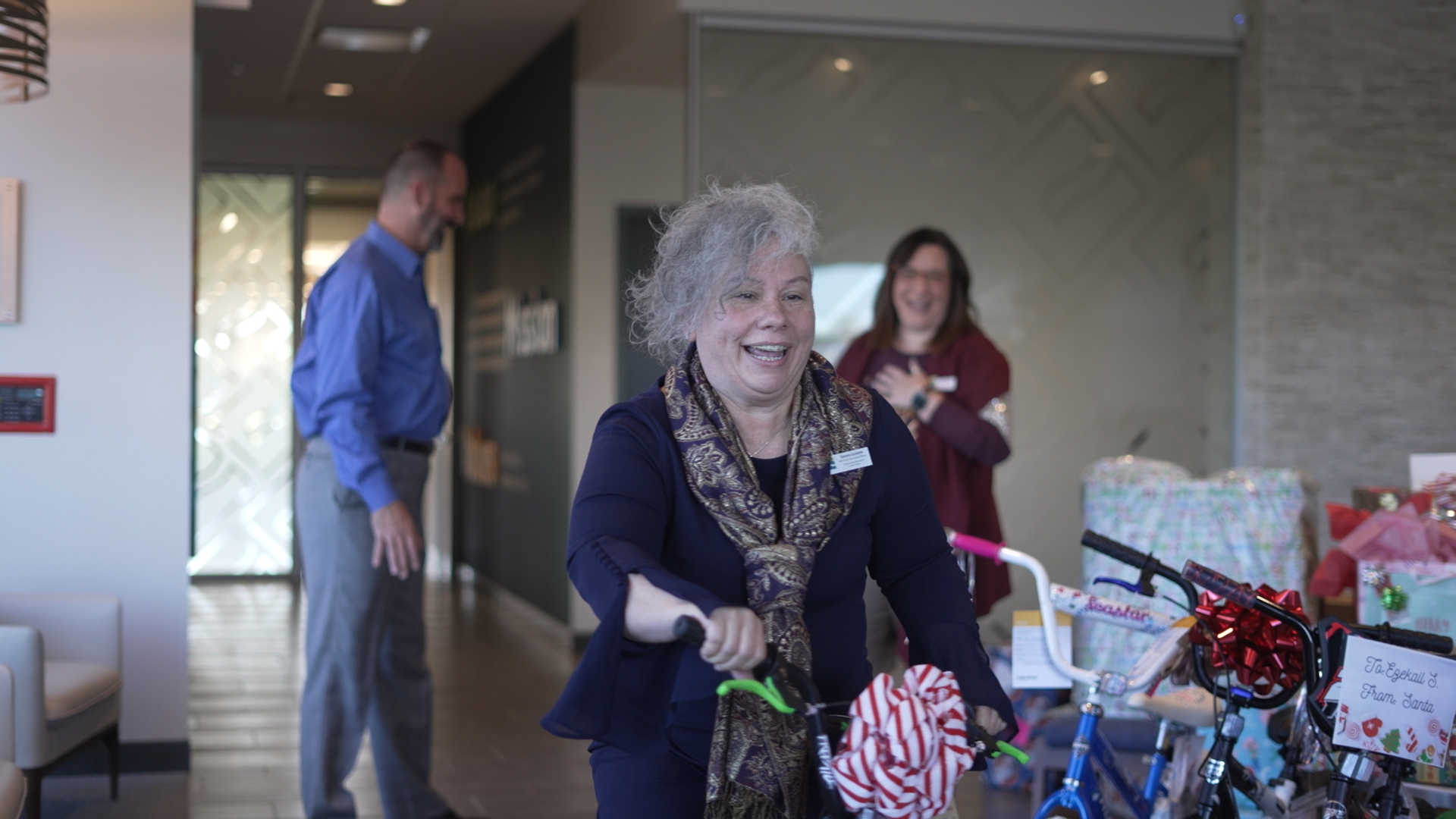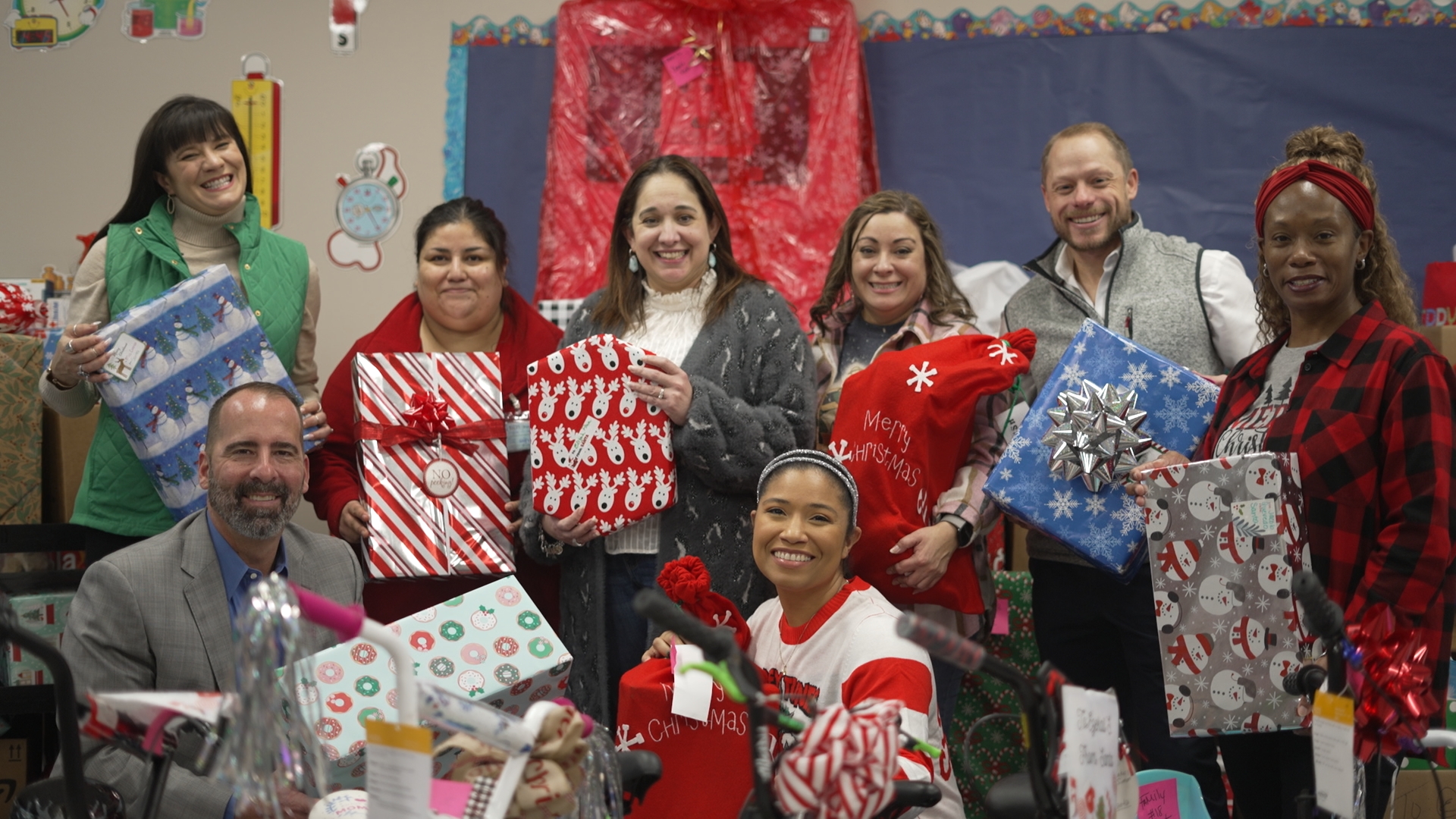 We hope these photos bring a smile to your face and inspire you to get involved in your own community. Together, we can make a lasting impact on those in need.