CRCU with Mt. Olive Missionary Baptist Church to Finance New Building Construction: A Testament to the Power of Community Partnerships
---
CRCU with Mt. Olive Missionary Baptist Church to Finance New Building Construction: A Testament to the Power of Community Partnerships
At Community Resource Credit Union, we are thrilled to have partnered with Mt. Olive Missionary Baptist Church to finance the construction of their new building. As a financial institution committed to serving our community, we understand the importance of supporting organizations that are making a positive impact in our area.
When we learned that Mt. Olive was looking to build a new church, we knew that we wanted to be a part of this project. We believe that community partnerships are powerful and can make a significant difference in the world. Working with Mt. Olive has been an incredible experience, and we are proud to have played a role in the opening of their new church.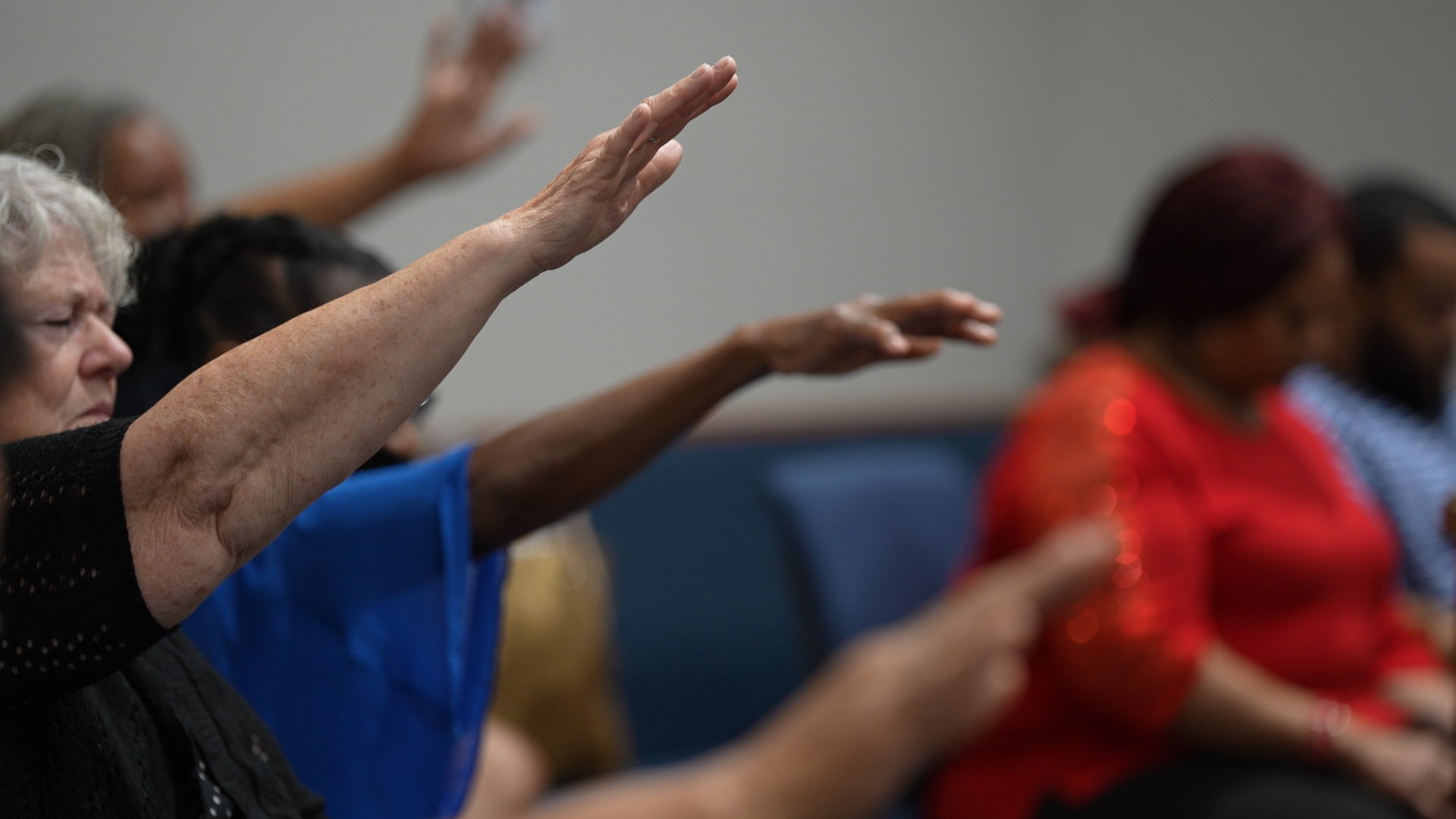 At the ribbon-cutting ceremony, we expressed our pride in partnering with Mt. Olive and emphasized the importance of faith, resilience, and community partnerships. We believe that our support has been instrumental in bringing their vision to life, and we look forward to seeing the positive impact that the church will have on our community.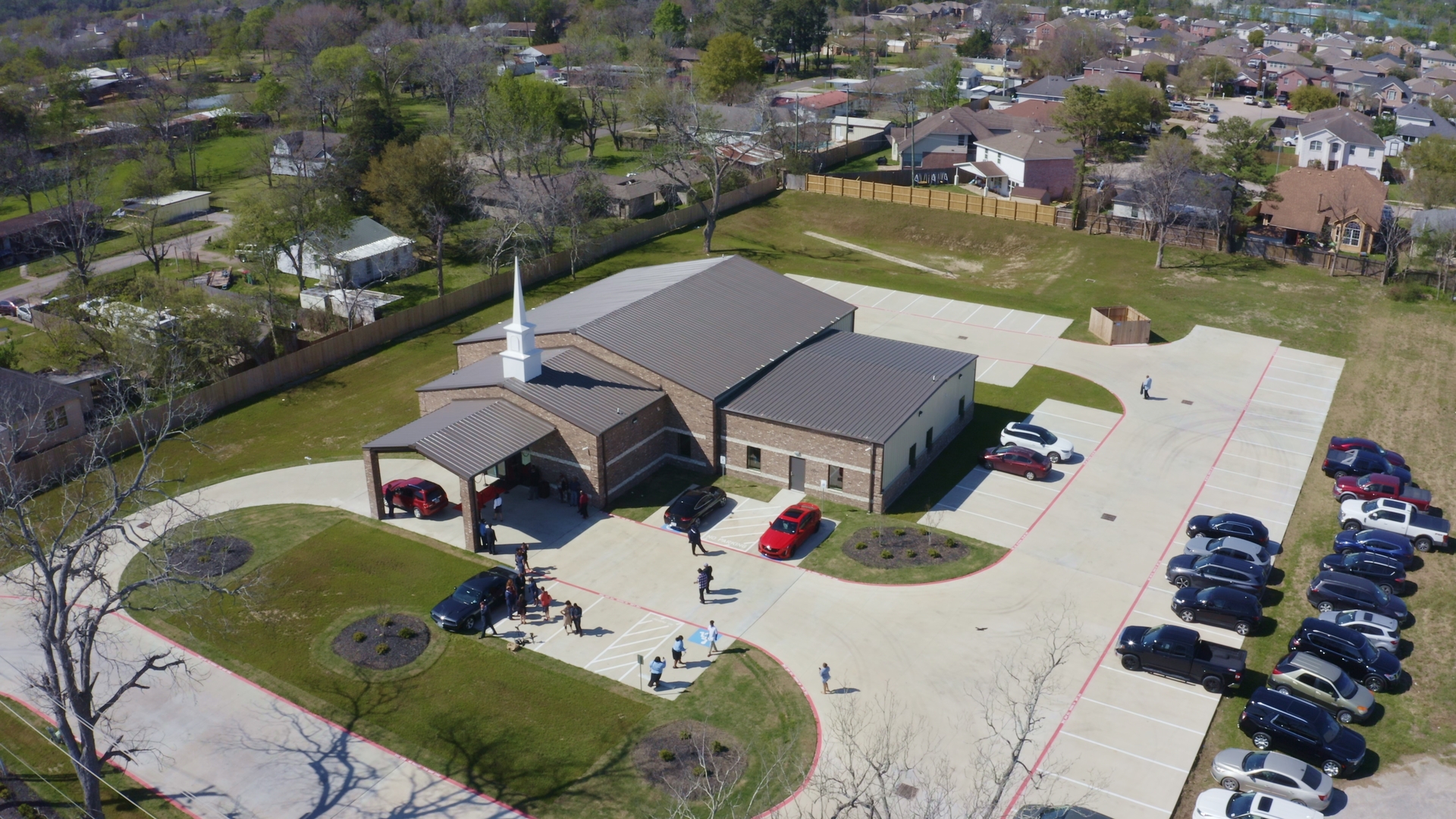 Pastor J.D. Taylor for Mt. Olive, spoke about the significance of our partnership during the event. He emphasized that while the church had the land, it was our financial support that made the project possible. We were humbled to hear his kind words and proud of the role we played in making the new building a reality.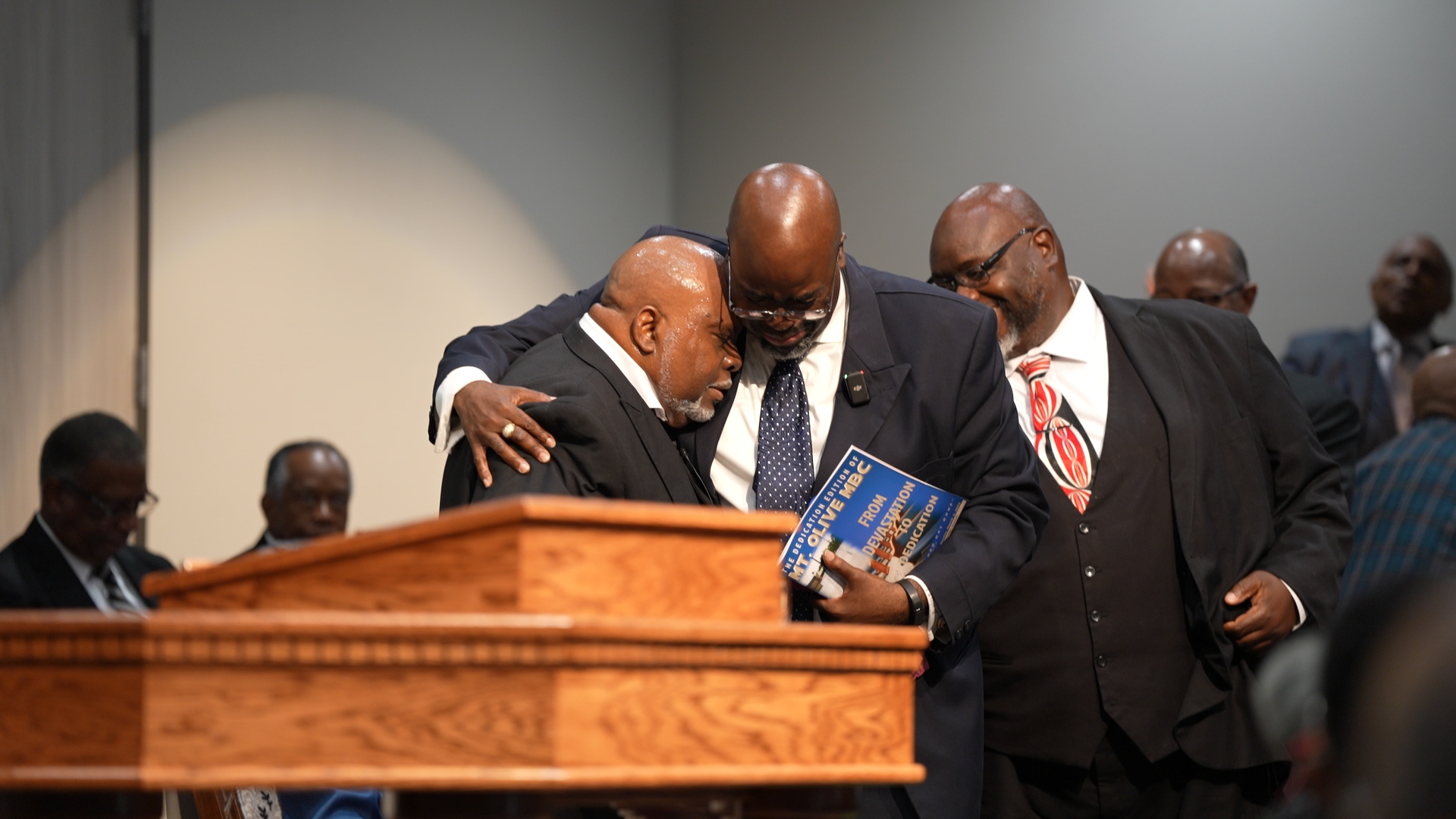 As we move forward, we remain committed to supporting organizations like Mt. Olive that are making a positive impact in our community. We believe that through partnerships like these, we can create a better world for everyone.
We congratulate Mt. Olive on their new building and wish them continued success in their mission to serve the community.
Find our more ways CRCU is impacting our community!