CRCU Gives Back to Our Healthcare Heroes
---
Thank You to all the Heroes Working to Keep Us Safe.
---
We are all working together to help keep our members, employees, and the community safe during this unprecedented time of COVID-19. As we all continue to experience a change in our daily routines that impacts so many of us, let's not forget the doctors, nurses, healthcare workers, and support staff who are risking their own health to care for those in our communities. These selfless individuals respond with courage and resolve to help others and help all of us win this fight.
CRCU's Business Development team donated dozens of floral arrangement to Houston Methodist Hospital for each nurses station during Valentine's Day. They also gave away appreciation flowers to well deserving nominated healthcare workers in our local community. They visited local doctor's offices, ER's, and urgent cares and dropped off Sonic drinks to show appreciation for everything they do.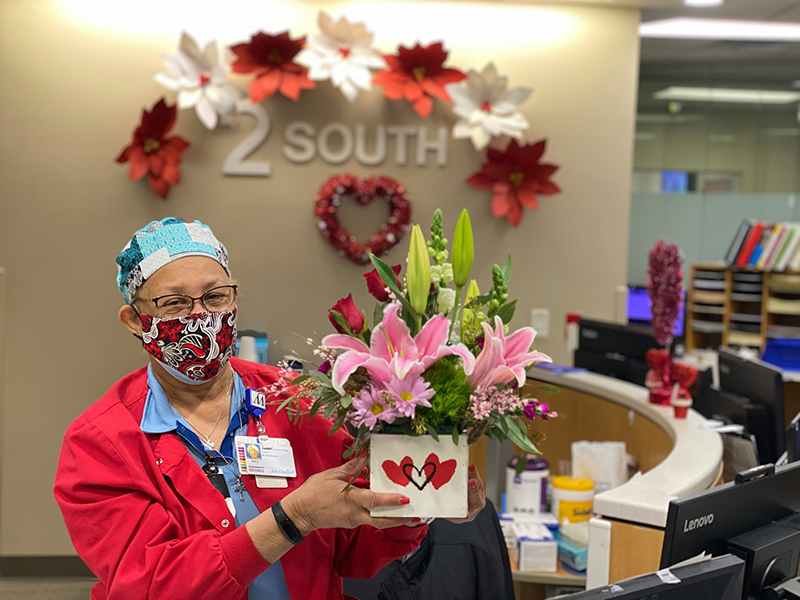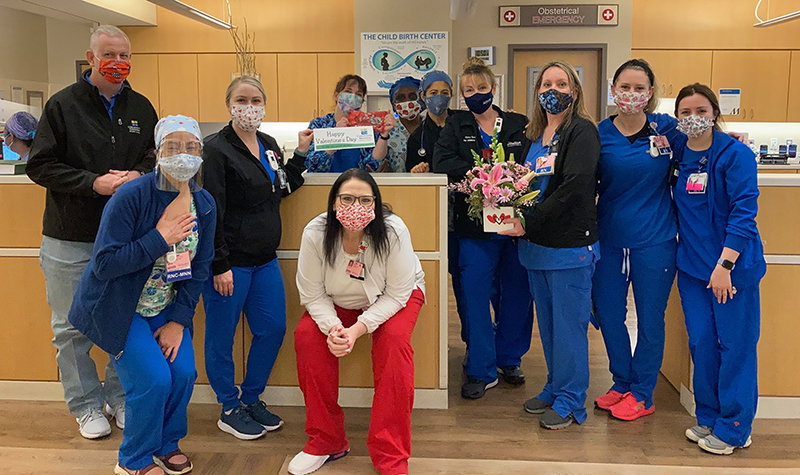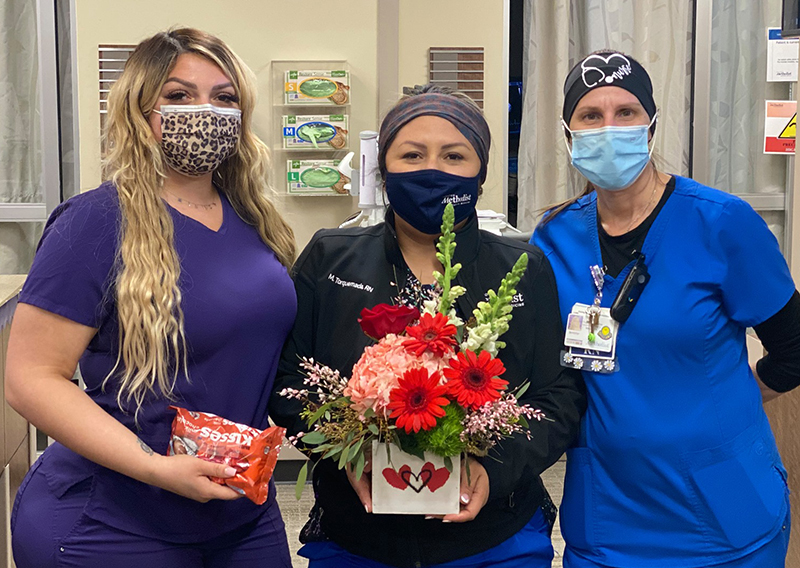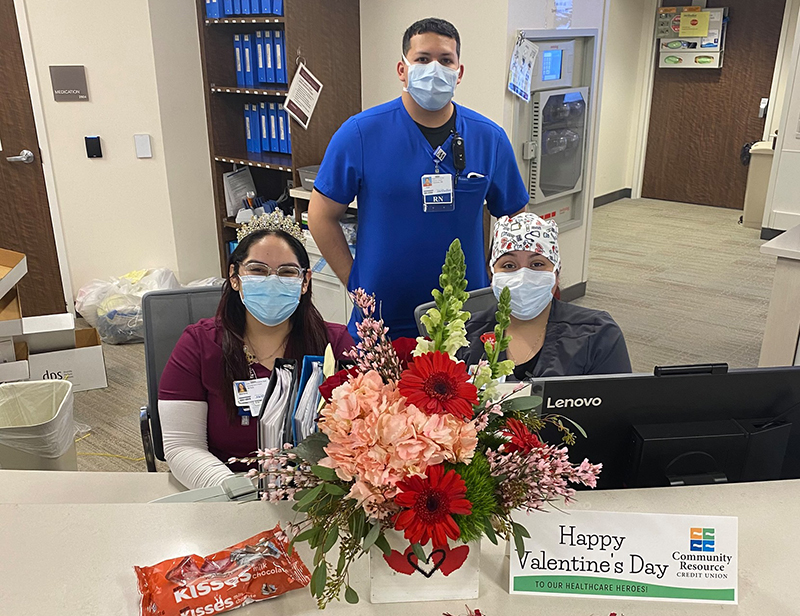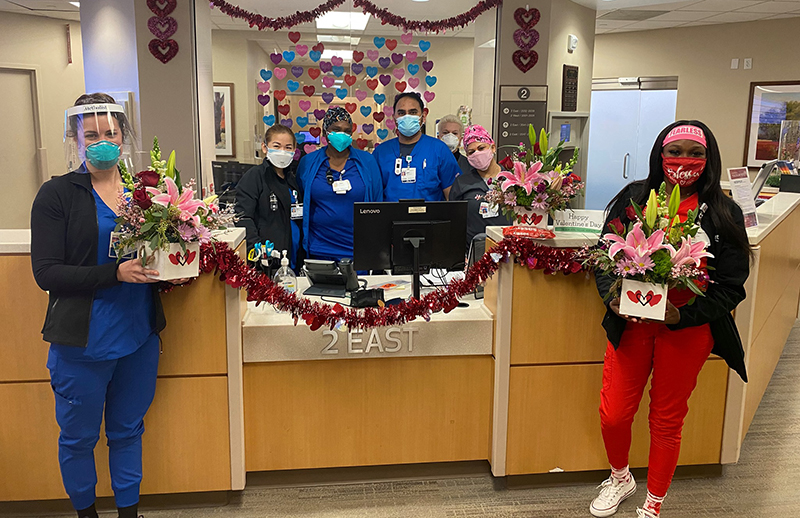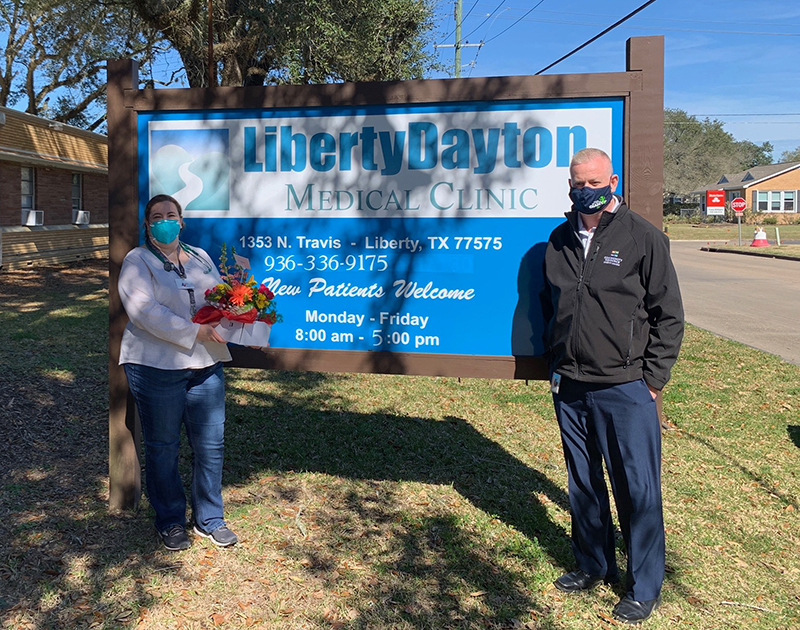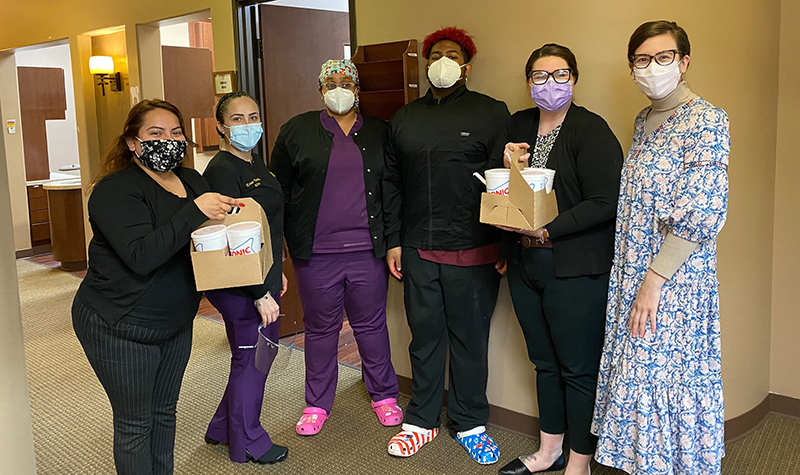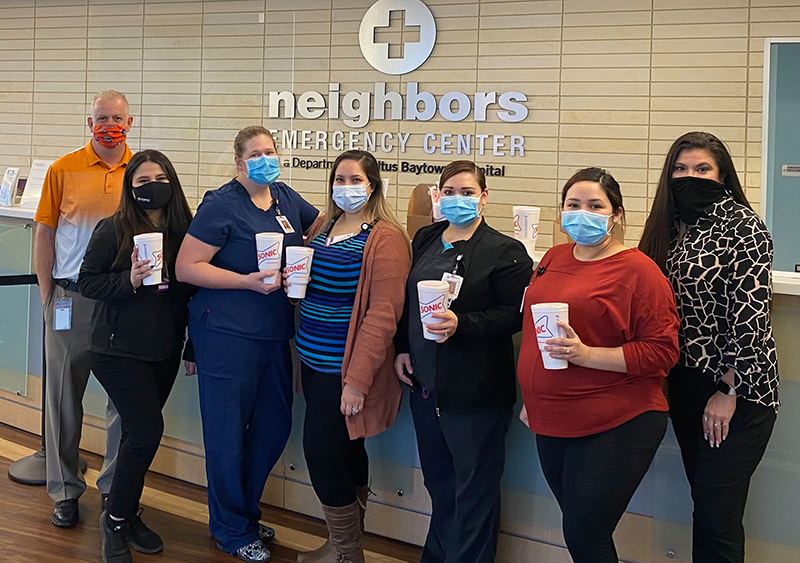 CRCU surprised the staff at Neighbors Emergency Center in Crosby with a special treat. Thank you for your commitment to serve our community each & everyday! 

Our local healthcare heroes & front line staff's dedication, commitment and courage deserves our deepest gratitude and admiration. Thank you!