CRCU Contactless Debit Cards
---

Look: Find the Contactless Symbol at checkout
Tap: Simply tap your contactless card on the checkout terminal
Go: Your payment is processed in seconds
 Enjoy a new, convenient way to pay. Activate your new contactless card for simple tap-and-go processing at contactless terminals. Your card works at all types of checkouts, so you can use it everywhere.
Your contactless card works at all the latest tap-to-pay terminals, as well as, at conventional chip or swipe checkouts.
Use your new card everywhere, because whether shopping online or making in-person purchases, it's the trusted, easy way to pay.
Convenience and acceptance 
Extra security
Easy Checkout
What will change? What will stay the same? 
You can use your new card at all contactless tap-to-pay, chip-enabled, and magnetic stripe terminals. 
Your personal Identification Number (PIN) will not change.
Activate your new card right away, and then destroy you old card.
If you utilize your card for recurring monthly bill payments, please remember to notify any merchants when you activate your new card.
Fast. Easy. Secure.
Fast - Payments processed in seconds
Easy - Simply tap your card on the checkout terminal
Secure - Same dynamic security as regular chip cards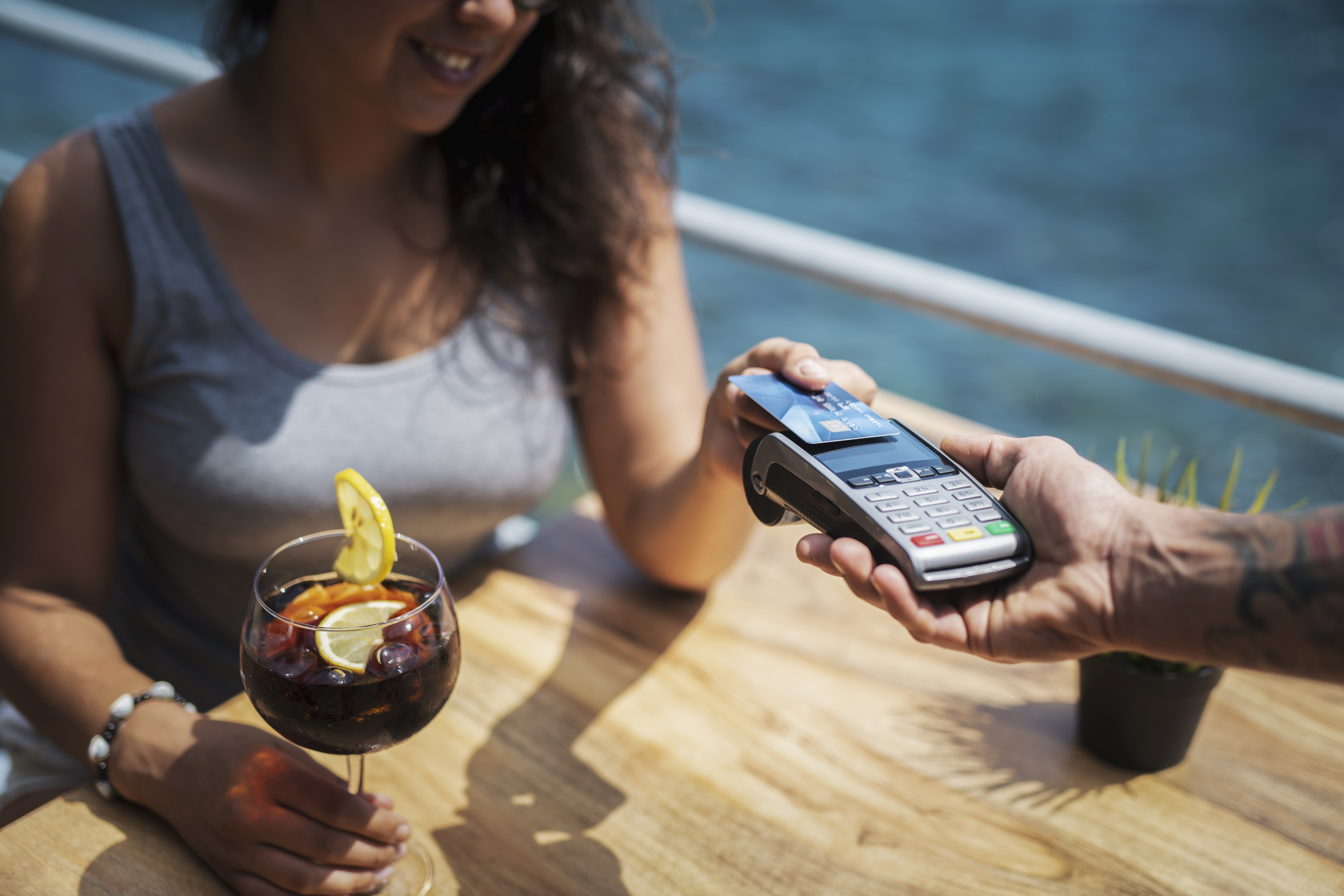 Ready to Join a Credit Union?
---
From fee-free ATMs to our free checking accounts, we're here to help you make your financial life simple & easy! 
*MASTERCARD is a trademark of MasterCard
International Incorporated.