CRCU's Commitment to Teachers and Community 📚🏫
The beginning of a new school year marks a time of excitement, anticipation, and new beginnings for students and educators alike.
With over 7,000 teacher calendars distributed 📅, CRCU actively participated in back-to-school events across districts! 👩‍🏫👨‍🏫 CRCU has actively participated in various back-to-school events across local school districts such as Goose Creek CISD, Barbers Hill ISD, New Caney ISD, Dayton ISD, Huffman ISD, Liberty ISD, Humble ISD, and Crosby ISD. 🏢🚌📚
---
---
Recognizing the vital role of educators 👩‍🎓👨‍🎓, CRCU went beyond financial services 💰, sponsoring prizes 🎁, supplying school essentials ✏️📓, and treating teachers to Chick-Fil-A breakfasts 🍳🥞. This support fosters a positive start to the academic year, highlighting CRCU's holistic community development dedication. 🌟🤝
---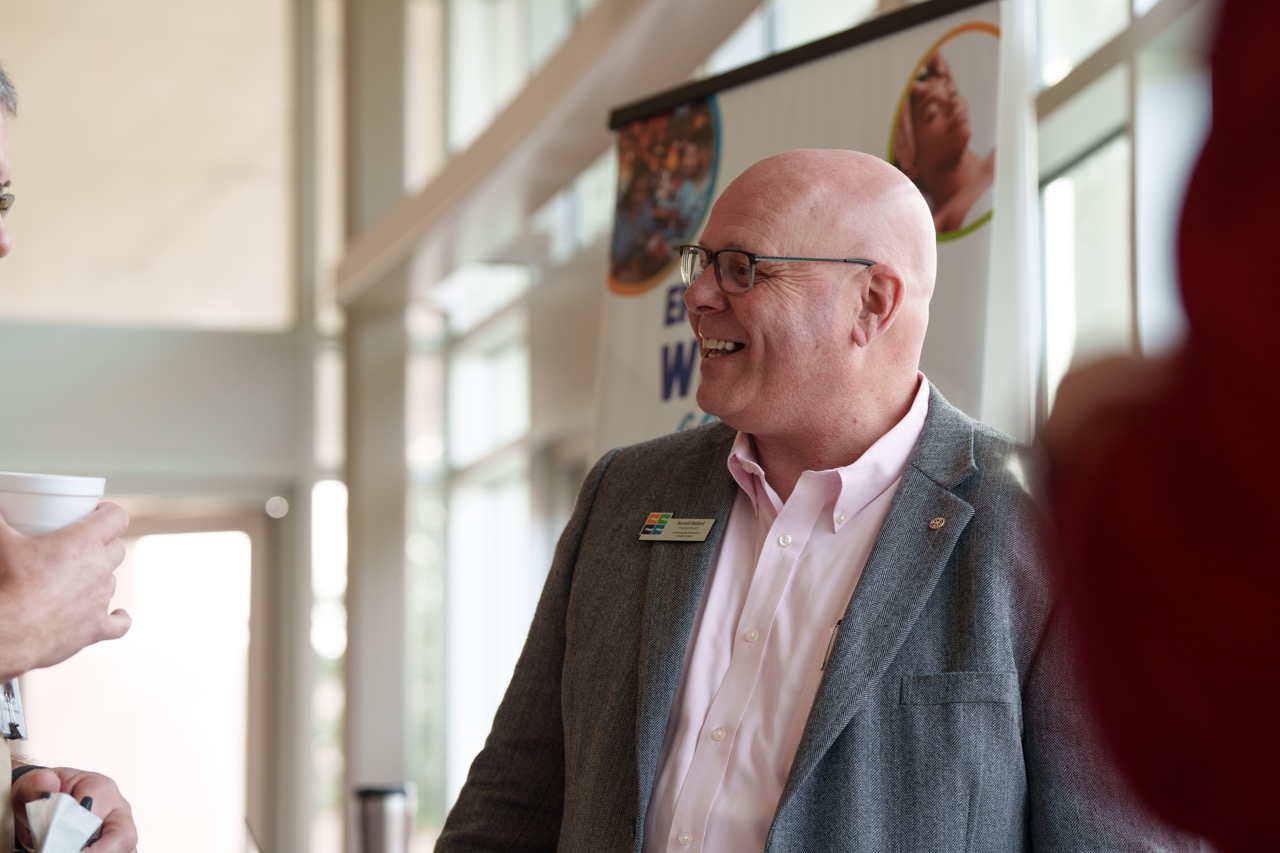 ---
By acknowledging educators' efforts and providing essential resources 📚✨, CRCU establishes itself as a true community partner. As classrooms fill up again 🏫, CRCU's backing resonates, creating a positive impact that uplifts the entire community. 
---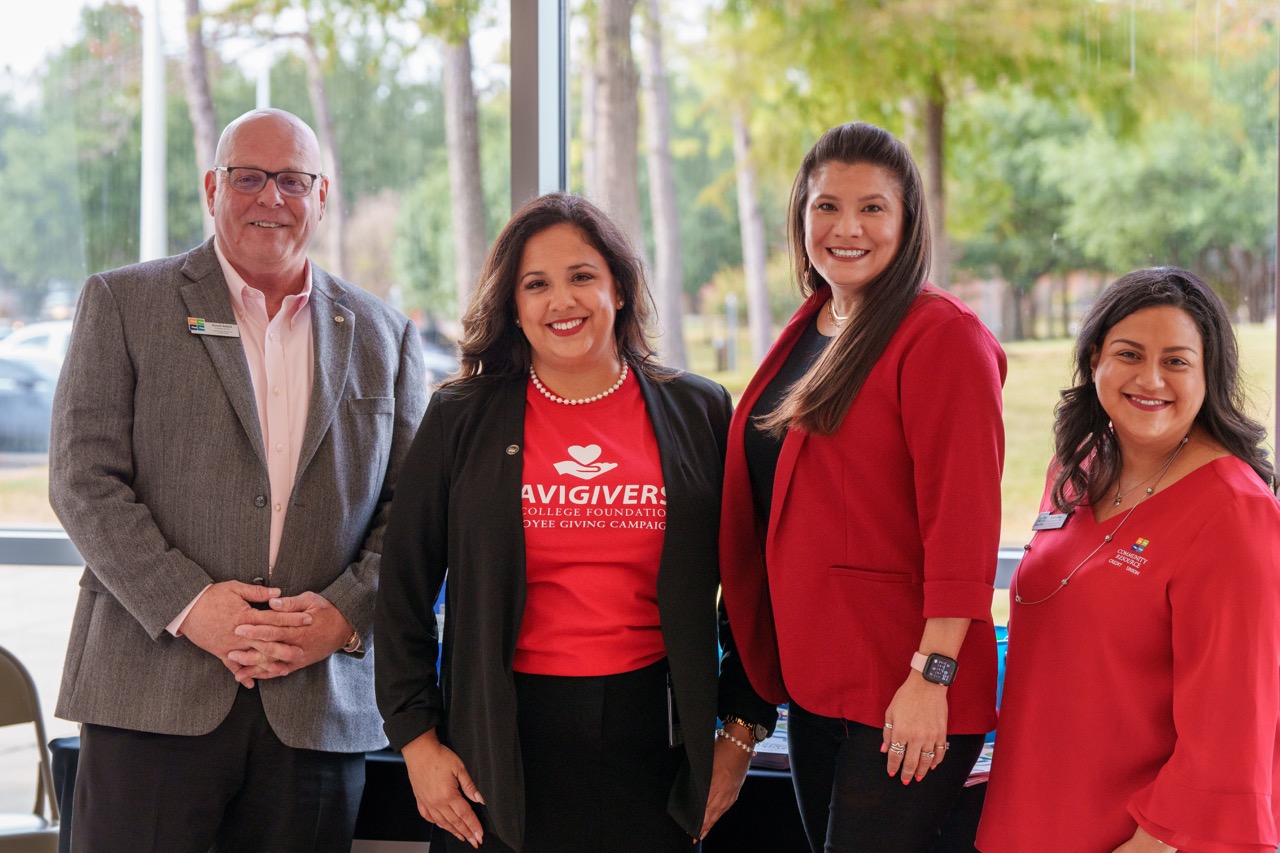 ---
In the spirit of a new school year 🎒🚌, let's celebrate these unsung heroes shaping our future.
Kudos to all educators and support staff for fostering a thriving community through education. 👏👏👏🍎📚