Make your holiday one to remember by borrowing $3,000 with payments as low as $146* per month!
---
$3k for the Holiday gives you cash when you need it the most this season. Whether you
need a plane ticket to visit family or just a little extra money for gifts for your loved ones, we're here to help. With $3k for the Holiday you can relax and be merry! 
🎄 Boost your holiday budget
🎄 Use funds to travel
🎄 Purchase other holiday expenses
Apply Online in minutes, have funds in as little as one day!
You will be notified if you qualify for the loan within minutes, and usually have the funds by the next business day.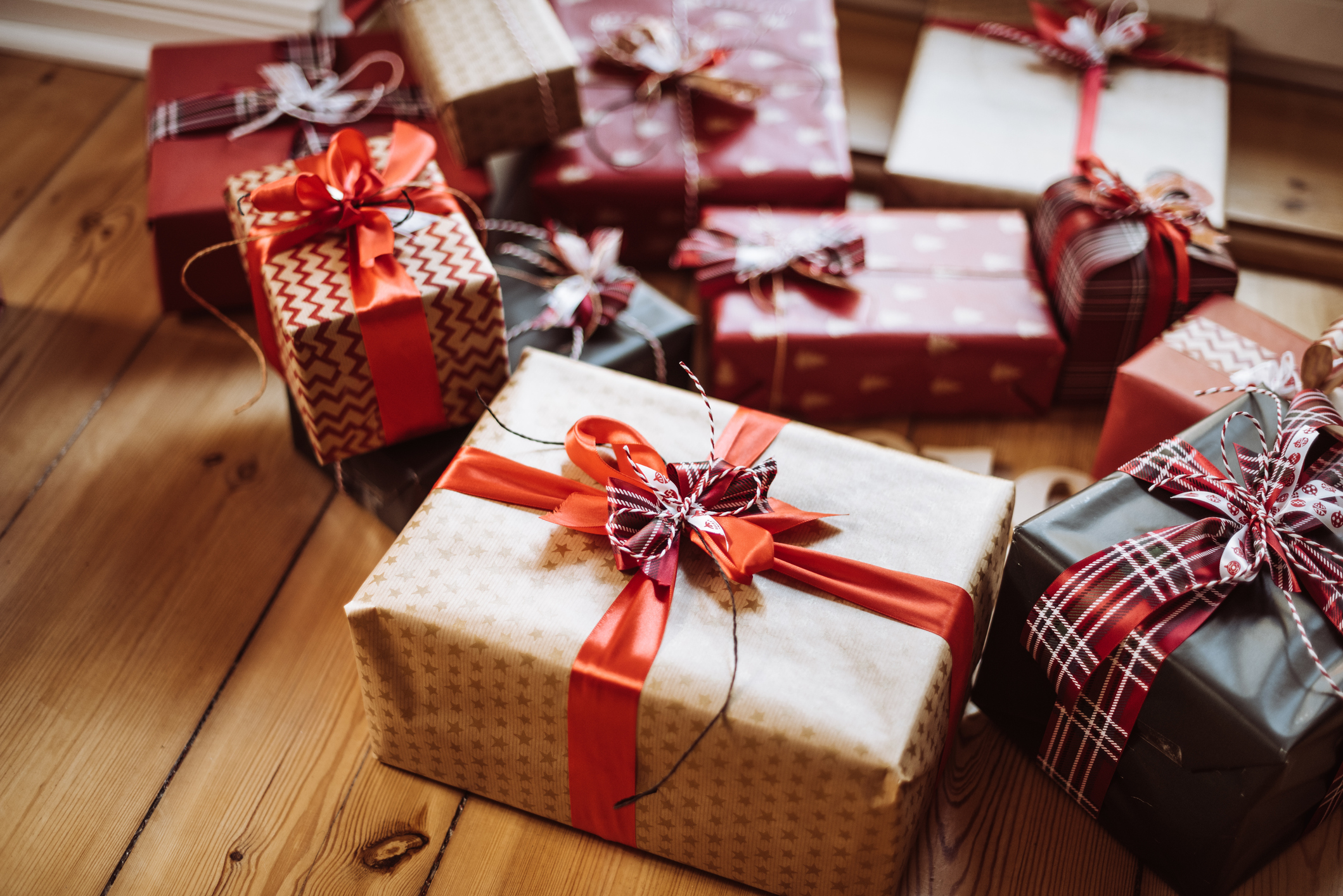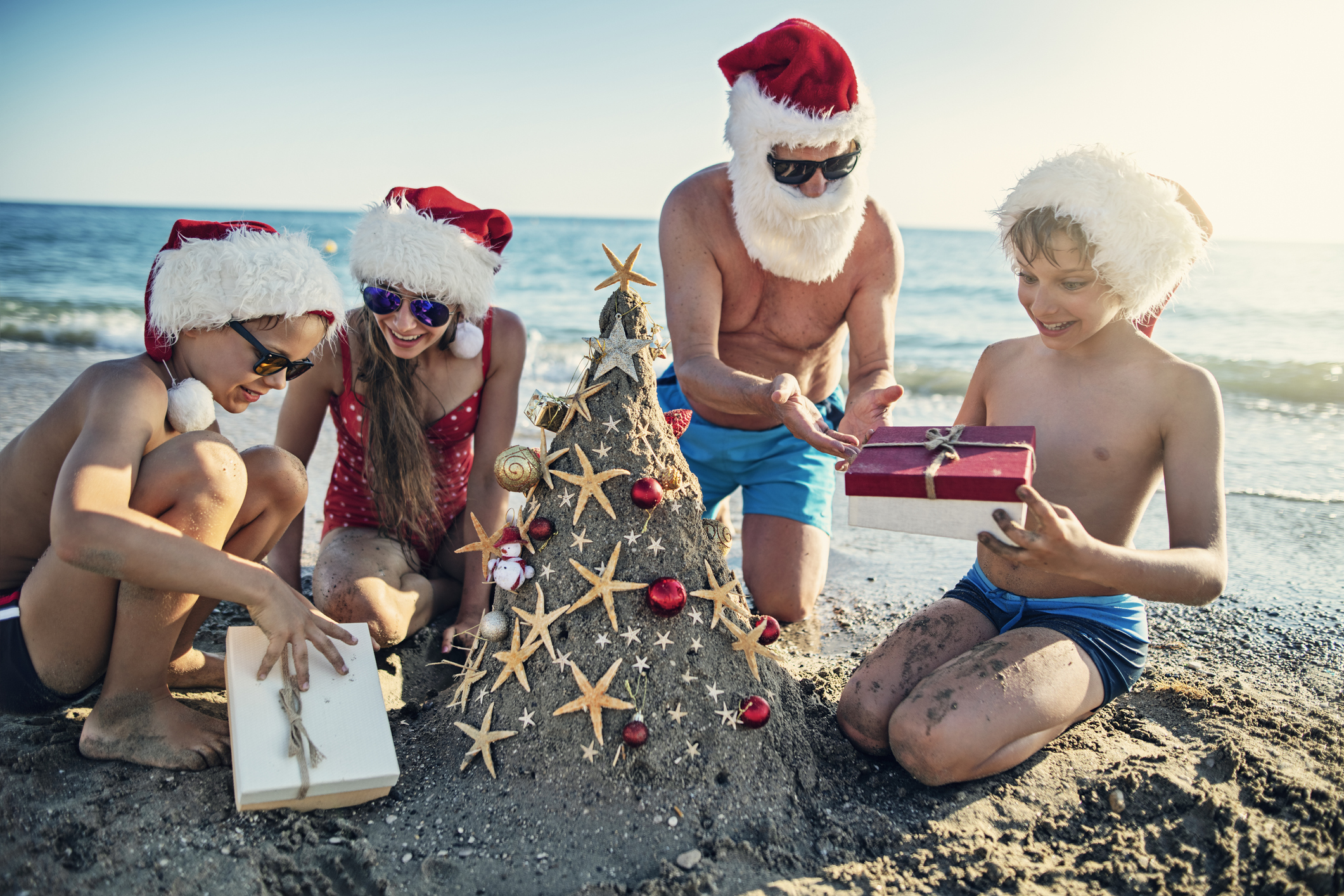 What to know
---
Allows qualifying members to borrow money based on their credit worthiness with no collateral requirements

Applications are typically processed within one business day



Signature loans can be made up to a maximum of 72 months with a minimum loan amount of $25,000d

Complete an application and electronically sign the document using a secure and intuitive online process. Please be aware that this process may verify your identity by asking a series of random "out-of-wallet" questions, which may be created from public record and credit databases.