34th Annual Gator Ride
---
CRCU was honored to have been one of the sponsors for the 34th Annual Gator Ride to End Hunger, which took place on March 11, 2023. This year, the event was led by Hearts and Hands of Baytown, and it was a Baytown tradition that celebrated its 34th anniversary. The event was a massive success and an incredible opportunity for CRCU to support the local community.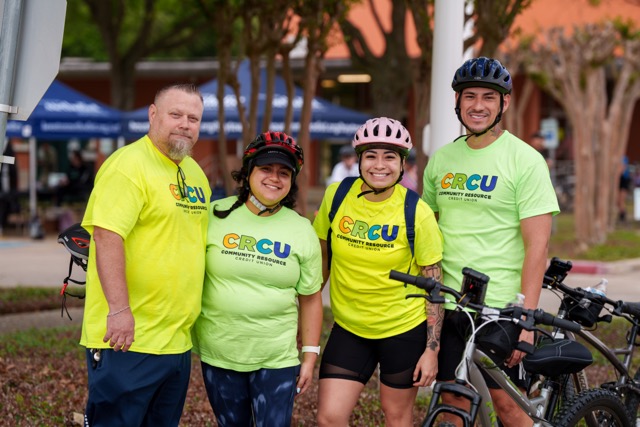 All the proceeds from the Gator Ride went towards Hearts and Hands of Baytown's Annual Campaign. Food insecurity is a critical issue in the community, and it's the most basic need for survival. Unfortunately, many families require food assistance in the area. Hearts and Hands of Baytown works tirelessly to address this issue by providing residents access to fresh, healthy food through their four pillar programs.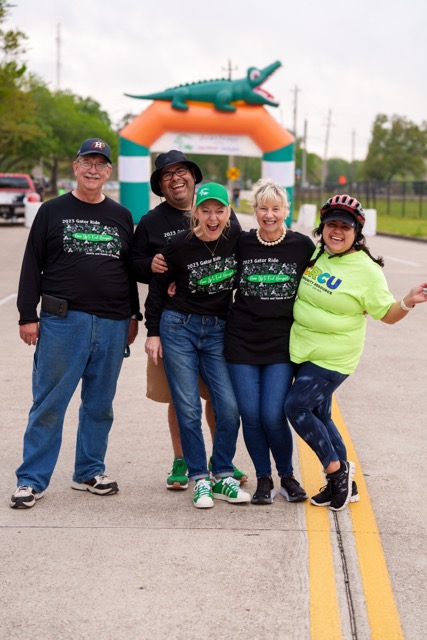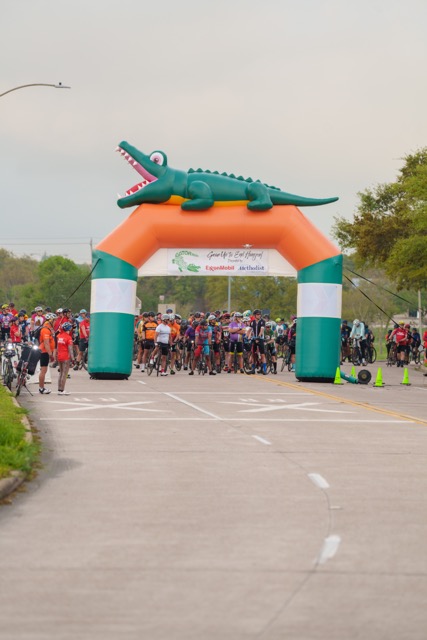 CRCU was proud to support Hearts and Hands of Baytown's efforts to remove the stigma of needing food and provide clients with opportunities to strive toward self-sufficiency. In addition, all the proceeds from the Gator Ride were invested directly back into the community, making a real difference in the lives of those who needed it the most.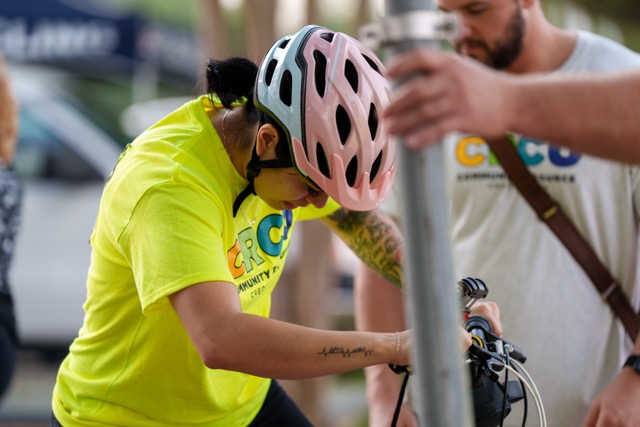 The Gator Ride offered various course lengths, including 33 and 53-mile routes and a 5.6-mile family ride. Many riders came out as a warm-up for the upcoming MS 150 race. The MS 150 Bike Ride is an annual cycling event held in various locations throughout the United States to raise money for the National Multiple Sclerosis Society.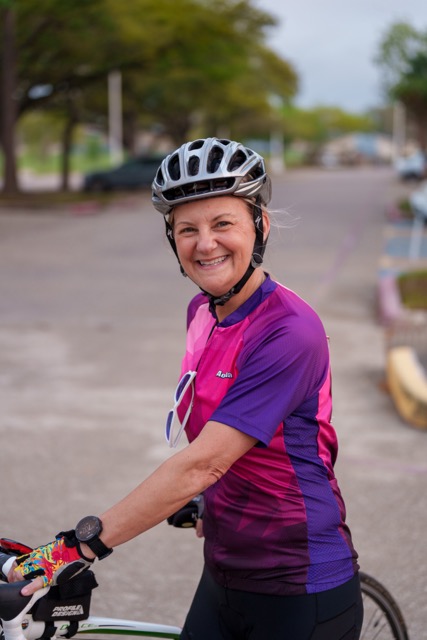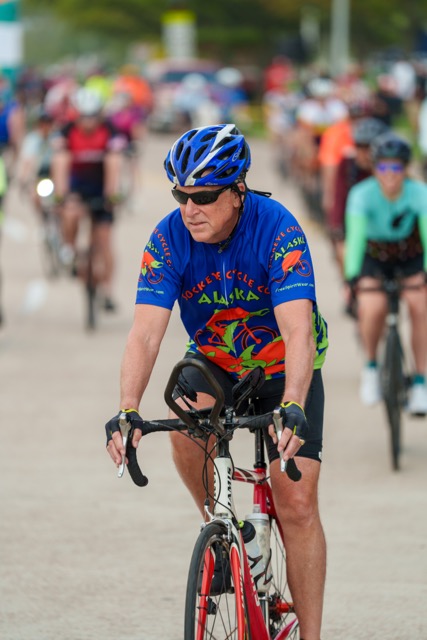 The Gator Ride was a great success, and seeing so many people come out to support the cause was heartwarming. Riders had a great time on their bikes while supporting Hearts and Hands of Baytown and their efforts to end hunger in the community. CRCU couldn't be happier to have helped support such an incredible event and contribute to the fight against hunger in Baytown. The event was a reminder of the Power of Community coming together to make a difference and create a better future for those in need. We look forward to continuing to support this cause and positively impacting the community.