2020 Partners in Education Christmas Gift Drive
---
2020 Annual Partners In Education Christmas Gift Drive
---
Giving back is at the heart of everything we do & thanks to our employees' generous participation, CRCU was able to adopt 125 kids for our Annual Partners in Education Christmas Gift Drive. Today we dropped toys off at Lamar Elementary (Baytown) & Whispering Pines Elementary (Atascocita). The CRCU family wanted to ensure every kiddo in our community has presents under the tree to open this holiday season!  We can't thank everyone enough for their generosity & kind spirit.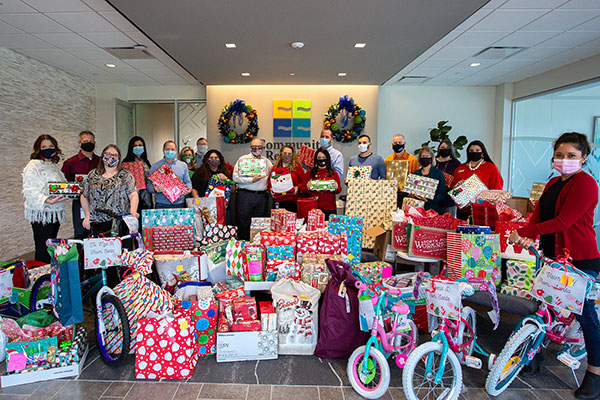 In addition to our toy collection, Michael Bell, plant manager at Linde, also donated $1,000! K&J machine and welding donated bikes for the kids as well!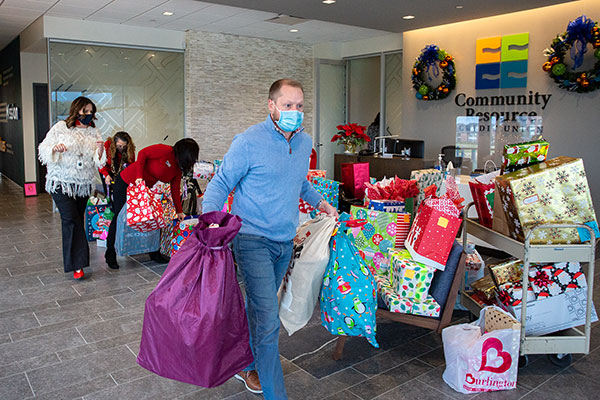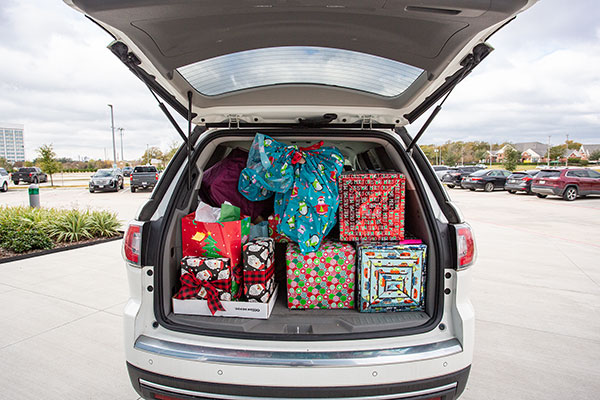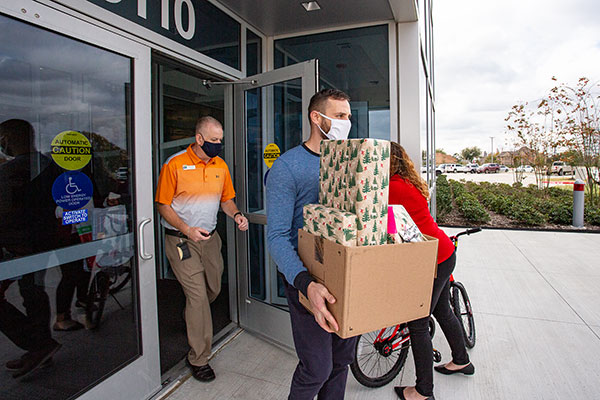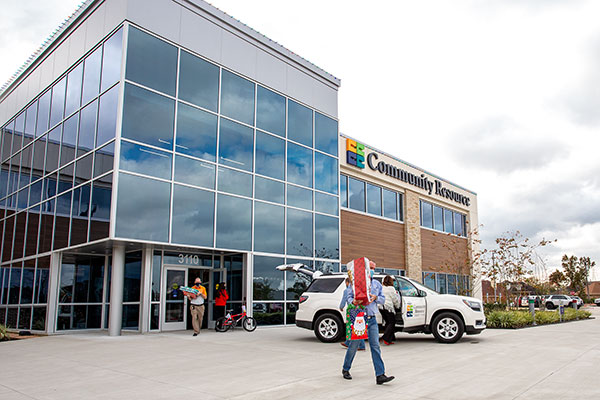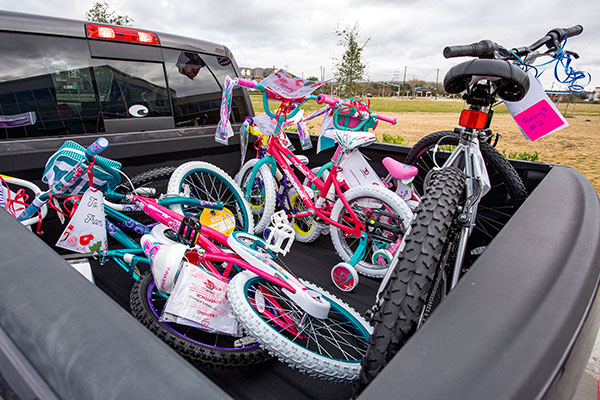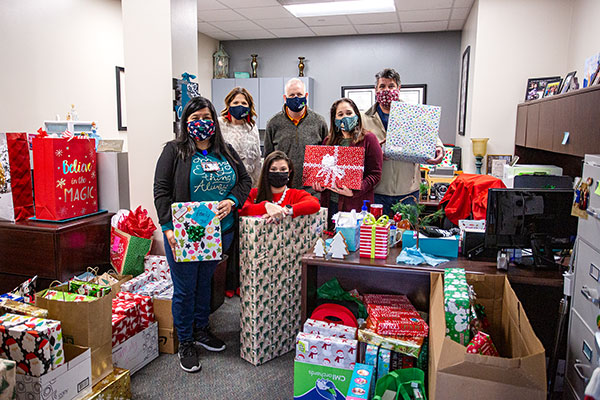 CRCU is going on it's 26th year as Partners in Education with Lamar Elementary. Through the Partners In Education program, sponsored by the Baytown Chamber of Commerce, businesses are paired with Goose Creek CISD schools depending on resources and needs.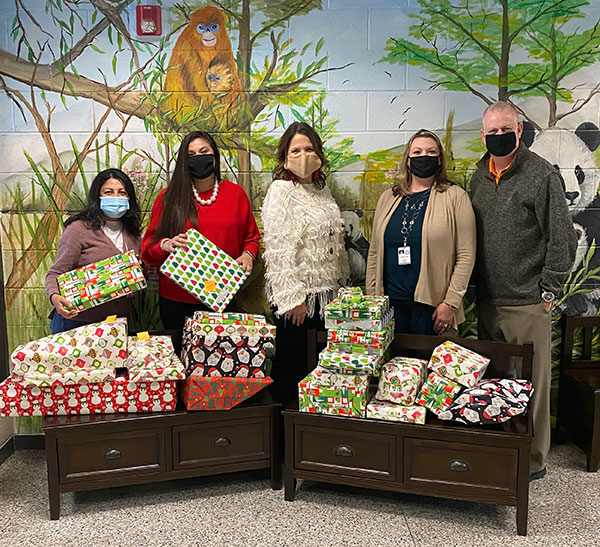 CRCU's Business Development team dropping off gifts for kids at Whispering Pines Elementary in Atascocita.